The Sunday Refill – 7 Links for Your Weekend (29/11/20)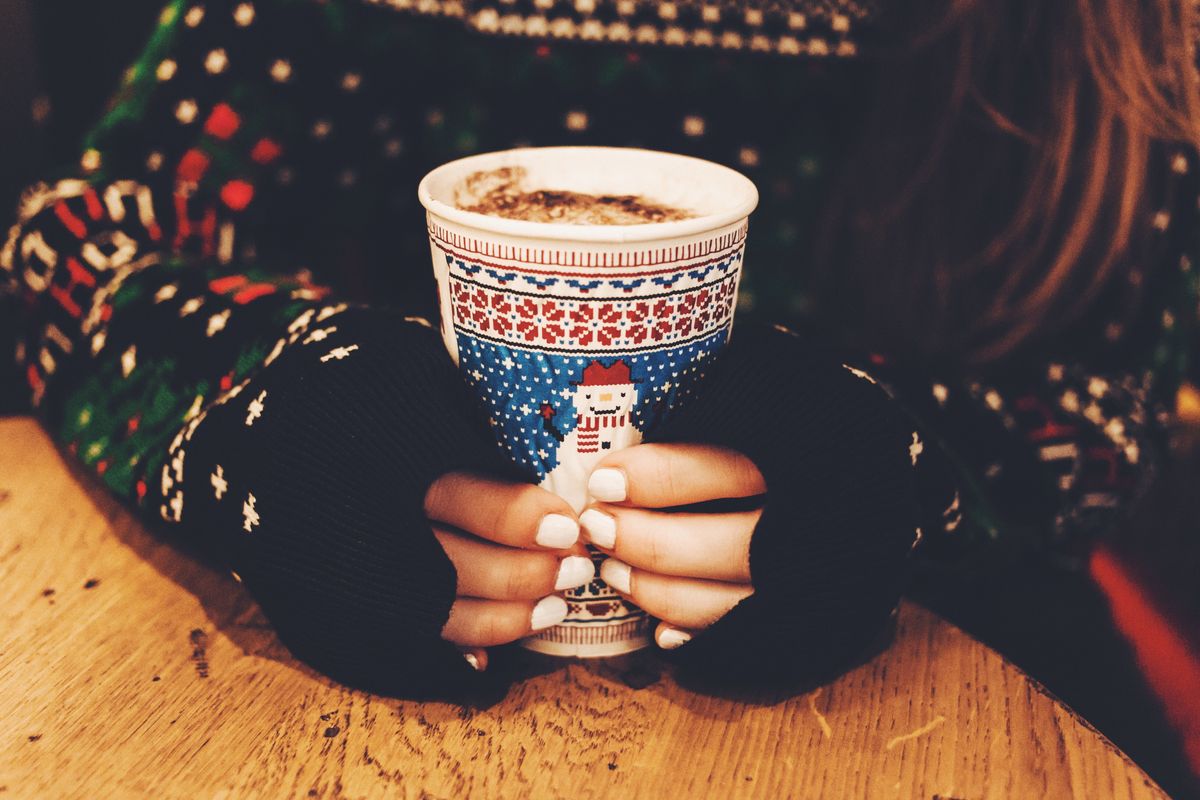 Seven up…
1) Advent Playlist – TGC have put together a fresh 100+ song playlist, as have EMU Music, perfect for putting on as the nights draw in. We made one to accompany our Advent devotional, which you can also find on Spotify here.
2) The Most Important Cultural Book of the Year (Maybe Even Decade) – Carl Trueman is an astute cultural commentator, and his new book on identity (and so much more besides) has been highly praised. Crossway have released the first two hours of the audiobook as a free podcast, so you can get a taste for it here.
3) Why Advent is a time to build on family traditions – This year of all years, we'll be spending more of Advent in our homes. How can we create rhythms and traditions that captivate our hearts with Christ?
4) Faces, spaces, and Zoom fatigue: A theology of online youth work with Andy Root – Some interesting observations here that are worth reflecting on outside of youthwork.
5) Graveside – Philippa's poetry and reflections are often beautiful and always poignant. This is no exception. Emma Scrivener has also penned this very helpful reminder that 'Christmas is for Dark Times'.
6) Future of the Church of England – Significant debate occurred this week over the future of the Church of England. The new Archbishop of York, Stephen Cottrell presented a vision for the CofE in the 2020s at General Synod as being 'Simpler, Humbler, Bolder'. I appreciated being part of some of the early consultation that into this re-envisioning. It's worth saying that not all are excited about this, including Giles Fraser who raises some good points of perception.
7) Christmas Song – For something a bit different, this didn't make many of the playlists, and they're all the worse for it…
And if your little ones would like a bit of Advent fun, join Dr Luke for songs, challenges & a look at his account of Jesus' birth…
Sharing is caring. Know someone who might find these links a blessing? Why not forward it on?