5 New Songs for Advent & Christmas 2020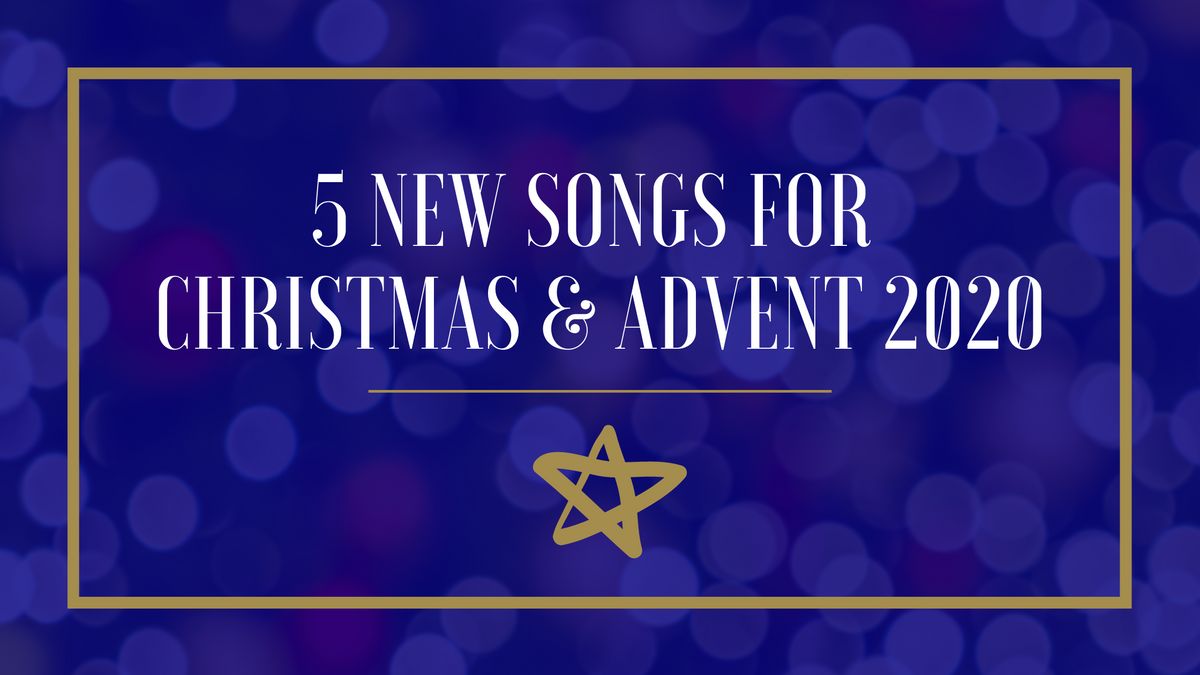 There's some delightful new Christian songs that have been written for Advent & Christmas this year. Here's five that I love!
1) Maker, Made A Child by Emu Music
This is stunning. Classic Emu. Download a lyric video here.
2) Comfort and Joy by Joyful Noise
Picking up on the Church of England's Advent & Christmas theme, the Brewster brothers have knocked it out of the park here. Download it here.
3) Joy (As Far as the Curse is Found) by Caroline Cobb
Really enjoying Caroline's music over the last two years. Her new album is well worth checking out, and this is one of my faves with it's super-catchy chorus.
4) O Come, All You Unfaithful by Sovereign Grace Music
I flagged this up a few weeks ago in the Refill. Really timely lyrics. And the video is very moving – most of the individuals or groups filmed were listening for the first time and were facing different challenges at the time.
5) When the Word of God by Phil Moore (Home for Christmas)
Phil Moore has put together the Home for Christmas project, which you should definitely check out.
Do you have a new favourite Advent or Christmas song that has recently emerged?