The Sunday Refill – 7 Links for Your Weekend (6/12/20)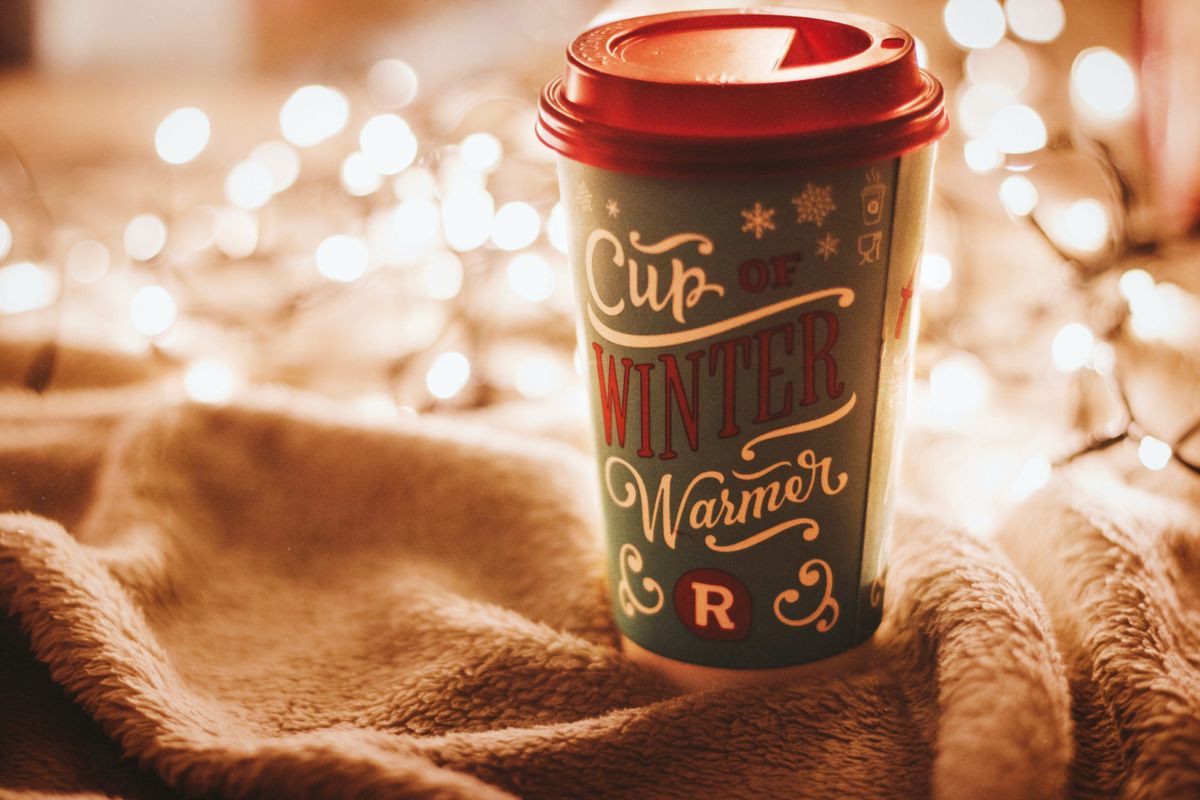 Seven up…
1) Home for Christmas – Phil Moore & team have put together an excellent resource here. The Home for Christmas project is a set of high definition, high-quality videos of carols and contemporary Christmas Christian songs that can be downloaded and used in Carol Services (physical or online), as well as Bible readings and a guest-friendly talk from Roger Carswell. Similarly, St Helen's Bishopsgate have produced 'Christmas in a Box', a collection of videos to create your own bespoke carol service, including talks, carols (tending to have a more classical feel compared to H4C) and more.
2) Go Chatter Customisable Christmas Videos – The Go Chatter team have produced a series of customisable video invites to use on social media, etc, this Christmas. They look great, are easy to make, and are a bargain! In fact, this one is even free!
3) 'Children ripping bags open for food' – This BBC report from Burnley is desperately sad, highlighting how the poorest communities have been hit hardest during the Covid-19 pandemic. The report features two clergy as they respond to this poverty. Stephen Kneale, who ministers in nearby Oldham, reminds us that our reaction as Christians should be more than simply a temporary emotional response of the moment.
4) Free Audiobook: Christmas Playlist by Alistair Begg – This month ChristianAudio's free audiobook is this engaging and evangelistic book by Alistair Begg, which picks out four songs that were sung by people at the very first Christmas and unpacks the true meaning of Christmas.
5) Christmas Bake-Along – Next Saturday at 2pm, Faith in Kids will broadcast a bake-along video featuring former Great British Bake-Off contestant Martha Collison, who will guiding families through baking gingerbread men & women. This realtime baking lesson will be interspersed with short all age talks explaining the reason for the season. Why not deliver all the ingredients needed to your friends and invite them to join this all age bake-along experience.
6) Is Christianity Good for Women? by Passion for Evangelism – I really appreciated catching up on this last week. Passion for Evangelism is a network of female evangelists who would like to grow in communicating the good news of Jesus Christ. This online event featured three speakers, Abi Marthinet-Glover, Gabrielle Samuel, Ellidh Cook, who spoke into the question of whether a religion sometimes labelled as sexist, misogynistic, and patriarchal can have anything good to say to 21st century women.
7) Hope Christmas Gets You To Me – Well, this is delightful. Two Glasgow-based teachers have produced perhaps the unexpected Christmas song of the year. As one of them put it, 'We really hope that we've captured something hopeful that chimes with people despite the sadness of this Christmas, and the huge challenges of the year'. As of yesterday it was #8 on Amazon Music and #99 on iTunes, which is pretty remarkable with no marketing. Why not go buy the song here?
–
And if you're looking for a little bit of Hope in the Darkness, each Tuesday evening in December on Facebook Live we're exploring one of the four titles given to Jesus in Isaiah 9. It's a simple format: an interview, a song and a thought for the day. Last week I chatted to my friend Tony Ford on the theme of 'Mighty God'.
Finally, some news from us:
And if you're looking for Week 2 of Dr Luke Investigates Christmas, check it out here!
Sharing is caring. Know someone who might find these links a blessing? Why not forward it on?