The Sunday Refill – 7 Links for Your Weekend (30/6/19)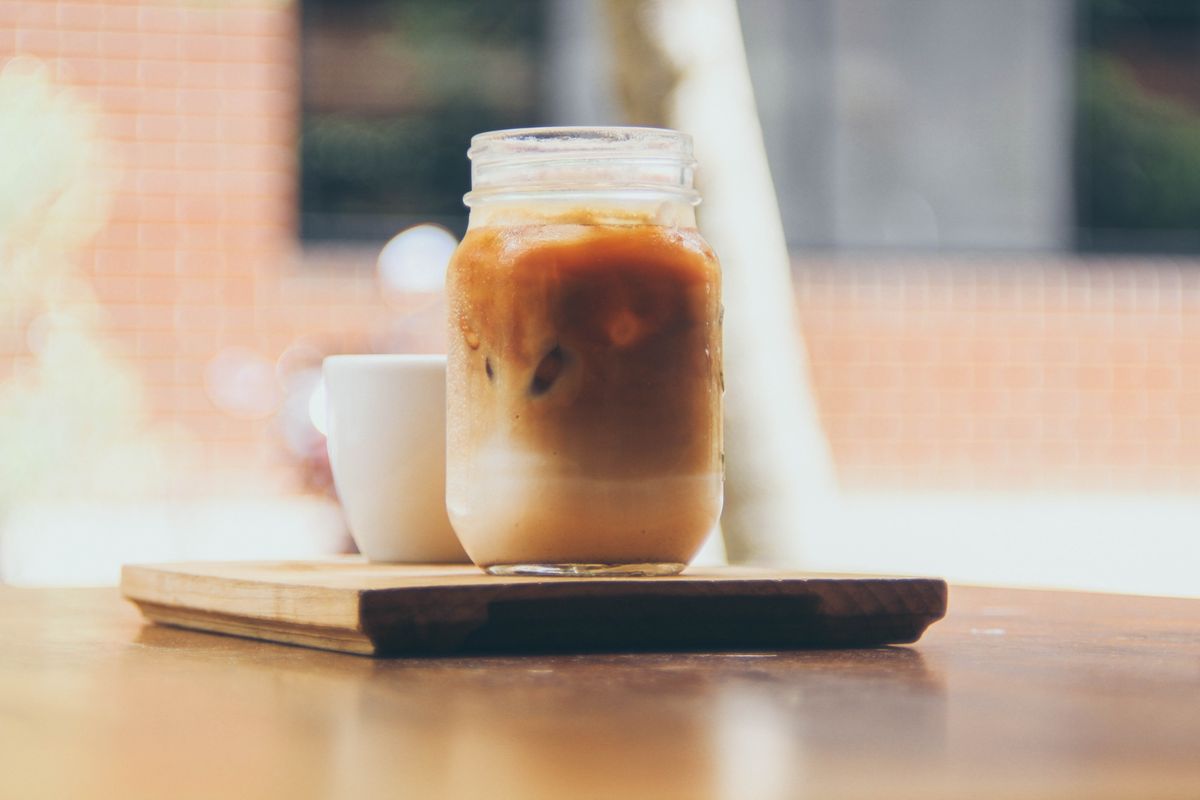 Seven up…
1) The Reformed (Assistant) Pastor – Great post full of wisdom about serving as an assistant minister in a church.
2) The Land Where the Internet Ends – Where can you go in the West to get off-the-grid, and what might those living there have to say to us?
3) "No Outsiders" – A transcript of a very helpful and careful reflection on the nature of true tolerance, given by Christian minister and school governor Mike Smith at the recent National Association of Head Teachers' Conference, as he reflected on the popular and controversial 'No Outsiders' programme, used by some primary schools to teach the Equality Act.
4) Daily Routines of Famous Creative People – Turns out great minds don't think alike. Fun interactive chart.
5) Walking With – Set-up this week in order to support those who have been affected by the alleged abusive activities of a senior church leader, this church-run website seems exemplary in terms of modelling how we face allegations of abuse by church leaders. One temptation would be to not want to draw attention to it, with some perhaps feeling it would bring the gospel into disrepute. Yet this is mistaken belief; "the gospel is not served by cover ups". I trust that highlighting this is about helping us all examine our own church cultures and practices, affirming those affected who have come forward (and possibly thus encouraging others to do so), and modelling a culture where we do not ignore unrepentant sin – wherever and whoever it stems from – but have the courage to learn from facing a horrific situation. As Vaughan Roberts, President of the Proclamation Trust, said in his statement at the Evangelical Ministry Assembly this week, "I apologise to those for whom this particular situation seems distant because you come from a different country or Christian circle. But this is a very serious issue for many of us and, anyway, all Christians would do well to reflect on the issues it raises." You can watch the session from the EMA featuring Vaughan Roberts, the local safeguarding officer, and a barrister on the 'Walking With' site. Christopher Ash's two articles in the resources section are an important read: 'How to respond when Church leaders fall' and 'How should we respond when a Church leader is guilty of abuse?' Duncan Forbes has also helpfully written about what Christians shouldn't say when an abuse story surfaces.
6) 12 Ways Your Phone Is Changing You (free eBook) – Described as "a necessary book for our generation", this is a challenging and insightful read – and for a limited time you can download a free electronic version when you complete the short survey by the publisher linked above.
7) Cardiff Met, a university team whose players pay £150 subs, prepare to make debut in Europa League – For something a bit different, this is a great story I'd not come across 'til this week. And if football's not your cup of tea, Jeremy Vine's 'My Boris Johnson story' is a head-shaking read. And if Boris Johnson's not your cup of tea, then, well, eek.