The Sunday Refill – 7 Links for Your Weekend (30/8/20)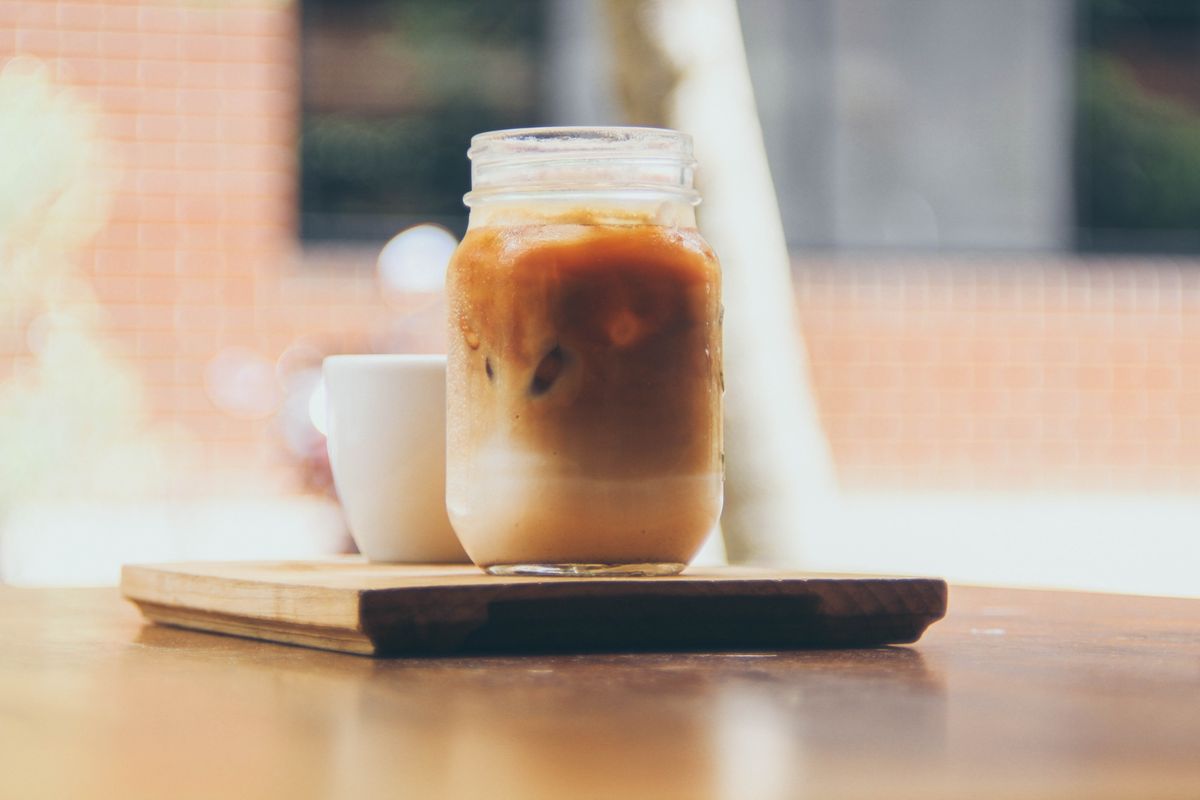 Seven up…
1) Church Out of the Box – Most churches are trying to work out what Sunday services can look like amidst restrictions. The Speak Life podcast took a look at a few examples of churches that are thinking 'outside the box'.
2) Let Liberty University Be A Lesson In Unchecked Power – Karen Swallow Prior reflects on this week's headlines about the resignation of Jerry Falwell, Jr. as president of Liberty University, the world's largest Christian university. Important for all of us.
3) Song: Jehovah Tsidkenu (Robert Murray M'Cheyne) – This is a glorious and stirring refreshed version of a M'Cheyne hymn, put together by 20Schemes Music, and filmed on the streets of Scotland with clips of testimonies from 20Schemes churches.
4) 'WAP' isn't empowering women, it's objectifying them – I appreciated this piece from Dr Claire Rush on the controversial Cardi B and Megan Thee Stallion music video.
5) Routed in Prayer – If you're just starting a first job – or know someone who is – this looks like a fab fortnight of devotional emails from LICC.
6) Forming a Child's Moral Imagination – This podcast interview looks interesting from Betsy Childs Howard. What is this difference between moralism and forming a child's moral imagination – and how can we encourage this?
7) How I Deal with Kids Playing on My Driveway – For something a bit different, this is delightful!
Quote of the Week:
"Ministry is a magnet for a narcissistic personality – who else would want to speak on behalf of God every week? While the vast majority of people struggle with public speaking, not only do pastors do it regularly, but they do it with 'Divine authority'… The narcissistic mask is an armor of self-protection which both defends the fragile self within, but offends, oppresses, and alienates the other. Narcissist pastors are anxious and insecure shepherd who do not lead the sheep to still waters but into hurricane winds."
– Chuck DeGroat, When Narcissism Comes to Church (my review here)
Sharing is caring. Know someone who might find these links a blessing? Why not forward it on?