The Sunday Refill – 7 Links for Your Weekend (30/7/17)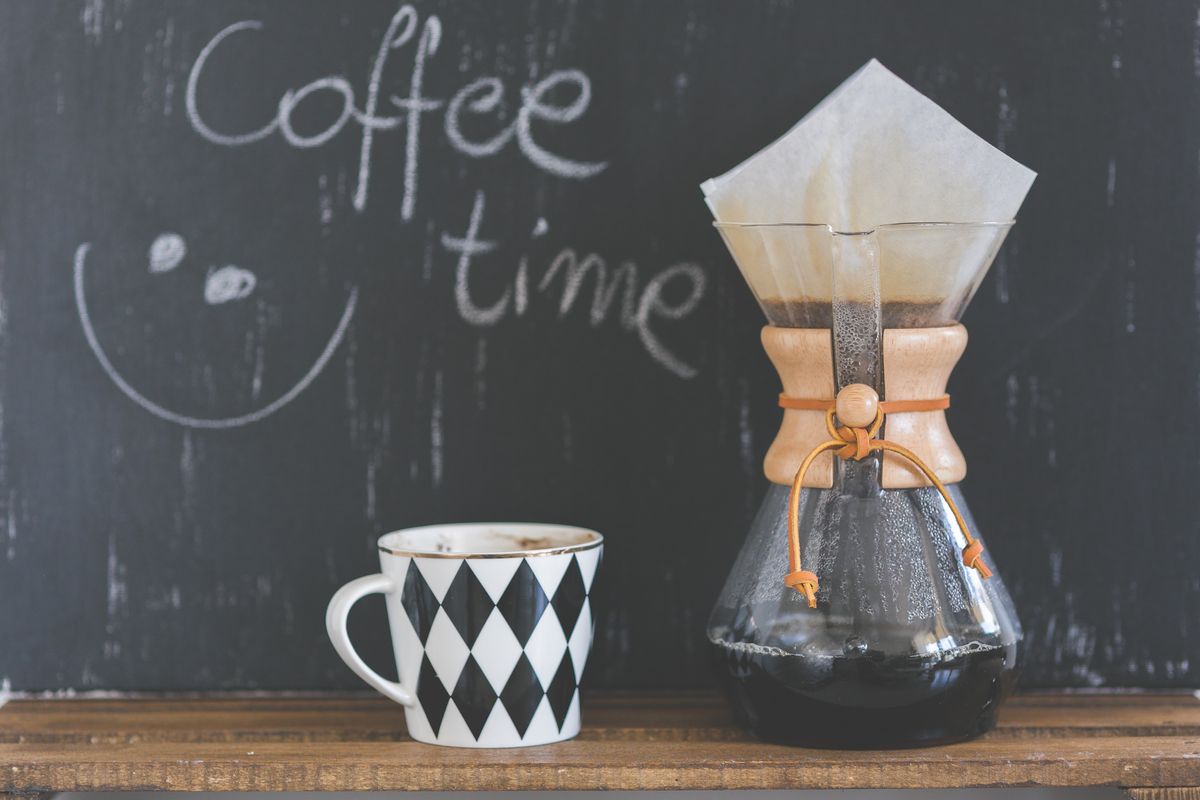 The Refill is back after a much-enjoyed fortnight's holiday from social media – well worth doing, by the way. And I'm sure you didn't miss this weekly round-up too much (although hopefully more than you're missing Love Island, right?). Anyway, here we are…
1) Keller on 3 ways ministry can make you conceited – If you hold any kind of ministry role then make sure you give some time to reading and reflecting on this. I think I've heard lots of people say something similar to Tim's second point, but I wish more people had also warned me along the lines of his third point.
2) Tim Farron on the Marginalisation of Christians – The now former-Leader of the Liberal Democrats responds to Premier's recent poll revealing that 9 out of 10 UK Christians feel that their faith is being marginalised. I think Farron makes a very perceptive distinction here: between – on the one hand – cultural Christianity (by which he means rites and services and festivals), which is popular and celebrated, and – on the other hand – a Christianity that actually impacts upon your life; "the moment you show any signs of actually believing in this creed, of thinking that this stuff about Jesus might even be true or that this faith might in any way impact on your conscience or your life choices… well, we don't like that one bit." (And this is my stab at exploring why this distinction exists.)
3) God's Big Picture Videos with Vaughan Roberts – This set of nine 10-minute videos with Vaughan Roberts takes you through a Bible overview based on his hugely popular book, God's Big Picture. A brilliant free resource to share and use in discipleship, and a worthy way to spend a couple of hours if you've never done a Bible overview before.
4) Progressivism's Peak Lunacy – Matthew Hosier on fire in calling out the incoherence and folly of how our culture is 'progressing' on gender issues.
5) Russell Brand interviews Alister McGrath on faith & science – Russell Brand is generally good value – often speaking with refreshing honesty and depth about life as a searching thirty-turned-forty-something living amidst late-modernity. In the latest episode of his Under the Skin podcast he speaks with renowned British Christian scholar, scientist & apologist Alister McGrath. I haven't listened to the whole thing yet, but if you want to know how most of the UK population under-40 perceive Christianity, then it'll be well worth a listen. Journalist Heather Tomlinson gives her verdict here.
6) Free Sandra McCracken Album Sampler – I've been enjoying this free sample of Sandra McCracken's latest album, Steadfast, these past few days. If you've not come across her, she's well worth an extended listen.
7) Store Helps Autistic Schoolboy – Finally, you've got to hand it to this ASDA store worker…