The Sunday Refill – 7 Links for Your Weekend (31/1/21)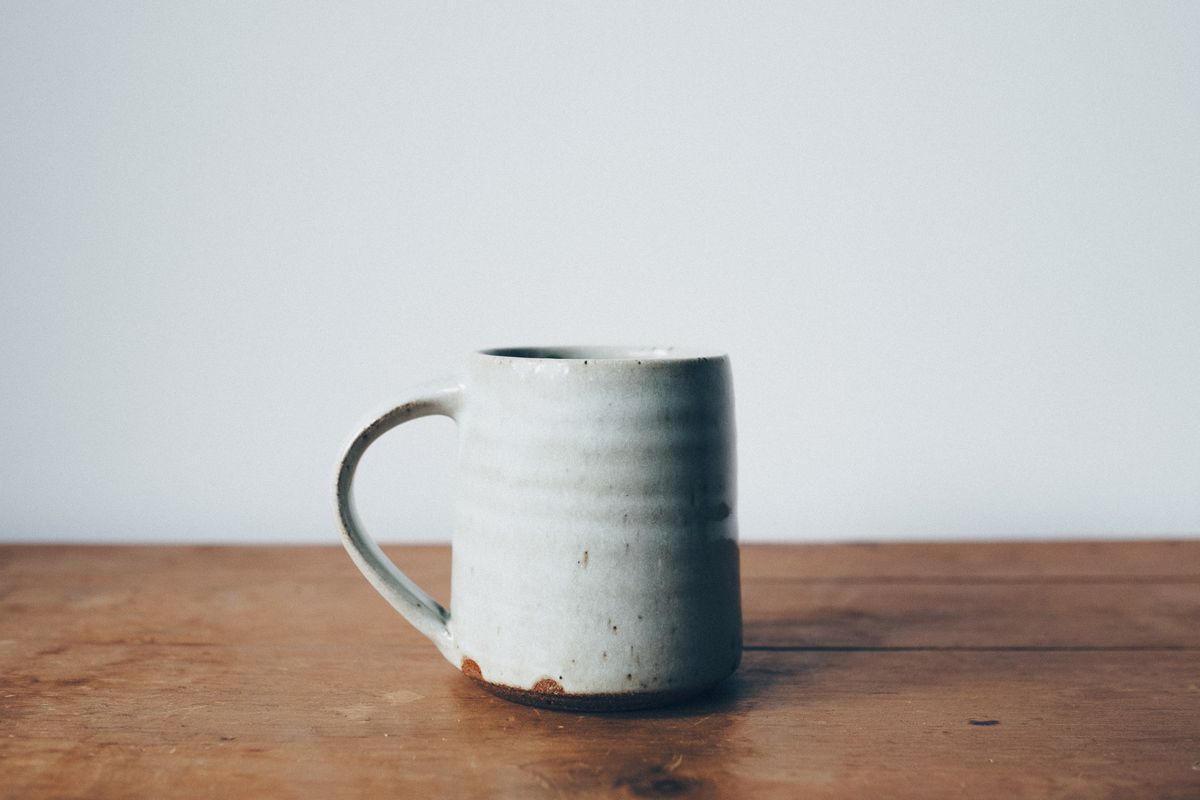 Seven up…
1) Faith in Kids: Struggling in Lockdown – I think every Christian parent would be encouraged by listening to this. What are Jesus' expectations of you each day? That you come to him in need. Boom.
2) The True Sexual Revolution – Living Out have just refreshed and relaunched their website, and this is a stand-out article from Andrew Wilson which reframes the whole sexuality discussion.
3) Five Things We Learnt in 2020 – Ed Drew pulls out 5 key observations from the last twelve months and how we might take them on board going forward.
4) Pocket Rest – In a season when days just blend into each other, and normal rhythms and routines are out of reach, maybe we need to seek 'pocket rest', or micro-sabbaths. Thanks Sarah Dargue!
5) How I Take Sermon Notes to Focus Better, Learn More, And Grow Spiritually – Ah, sermon notes. Some people love to take sermon notes and expect everyone else to too, whereas others see it as a form of disengagement. You may think this is overkill, but this guy takes a look at taking notes in a way that "will help you interact with God's Word at a deeper level, make church more fun, and over time have life-changing effects".
6) How Penal Substitution is the antithesis of Spiritual Abuse – Really helpful post speaking into evangelical culture, and some top exegesis of a much-neglected Bible book, Philemon.
7) See the Beauty & Diversity of World Christianity in 100 People – For something only a little bit different, a few years ago the World as 100 People graphic went viral, and now it's been replicated with data on global Christianity. There are estimated to be 2.5 billion Christians in the world – that's a big number – but 100 is different, we can imagine being in a room with 100 people: 'So what if those 100 people represented all the beauty and diversity of World Christianity?'
Sharing is caring. Know someone who might find these links a blessing? Why not forward it on?