The Sunday Refill – 7 Links for Your Weekend (31/10/21)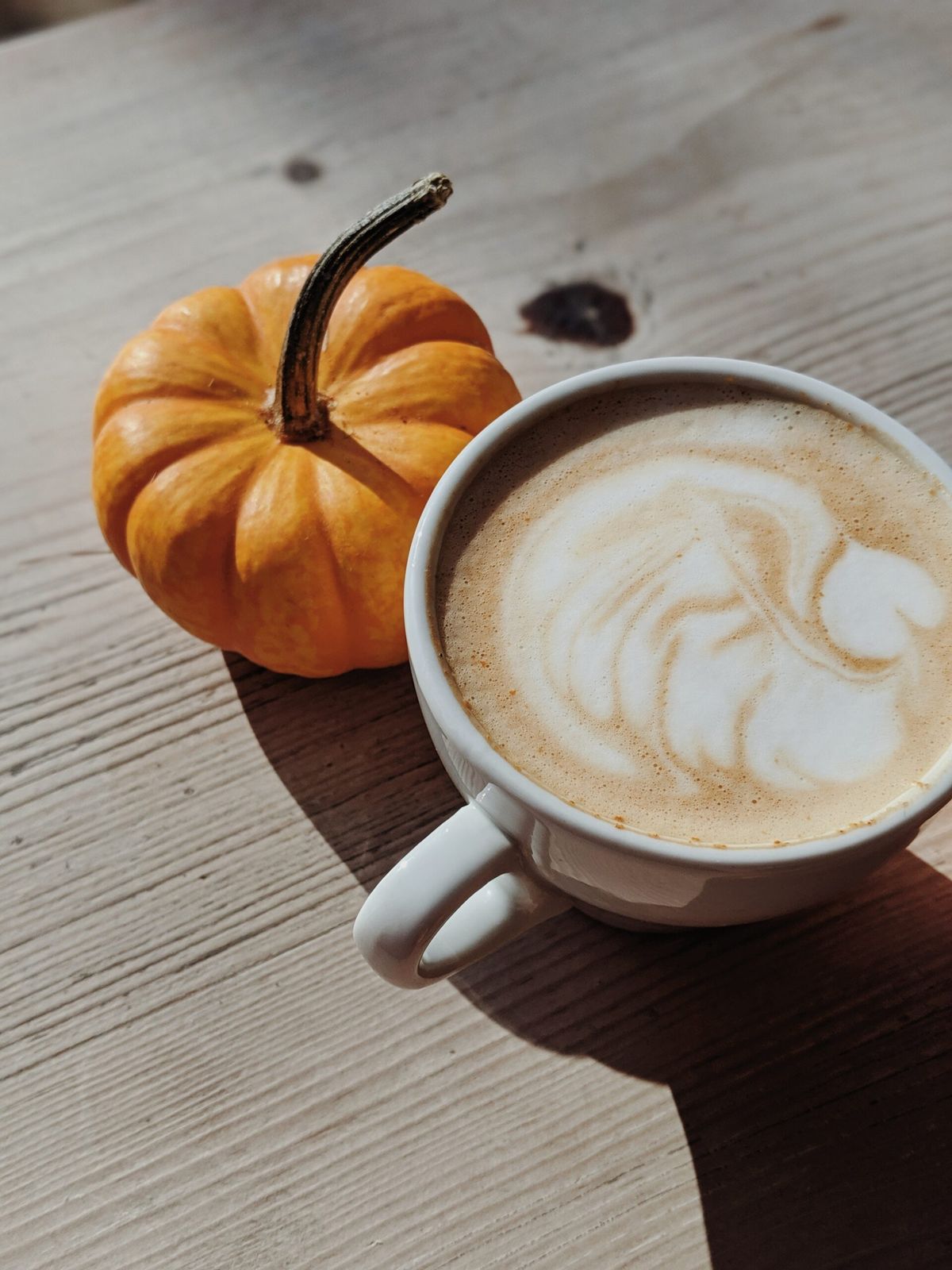 Seven up…
1) Jesus is Good News – Daily Lectionary Guide – If you follow the C of E Common Worship Daily Lectionary (Morning Prayer), then this Twitter account will become your friend. Concise, exegetical, Jesus-centred devotional commentary. Check it out!
2) In which direction is Leicester leading the Church of England? – Important post from Ian Paul reflecting on what many diocese in the Church of England are facing at present.
3) How to Take a Better Break – What do you do for a work break?
4) A Thread on Original Sin – 'Original Sin' was a hot topic on social media this week after Katharine Birbalsingh, a self-identifying non-Christian headteacher from London, tweeted that it was 'a thing'. Cue all sorts of debate and outrage, including this Telegraph article.
5) Podcast: Dr Nancy Pearcey with John Mark Comer on Loving Your Body, Human Rights and Secularism's Low View of Sexuality & Gender – I haven't got to JMC's new book Live No Lies, but this podcast trailing some of the key themes and influences is good value. I especially commend this hour long interview with Nancy Pearcey who has been described as "America's preeminent evangelical Protestant female intellectual." A weighty conversation, but an important one.
6) Why "Being Yourself" is not such a good idea after all – Convinced this is going to be one of the key apologetic and pastoral (same thing right) approaches/needs for the Christian church over the next decade. Graham Tomlin's new book is all about this, but wonderfully he condensed it into a Credo article for Saturday's The Times.
7) All Hallow's Eve; a sonnet of reclamation – For something not that different, but quite delightful all the same, I appreciated the beauty of Malcolm Guite's poetry – and especially appreciate the encapsulation of the Christian hope in this piece for this weekend.