The Sunday Refill – 7 Links for Your Weekend (7/11/21)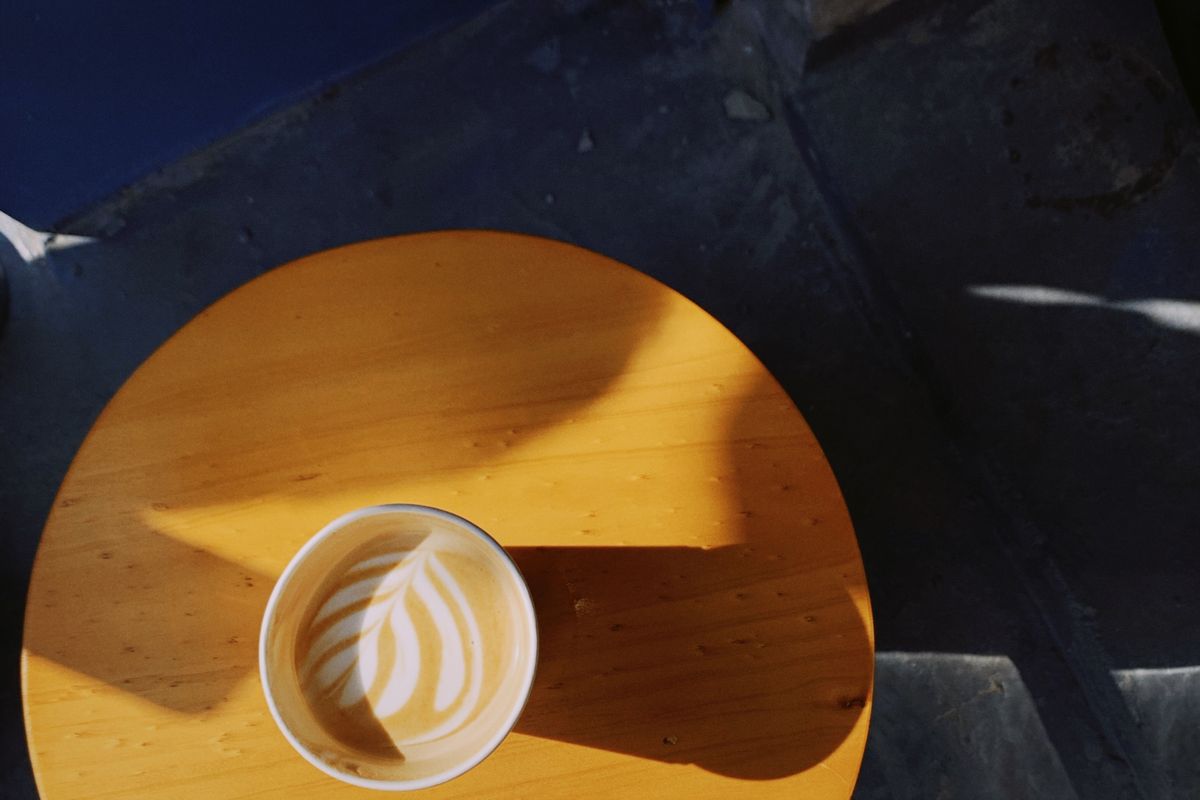 Seven up…
1) Christianity in the UK – Church trends in the 21st century – Statistician Peter Brierley with a very helpful summary picture of the UK church scene.
2) How to Prepare for the Metaverse – Some of us might read the word 'metaverse' and think, 'well, that's not for me'. This article begs to differ: "If we begin the hard work of discipleship today, we might find resilient disciples of Jesus faithfully leading on the edge of a new frontier, working for the flourishing of everyone—physically and virtually—with confident humility in the face of monumental change."
3) Dissecting the new Two Ways to Live with Philip Jensen & Tony Payne – 2 Ways to Live, or 2W2L, is one of the most popular 'gospel outlines' out there. The creators have just 'refreshed' – this is an interesting and thoughtful interview examining why.
4) Evening Meetings & Fretting – Do pastors have too many evening meetings. Probably. Maybe we could do them a little different and make them a lot healthier. Here's how…
5) Overwhelm – Some helpful and practical steps for responding when despair overwhelms your mind.
6) Kate Forbes: The rising political star on glorifying God and aiming for excellence – Really enjoyed this profile piece of Kate Forbes, 31, MSP and Scottish secretary for finance and the economy.
7) A Tanker & a Maze of Companies: How Illitcit Oil Reaches North Korea – For something a bit different, this is a fascinating piece of investigative journalism by the NY Times.
And with less than a month 'til Advent begins, if you're looking for a devotional resource to share or give-away to your church or small group, I'd be thrilled if you checked it out. You can take a sneak peak using the images in the tweet below. The UK site to purchase is here.