The Sunday Refill – 7 Links for Your Weekend (7/6/20)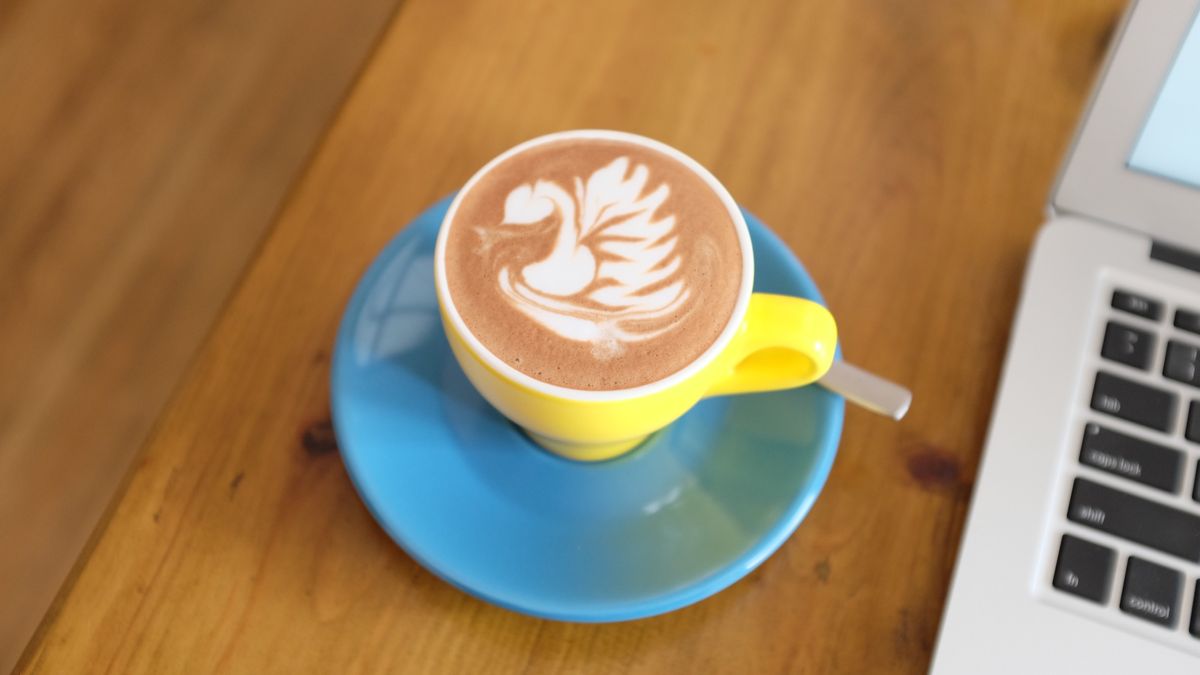 Wow, so we're in June – where did that come from?! And another crazy week.
Seven up…
1) Ethnicity and Covid-19 – Where Next? – Really helpful and challenging article from Jason Roach, a medical doctor and church pastor. You can also watch Jason talking with Richard Awoyemi and the Speak Life team talking about 'George Floyd, Race, and the Church'.
2) A Liturgy for a Time of Widespread Suffering – I've written about Doug McElvey's Every Moment Holy project before. Here he shares a new 'liturgy' suited for days like these. I loved this: "In times of distress let us respond, not as those who would instinctively entrench for our own self-preservation, but rather as those who—in imitation of their Lord—would move in humble obedience toward the needs and hurts of their neighbourhoods and communities. You were not ashamed to share in our sufferings, Jesus."
3) A Response to the George Floyd Situation – Pastor Tope Koleoso from Jubilee Church London addresses the George Floyd situation in the USA. Well worth eleven-minutes of your time.
4) Self-Care in Times of Racial Tension – Helpful word as we discern our own thoughts and know our own hearts amidst all that's going on around us.
5) Ecclesial Distancing and Theological Retrieval – I appreciated this post from Ollie Lansdowne on 'theological retrieval', which I think basically means reading the dead guys/girls and what they wrote about life as Christians in their time and space, and letting that encourage us as we read the Bible, rather than thinking we're the first ones to face life or open up the Scriptures. He also shares about New Whitchurch Press, and all the works that have been written in previous eras about Christians facing plague.
6) Pastoring and Posturing – Social media is a medium where the temptation to virtue-signalling is rife. Four helpful questions to ask as we're inclined to post or share or tweet.
7) Malcolm Corden Teaches Donald Trump How To Hold the Bible – For something a bit different, James Corden's dad, a retired Christian book-seller, and his slot on how-to-hold-a-Bible, was brilliant on Corden's Late Late Show this week – "…comes with a side of salvation".
Quote of the Week:
"Are people of colour in our congregations not only visible, or even listened to, but aware that their voice makes a difference? What evidence would they see of that? When have they been given responsibility on the basis of their character and coached towards competence? This begins when white majority cultures resolve to meaningfully relate to and invest in people of colour. Significant change always starts with the leadership. Their actions – spoken and unspoken, whether at the microphone, in meetings or at mealtimes – set the tone for what is really endorsed and what isn't."
– Rev Dr. Jason Roach
Sharing is caring. Know someone who might find these links a blessing? Why not forward it on?