The Sunday Refill – 7 Links for Your Weekend (8/9/19)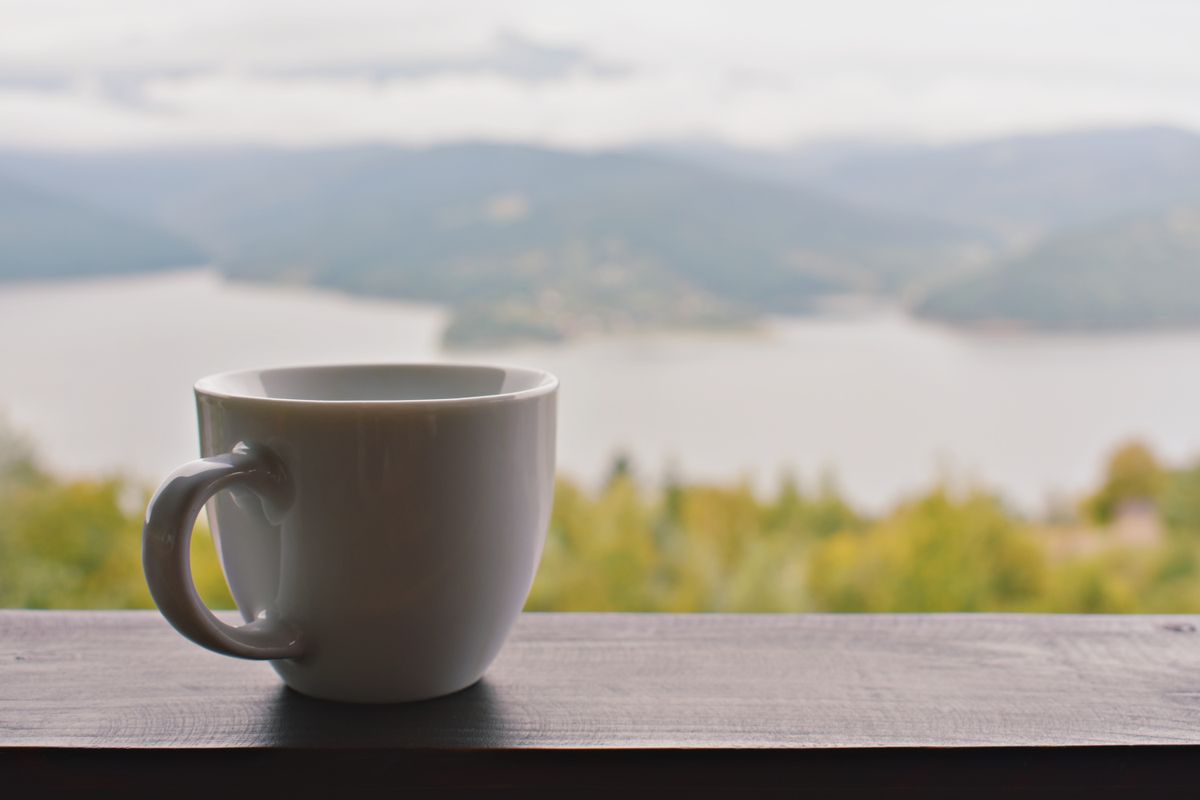 Seven up…
1) What Jeffrey Epstein Got Right – Whilst it might not be pleasant to dwell on Epstein's offences, this article provocatively highlights how the impact of a Christian understanding of human dignity is why we're so shocked at them.
2) Create your church's own Harvest video – I love the vision behind Go Chatter, and if you're looking for a short customised promo video to spread the word about your church's Harvest events on Facebook, then look no further.
3) A Guide to the Music of Andrew Peterson – With his appearance at the Keswick Convention in July, as well as the first Hutchmoot in the UK, and the recent popularity of his track Is He Worthy?, it seems there's been a steady growth in awareness and appreciation of Nashville-based singer-songwriter Andrew Peterson here in the UK. If that's you, then you might appreciate the in-depth piece above looking at his work. If you've never heard of him, check out Is He Worthy?
4) Teaching Your Kids to Pray – This is a helpful and stimulating podcast episode for parents to listen in on from Nancy Guthrie.
5) The Princess Bride & Impossible Challenges – Being a fan of The Princess Bride (although, shock horror: I've not read the book), I was drawn to this article and it's honest musings on the challenges of disability.
6) Benny Hinn Renounces His Selling of God's Blessings. Critics Want More – There's been a lot of online heat this week regarding reports that infamous advocate of the 'prosperity gospel' (which is no gospel at all), Benny Hinn, had seen the error of his ways. This article from Christianity Today is more guarded and draws on the perspective of the man's nephew, Costi Hinn, who has spoken out against the teachings and practices of his uncle.
7) The Running Pastor – For something a bit different, who knew the Faroe Islands were so visually stunning?! But more than that, this is a spectacularly shot eight minute mini-doc that captures the story of, as one reviewer put it, 'an unknown man on an unknown island doing an unknown job'.
Sharing is caring. Know someone who might find these links interesting? Why not forward it on?