The Sunday Refill (8/10/23)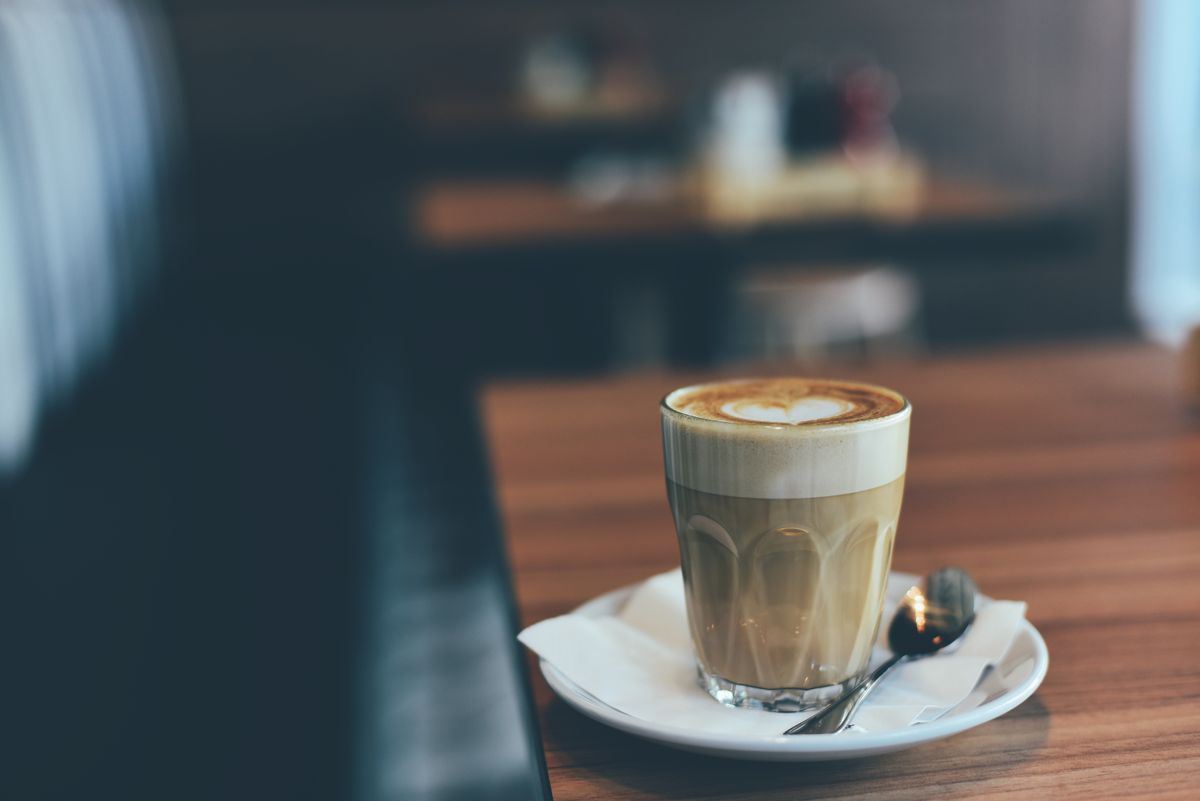 Seven up...
1) Kids and teens are inundated with phone prompts day and night - Interesting report from over at NBC on the impact of endless 'pings and prompts'.
2) Leadership and the Menopause - I was thankful to hear Jackie Mann speak on this in person a couple of years ago, but she's helpfully distilled her work into this four-page Lead On briefing. Culturally, it seems we're more open to discussing this reality of life than we were even a few years ago - probably TV presenter Davina McCall has helped a lot with that! - but this is brilliant from a Christian perspective.
3) 'Vox' Launched - This week Christianity Explored Ministries launched Vox, created with and for young people. The first episode is here. It looks really good - and I love the journey/adventure format.
4) Kate Forbes: 'There's a complete illiteracy about faith and religion and what it means for someone who believes' - Fascinating feature piece on the life and faith of Kate Forbes.
5) 'Thank God Its Monday' Podcast - Another resource that looks like it'll be really useful. Mark Greene and the team at LICC have pioneered focusing UK churches on our 'frontlines'. This podcast sees Mark sit down with an experienced worker and a junior worker from the same line of work - and discuss the joys and challenges, and how their faith in Jesus makes a difference.
6) Christians in Care - This new initiative seeks to connect Christians working across the care sector in the UK. Would be worth sharing with others involved in care.
7) More appropriate than a WWJD bracelet?! - For something a bit different, yep, enjoyed seeing this one online this week.
Some Christians used to wear those 'What Would Jesus Do?' bracelets, but I prefer to rock my 'Jesus Probably Would Not Have Got Himself Into This Situation In The First Place' band...

HT: Casey Smith @HarborNetwork_ pic.twitter.com/ngtoD14Pa6

— Robin Ham (@rhamage) October 7, 2023
By the way, you can make sure The Refill lands in your inbox each week by hitting subscribe. And if you really appreciate it, why not subscribe as a The Sunday Refill Club member and help contribute to the costs of the site and support local ministry!