The Tuesday Refill – 7 Belated Links Post-Weekend (21/2/17)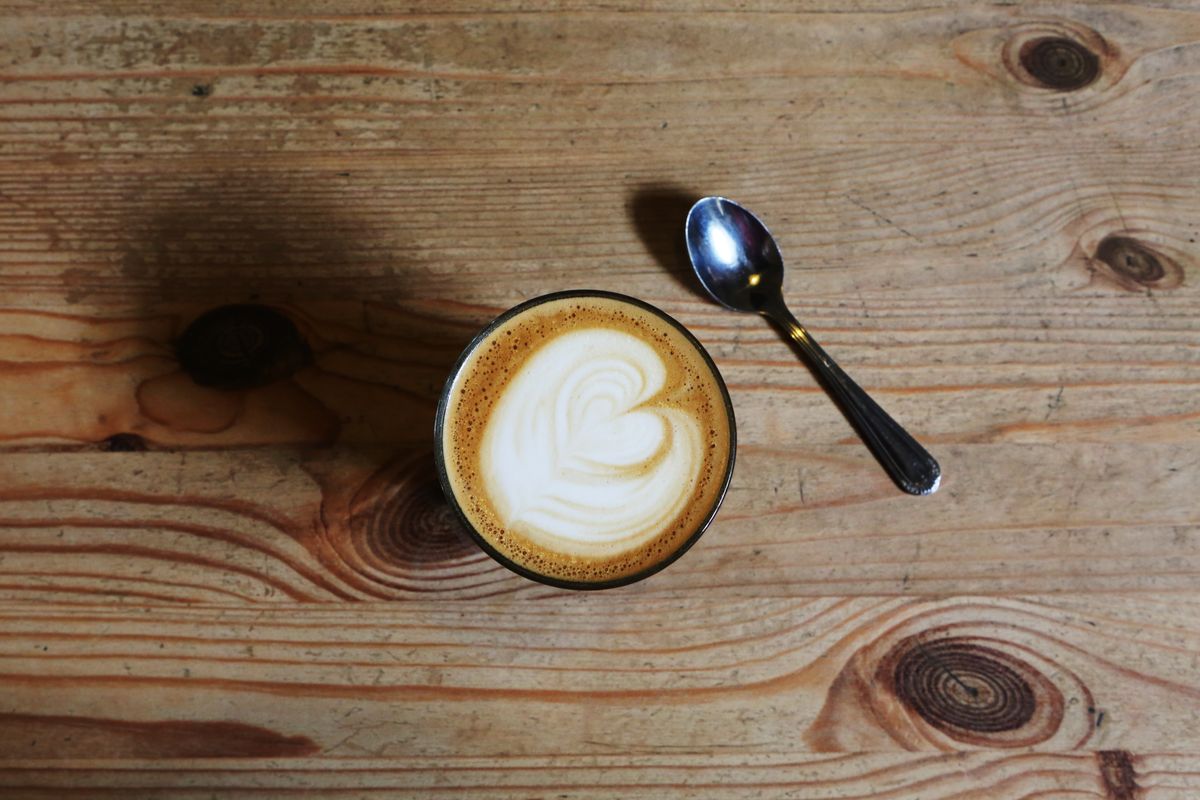 Ok, a few days after the weekend, but there's some good stuff here…
Gospel Hope for Self-Haters – This is a really helpful interview: "Christians are not immune from self-hatred…"
Preaching Christ's Resurrection this Easter – Planning your Easter talks already? David Murray gets us thinking about our the different angles the Bible gives us on Christ's resurrection.
Free eBook: This Momentary Marriage by John Piper – We read through this when we were engaged and it's full of gold-dust. Crossway are now giving the ebook available for free if you subscribe to their newsletter.
Recovering from Perfect Mom Syndrome – I'm pretty sure it's not just mums who suffer from this…
A Two-Minute Clip on Homosexuality Every Christian Should Watch – Sam Allberry's speech at the Church of England's General Synod this week has gone viral – and for good reason. Sam spoke openly and courageously, giving a perspective that doesn't seem to have been heard on the Synod floor in quite the same way before. And if you want to get your head round what exactly General Synod voted for – or didn't vote for – this 9-minute summary from Peter Ould gives a helpful catch-up.
4 Requests to Young Evangelical Writers – If you'd put yourself in this category, then you'll probably benefit from this. And, to be honest, evangelical could be subbed for 'Christian' and it'd still apply.
Expositional Imposters – Like all words, 'expositional' preaching can come to mean pretty much anything – in this case, perhaps anything vaguely related to referring to a Bible passage. This is a thought-provoking post from Mike Gilbart-Smith.