What's Best Next by Matt Perman – Review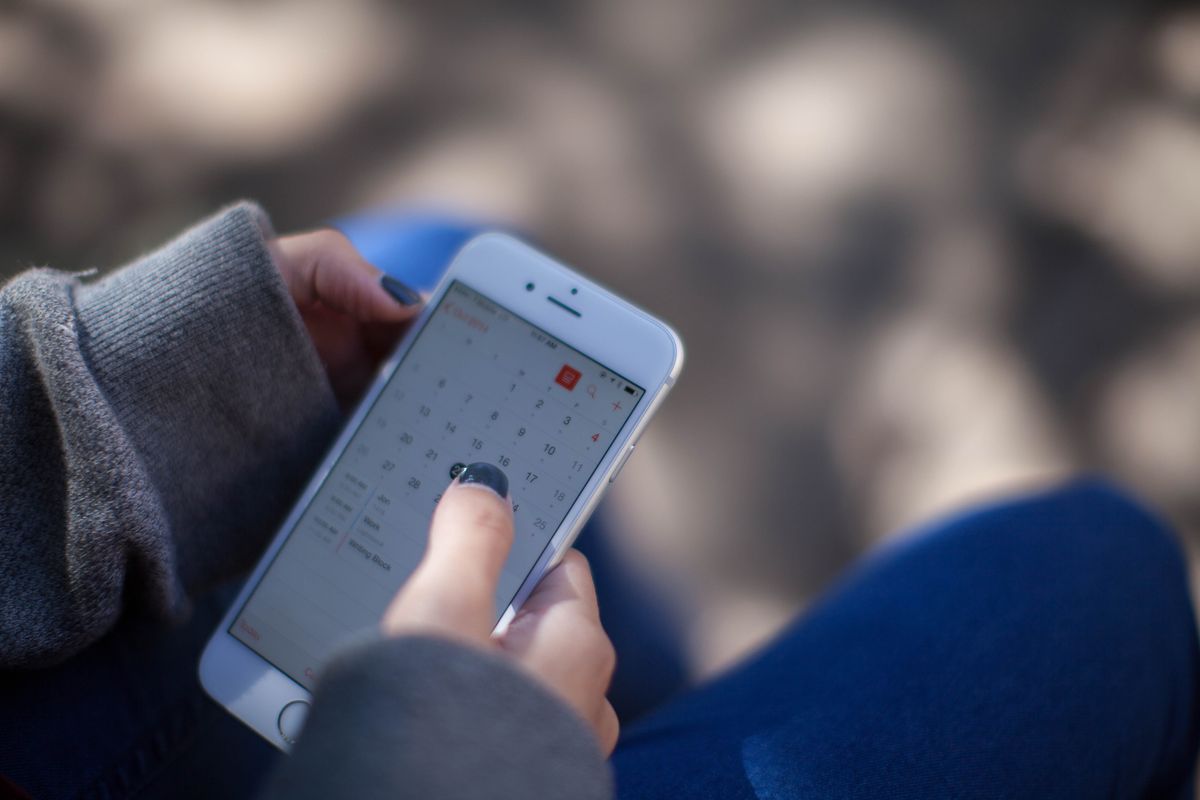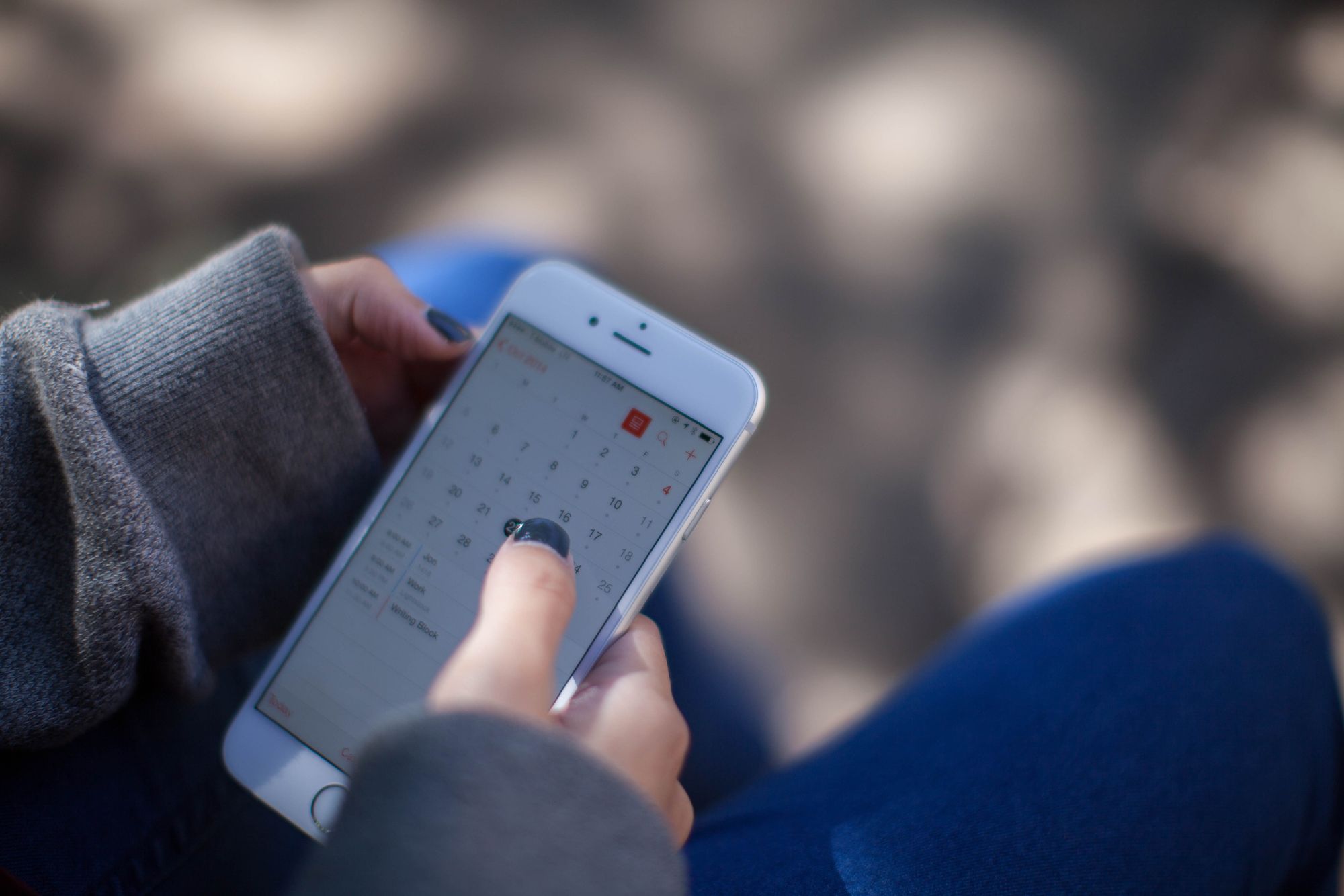 The irony about reviewing this particular book on productivity is that I received my copy from the author nearly 200 days ago. Oops.
Now that could mean one of two things: either I really needed to read the book, because I've got serious organisational issues.
Alternatively, it could mean I read the book but it was so effective, that in my reorientated-organisational-self I simply prioritised not writing the review until this point.
I'll leave you hanging on that one.
Suffice to say, that having now finished What's Best Next, I'm convinced it is an excellent book and will get you well on your way to both thinking biblically about your approach to 'getting things done', as well as helping you act wisely as you seek to be more effective. Perman states that his aim is to "reshape the way you think about productivity and then present a practical approach to help you become more effective in your life with less stress and frustration, whatever you are doing". Boy, does he achieve it.
The sharp rise of knowledge-based industries has meant productivity has increasingly become an in-demand subject. At the heart of the abundance of 'productivity lit' has been David Allen's hugely influential Getting Things Done (GTD), and it is this work that is referenced in What's Best Next 's subtitle: "How the gospel transforms the way you get things done". However, although the GTD methodology and its variants have their fanboys, there's also a fair few sceptics of the movement. And so, despite Taylor Swift's observation that "the haters gonna hate," a cynic might remark that it was only a matter of time before someone jumped on the bandwagon with a 'Christian approach' to productivity. Is this book just going to be a few Bible verses wrenched out of context to support some quasi-Christian self-management tips?
It's a valid concern, but happily author Matt Perman isn't guilty of this, and it's partly the book's foundational sections that make it so strong. As the former Director of Strategy for Desiring God, Perman is well placed to write such a book. His popular blog regularly reflects on productivity, leadership, theology, and culture, and he's particularly given a lot of time to thinking about the recent productivity movement through a biblical lens.
For starters, Perman is clear from the outset that productivity is not about efficiency, but about effectiveness. And the minute you bring in a biblical worldview, then this is not a vague effectiveness but becoming effective specifically in the realm of fruitfulness in doing good works, as labours of love prompted by a gospel motivation. This is not about getting lots of the things-I-want-to-do done more quickly, as if it were just for my sake. Neither is Perman oblivious to the messy reality of life and the need to be flexible. Ultimately he is arguing for serving and loving others in all of life; it is about people, not things or tasks.
Even if you agree with Perman up to this point, you might still dismiss the need to examine your own productivity. But Perman perceptively notes that whether we like or not, we all have some sort of approach to getting things done, even if that approach is the absence of any real strategy. And if we're Christians who are called to be stewards of our lives, gifts, hours, etc, for God and for others, then it's right that we seek to 'manage our time well'.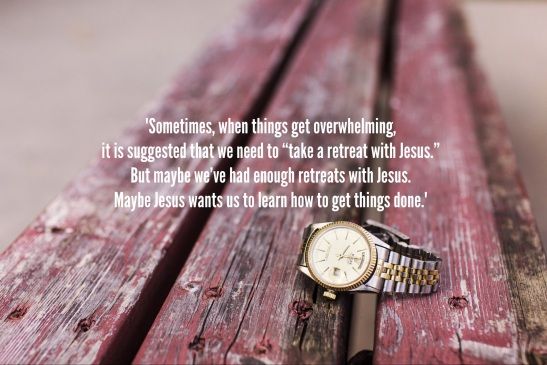 And so, having made his case for effectiveness in serving others, Perman then argues that this needs to translate into personal leadership (knowing what's most important) and personal management (putting it first and actually doing it). Of course, this idea won't be groundbreaking to anyone who's familiar with the likes of David Allen, Peter Drucker or Stephen Covey, and Perman is the first to acknowledge that. In fact he suggests these 'what's best next' approaches are a gift of common grace. The difference lies in that fact that Perman has already spent a third of his book building up a biblical approach to redefining the category of 'best', as well as examining our motivations for doing it.
Perman then spends the rest of the book unpacking four key steps for actually becoming more effective, using the acronym D.A.R.E. These stand for Define (knowing what's most important); Architect (creating a flexible structure); Reduce (freeing up your time for what's most important); and Execute (doing what's most important). Throughout these I found myself underlining again and again. Perman writes with the aim of his work being useful for any work situation, but as someone who is in a situation where I am responsible for ordering most of my time it was gold-dust. He argues convincingly for the likes of personal mission statements; setting up your week and creating the right routines; harnessing multitasking, interruptions and procrastination; managing email and workflow; as well as managing larger projects in the midst of the everyday.
What's Best Next is a treasure trove of general wisdom for working effectively, whilst all the way through compellingly directing one's overall aim to that of using our lives to serve others, with the gospel as our motivation. It is very easy to read, and Perman's use of chapter abstracts, summary boxes, and headings ensure one processes the headlines. I can't think why someone would not benefit from much of this book. I plan on re-reading regularly, confident that each time will gradually sharpen my approach to my 'getting things done'.
Go get yourself a copy. That's what's best next.
Full disclosure: The author sent me a copy of the book for free, but I hope this is still a fair and honest review!