11 ways to develop a healthy Bible reading habit in 2023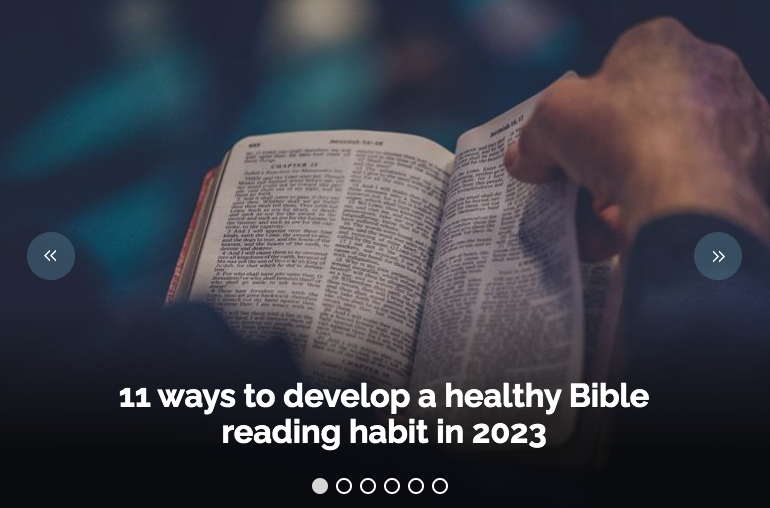 New Year is a great time for Christians to take a fresh look at their personal Bible reading & devotional time.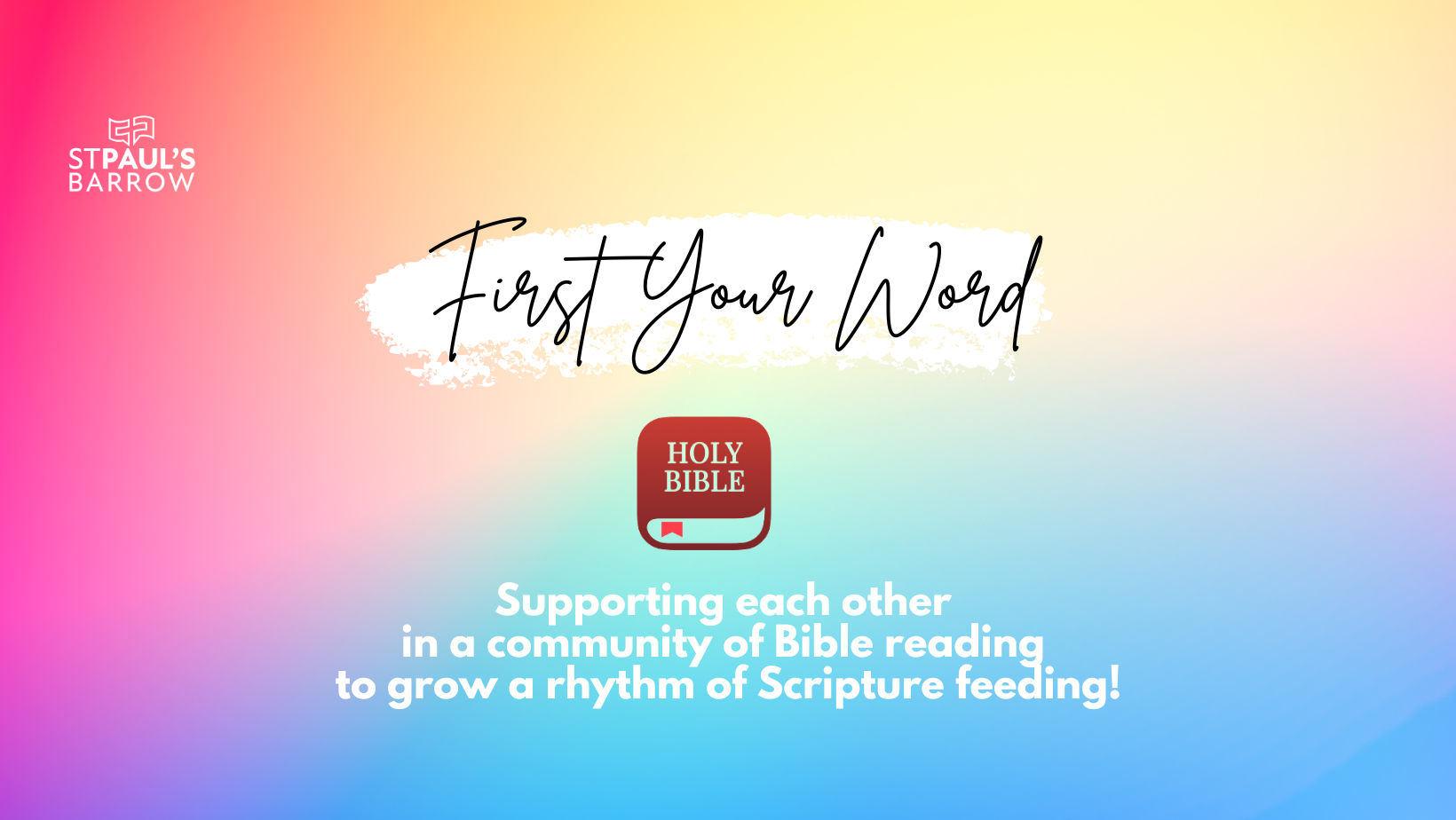 For example, we've launched the First Your Word initiative to 'support each other in a community of Bible reading to grow a culture of Scripture feeding'. Many of us are using the 'Read Through the Bible' plan on Youversion's free 'Bible' app, which crucia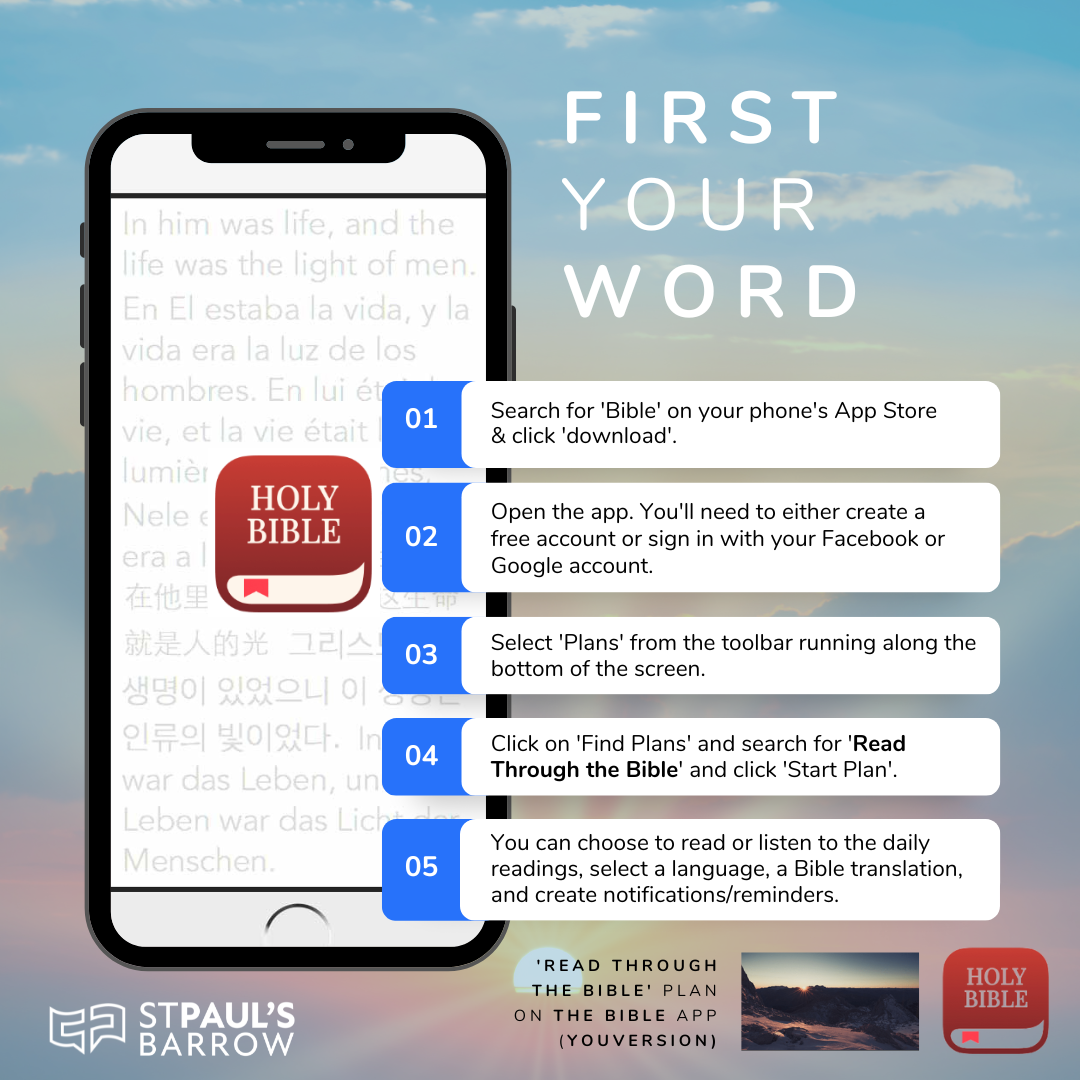 lly includes audio Bible!
Over the last week or so I've been trying to pick people's brains for as much advice as I can on making Bible reading a regular rhythm – and I've shared 11 'tips' or ways to develop & sustain that habit over at Premier Christianity's website. Of the 11 tips, #2 & #4 have been pretty liberating for me already this year!
You can visit Premier Christianity and read the article by clicking here.
As a guest opinion piece, it's encouraging for me that Premier have published it. So if you find the article helpful, could you take a moment to pass it on or share it on socials?
If you're interested in using the same plan as us, just follow the instructions on the graphic above.