2023 Life Audit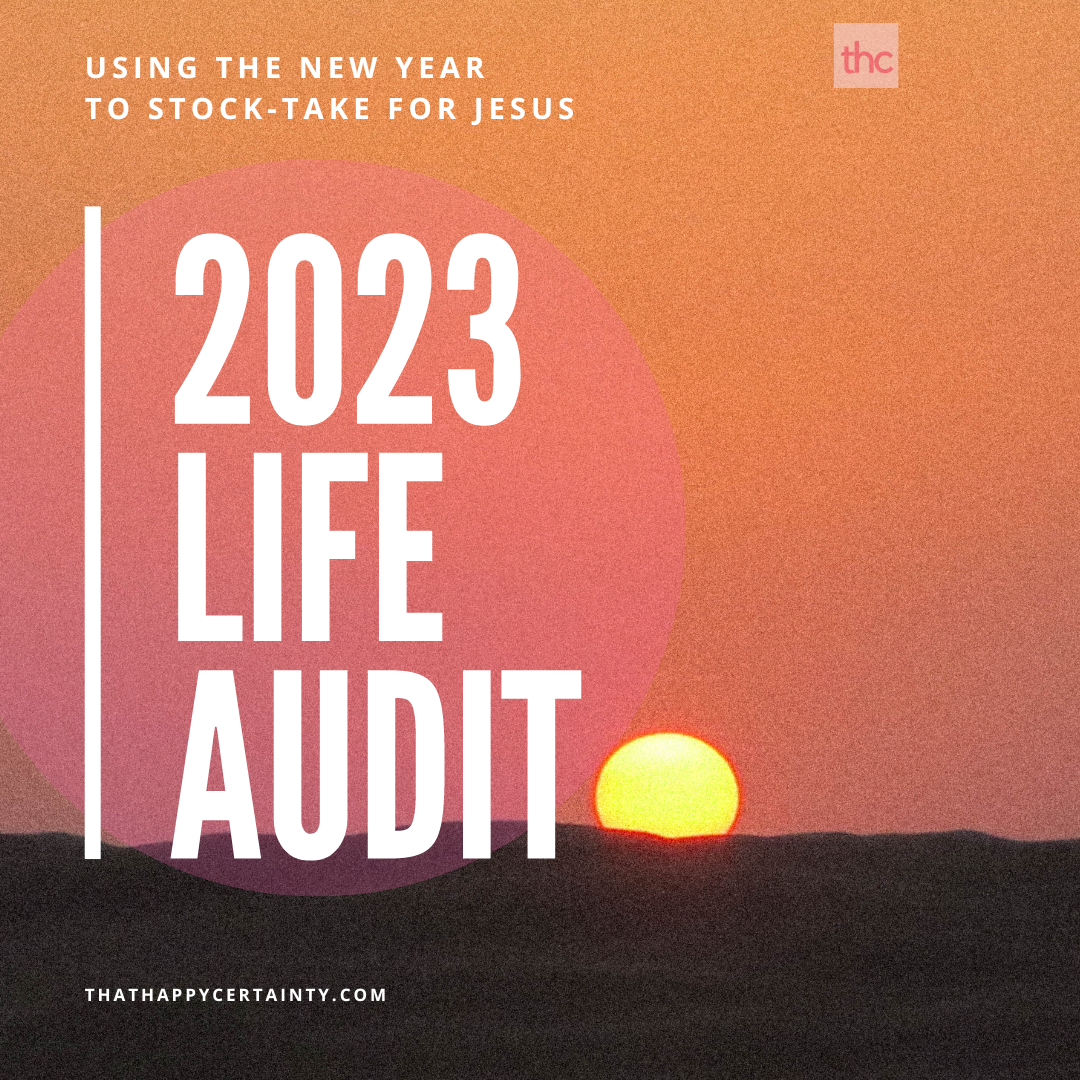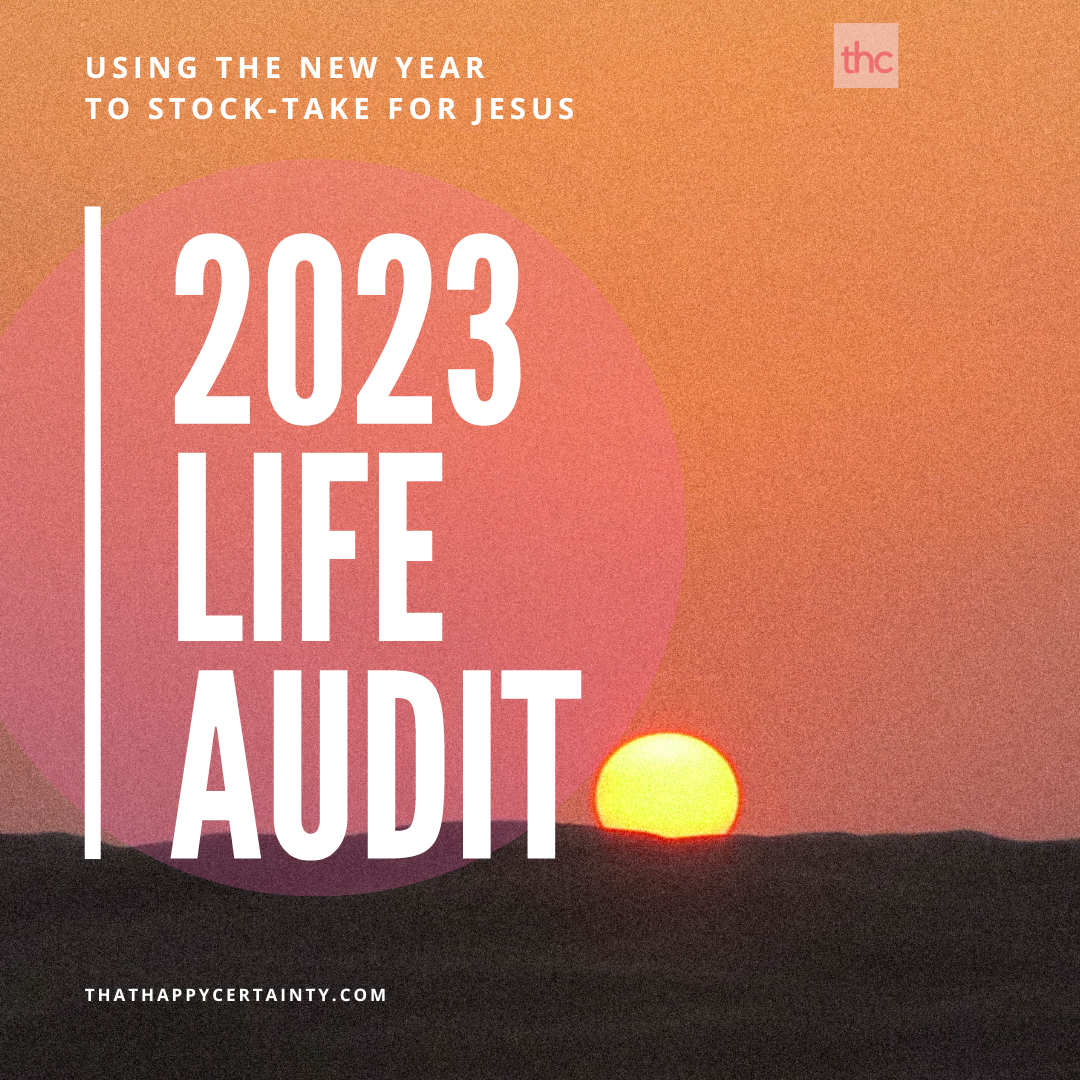 For the last few years I've produced a simple 'Life Audit' worksheet as a self-reflection tool to make the most of the new year as a chance to 'stock-take'. I've had a few requests for it again this year, so I've tweaked it and updated it – but also challenged myself to put it into a simplified bitesize format on one infographic-style image.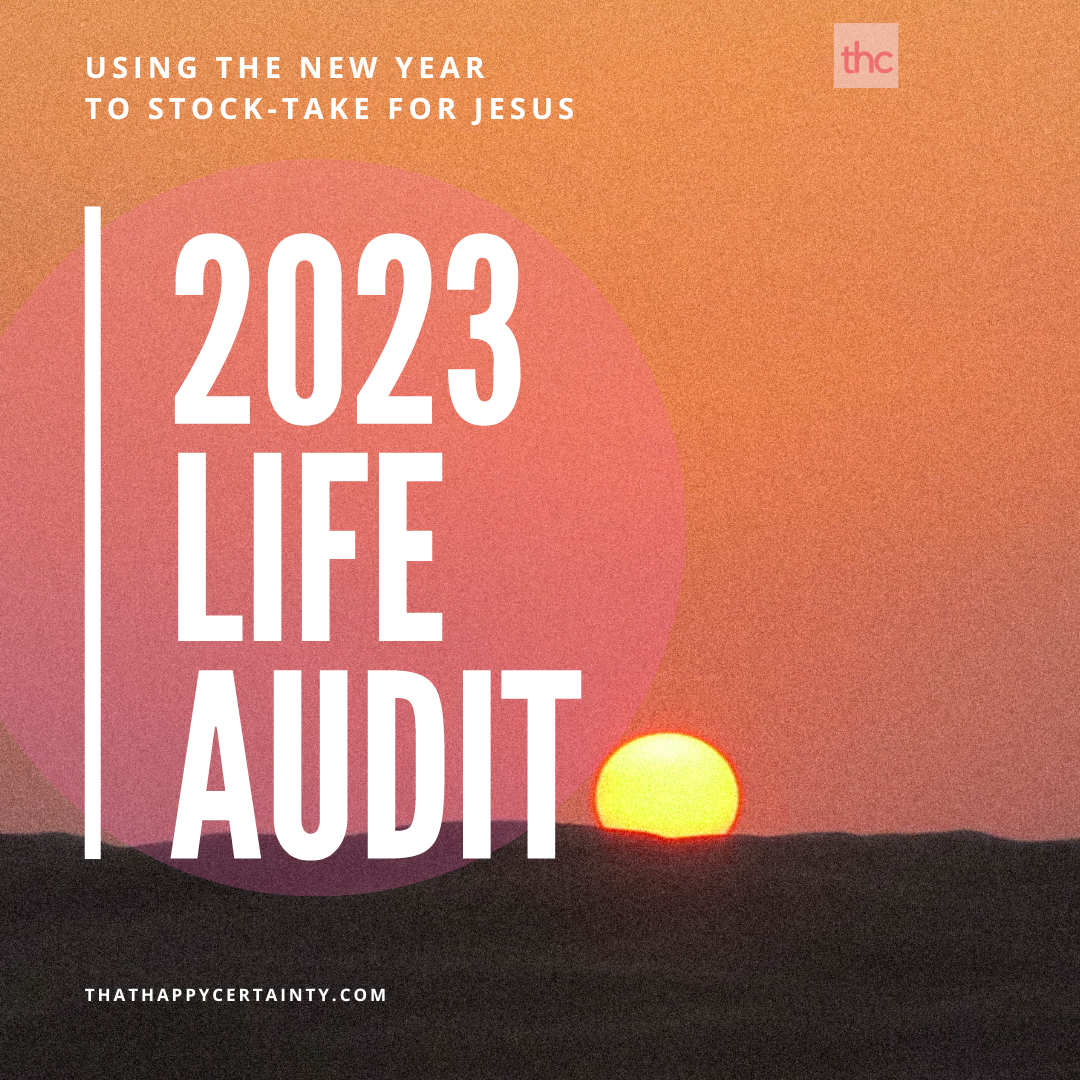 I think the whole 'New Year Resolutions' thing has potential to be an exhausting exercise that ends up burdening people with guilt. But there's undoubtedly value in using the natural marker of a new year to 'take stock'.
As I've written about before, I think it can be very easy to 'reason your season' – to excuse the 'state of affairs' in which we find ourselves. Instead, it's helpful to consider where we find ourselves and the trajectory we're on. As Christians, we do that rooted in Christ, resting in God's grace, and reliant on His Spirit for change.
So why not make some space in your diary over the new year period? Save the image below to your phone. Find somewhere you'll be undisturbed. Put your favourite music on, pour yourself a drink, and grab a pen and your Bible. Just use what's helpful in the time you have.
And let's pray that as we reflect on our lives, we'd be more conscious of his grace, more dependent upon his Spirit, more committed to his people, and more willing to 'abound in the work of the Lord', knowing our labour in the Lord is not in vain (1 Corinthians 15:58).
If you prefer a 22-page printable pdf with more explanation and step-by-step questions, you can download that here (it's free, but you can give a donation that will go towards the cost of web hosting my blog): https://robinham.gumroad.com/l/nnwyet