Why & How To Do A Life Audit (Table Talk Podcast)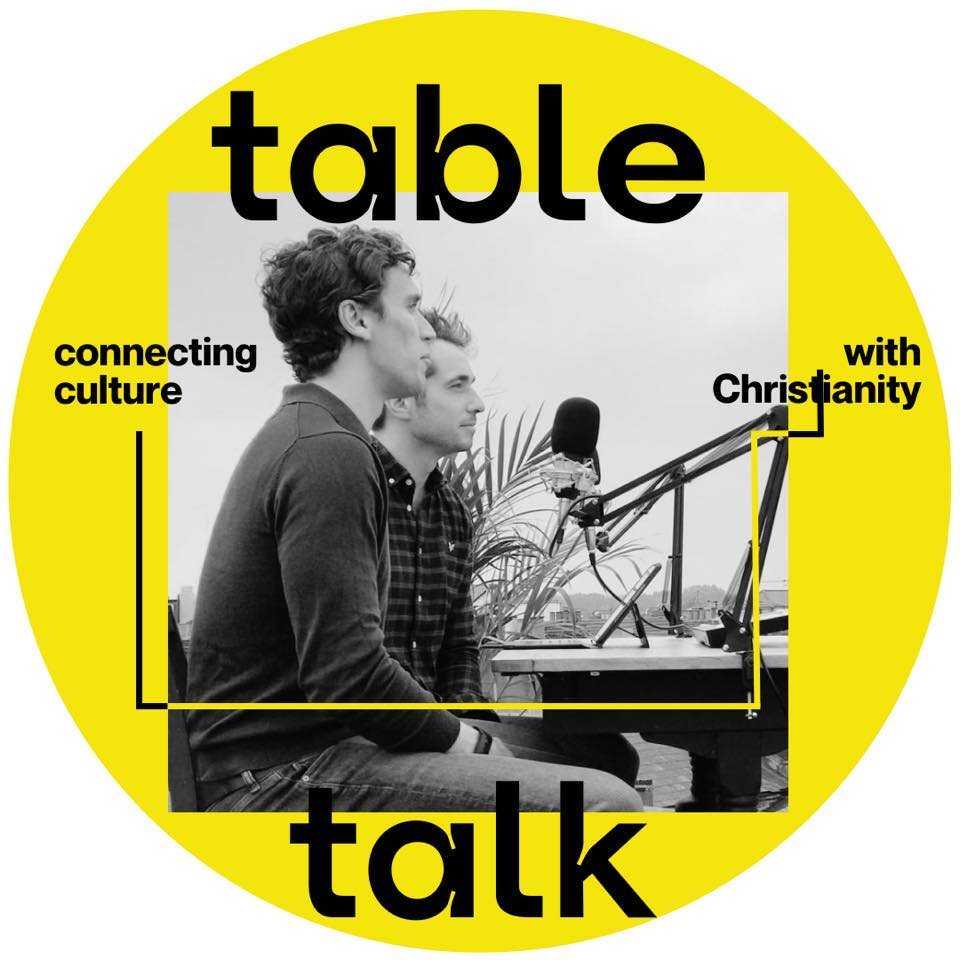 Jack, Sarah & Graeme from the Table Talk podcast were mad (& kind) enough to have me on an episode to talk about the value of doing a 'Life Audit'. They ask some great questions and it was a lot of fun to chat it through with them.
If you've seen me share about the Life Audit, but you're not quite sure or it feels a bit full-on – why not give this a listen first.
The Table Talk podcast is brilliant. It's a bunch of conversations that 'connect current culture with Christianity' – and is a great listen whether you'd call yourself religious, atheist, agnostic, whatever. Go subscribe!
You can listen along on Spotify, iTunes, or a whole bunch of other podcast places.
Here's a taster…
And you can download the actual Life Audit doc for free here.