App Review: Dwell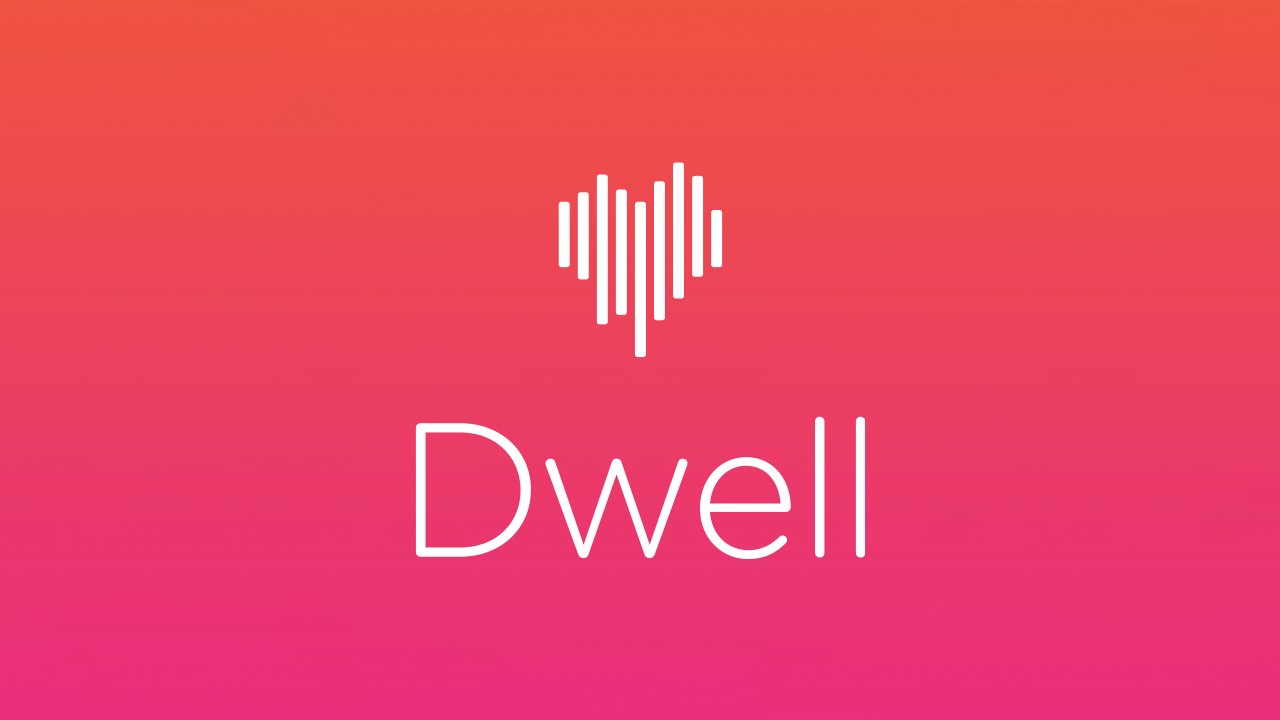 Called the 'Spotify of Bible listening', the Dwell app is a whole new approach to audio Bibles. For most of Christian history, the main way to engage with Scripture has been through Bible listening, not Bible reading.
DWELL:
Apple/Android
£2.79 monthly / £27.49 annually
Audio Bible 2.0
Whilst audio Bibles have been around for decades, often their listening experience is hard to customise, limits Bible exploration, and lacks variety in the voices provided.
Enter Dwell. Founders Jonathan and Joshua Bailey wanted to create a 'beautiful, easy-to-use, Scripture listening app'. The digital format provides all sort of creative functionality: navigating to a specific chapter or verse is simple; a multitude of curated listening 'plans' provide focused listening (everything from Bible in a Year, to thematic, to the thoughtful 'I'm feeling…' options). We actually initially downloaded it to listen to its 'Sleep Playlists' – good to have the last thing you hear at night being the promises of God with relaxing backing music!
ESV, NIV, NRSV, KJV and Message are currently available (and the NIV is using the NIV's official David Suchet recording). Users can also choose to repeat a portion of Scripture with reflection time in between, making it perfect for memorisation.
An enhanced listening experience
Dwell offers eight voices (currently seven male, with two more female in development), mixing accents and nationalities. Users say the voices feel 'more natural and relatable' than many audio Bibles. Another unique element is the option of original, background music (a choice of five instruments), designed specifically to draw readers into the text. I wondered if this would feel cheesy, but actually I agree with users who say this enhances engagement.
Notably Dwell does a church package rate, unlocking the app for a whole congregation. The option of church-specific reading plans is also in the works.
Matt Chandler calls Dwell one of his favourite tools to 'soak in the word of God'. Perhaps we have over-emphasised Bible reading, and underplayed Bible listening. Dwell changes that and has great ministry potential. The free trial period means I don't know why you wouldn't give it a try.
–
An edited version of this article was first published here in the September Issue of Evangelicals Now and is shared here with permission. EN is a monthly newspaper published in print and online, offering a biblical perspective on current issues and insight on what's happening with God's people worldwide. Online subscription is just £10 p/a with print & online combined for just £18. Order a free sample or subscribe here.