The Sunday Refill – 7 Links for Your Weekend (23/8/20)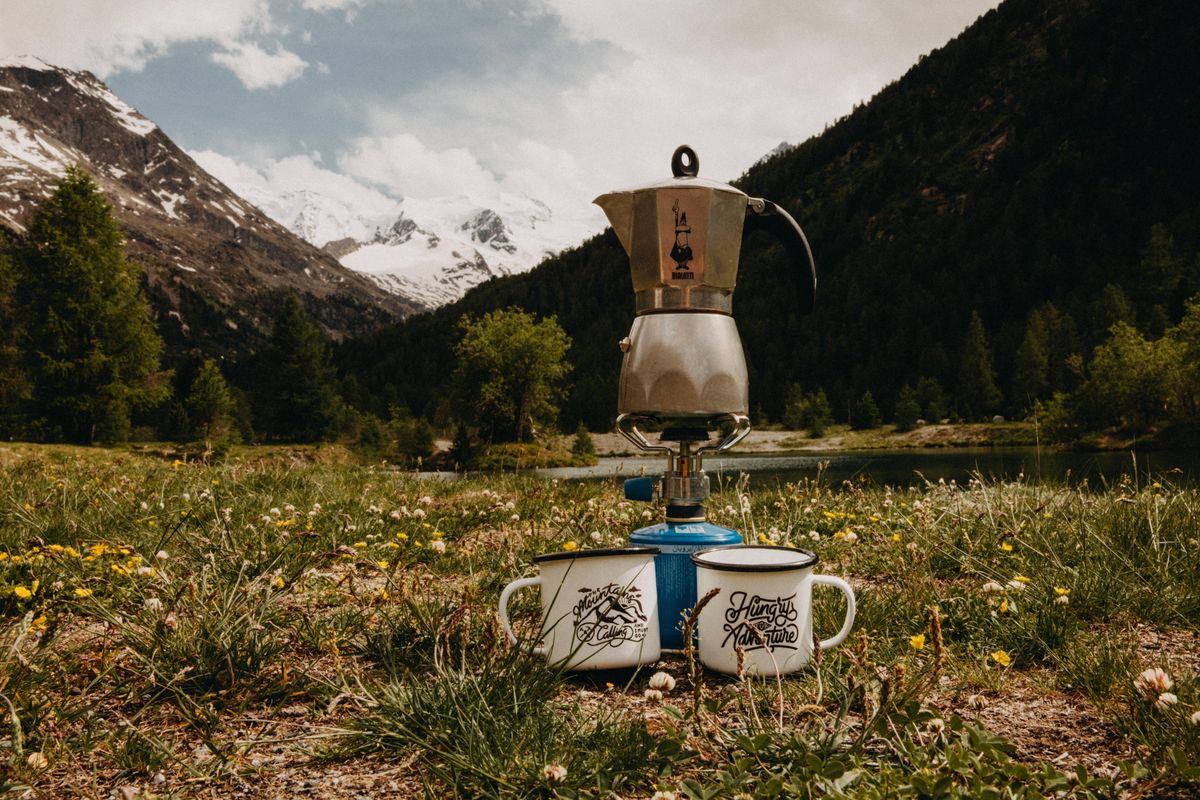 The Refill is back from its holidays! Here's your seven up…
1) Psalm 46 – read by Kristyn Getty – This could be a good resource to use in a church service – or just to warm your own heart.
2) From Every Nation – Chris Howles, who ministers in Namugongo, Uganda has started this missions website, with the chance to subscribe to a fortnightly set of links around 'world Christianity, world church and world mission'. Check it out!
3) Édouard Nelson, a French-American Church Planter Who Wanted Secular Parisians to Know the Gospel – Many will have been shocked to hear of the tragic death of 45-year old pastor, husband and father of four, Édouard Nelson, in a climbing accident the week before last. This piece in Christianity Today gives a sense of his legacy. Last summer we dropped into the church Édouard pastors in Paris and received such a friendly welcome – and our kids even got a hastily adapted bilingual kids' group. Édouard's long-standing friend & Network Director of Acts 29 Europe, Philip Moore, said, "It seems impossible that taking such a fervent evangelist, such an effective preacher, such a visionary church-planter could serve to advance the gospel. But I trust and believe that it will, in two ways. First because those he impacted during his life – and there are hundreds of them – will be renewed, inspired and determined to invest his legacy in their lives in the lives of others… And second, because of the fund that his widow, Laura, wants to set up to support the training of gospel-ministers in France. This was the last project that Edward was working on and it will be a fitting tribute to him." A thanksgiving service will take place on Saturday 12th September.
4) A Biblical Critique of Secular Justice and Critical Theory – I haven't got to this yet, but it's definitely one to put on the 'must read' list.
5) Interview with Ray Ortlund – What to Remember When It's Going Well—And When It's Going Poorly – Having 'retired' from serving as pastor of his church, Ray Ortlund seeks to encourage as a 'pastor to pastors' – and this interview is a great example!
6) Reflection: The Pause That Brings Peace and Productivity – I've written before on the principle that "We do not learn from experience, we learn from reflecting on experience". But this article looks at how we actually create opportunity to reflect in our busy lives.
7) Why time feels so weird in 2020 – For something a bit different, this is a fun exercise to play with that speaks into something we've probably all identified in one way or another.
Quote of the Week:
"As far as I can see, cancel culture is mercy's antithesis. Political correctness has grown to become the unhappiest religion in the world. Its once honourable attempt to reimagine our society in a more equitable way now embodies all the worst aspects that religion has to offer (and none of the beauty) — moral certainty and self-righteousness shorn even of the capacity for redemption. It has become quite literally, bad religion run amuck."
Sharing is caring. Know someone who might find these links a blessing? Why not forward it on?