The Sunday Refill – 7 Links for Your Weekend (2/8/20)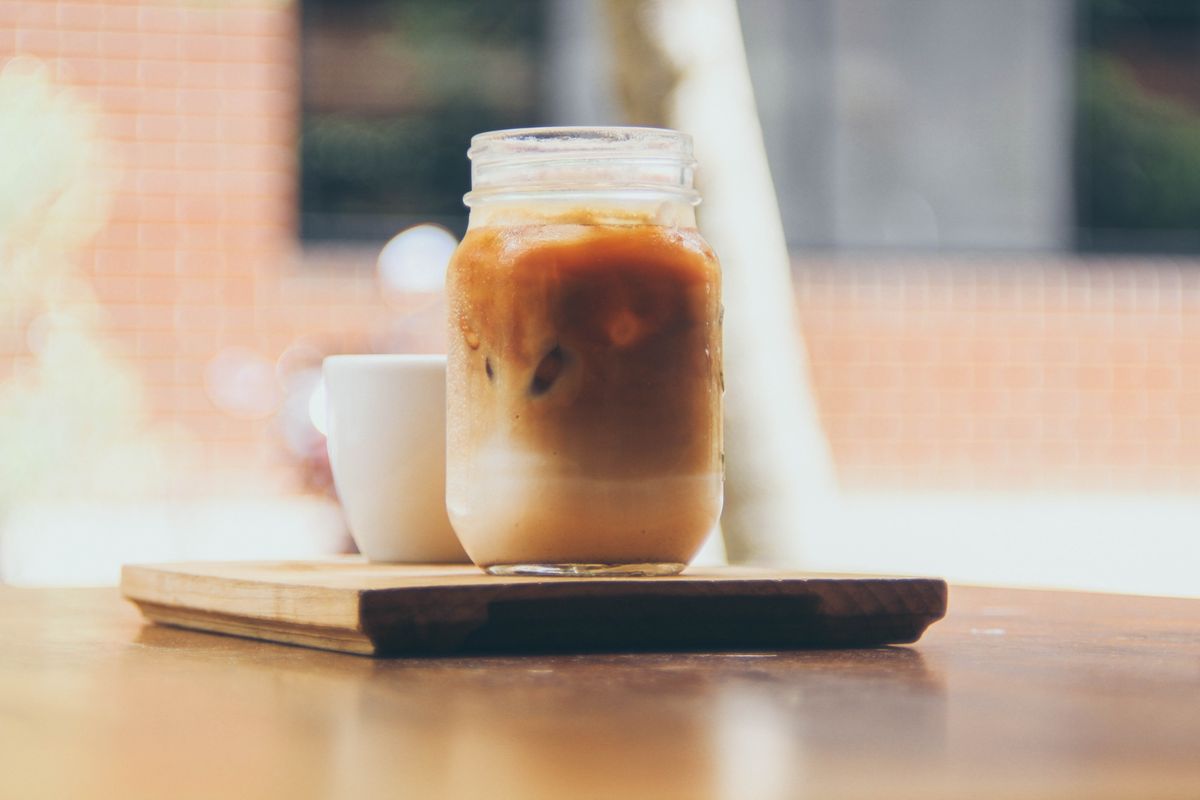 Seven up…
1) Echoes from Eternity – Throughout lockdown, Mark Meynell has been doing short readings and reflections on great, inspirational or devotional writing from the past. I'd love to have discovered it earlier! Well worth having a look at – perhaps choose a reading every day through August?
2) Catch-up on Keswick – All of last week's Virtually Keswick is now online – and it's a fab resource. Evening Celebrations on the biblical theme of hope, including singing from EMU Music, morning Bible-teaching on Psalms 2-6 from Christopher Ash, the youth programme and kids' programme too. Well worth making the most of over the summer weeks.
3) Reflecting on Taylor Swift's Folklore – Taytay released a 'lockdown' album completely out of the blue this week. Here's LICC's take on the meaning and story behind the record. If you want a view from a non-Christian perspective, here's a thoughtful review at The Atlantic.
4) Emerging from lockdown: advice and FAQs – A comprehensive current look at COVID legislation and recommendations for churches. John Stevens has his summary of lockdown changes here.
5) A Real Miracle in The Prosperity Network – Fascinating and encouraging report on Todd White (based on his own words), who'd I'd come across indirectly through watching the must-watch American Gospel (now available on Netflix). White was known for preaching a 'prosperity gospel', but seems to have recognised the distortions of the gospel he had made.
6) How to Make Meetings Less Terrible – This is a fun episode from the Freakonomics Podcast. One to ponder over the summer ahead of a new season of meetings in September perhaps?
7) Hamilton Mask-up Parody – For something a bit different, given Hamilton's trending right now (thanks to its recent arrival on Disney Plus), this is the perfect way to riff on the social politics of wearing masks. Oh, and because it's the summer holidays, let me throw in another Hamilton link – this interactive piece looks at how the musical has some of the most densely packed, complex rhyming lyrics in the history of musicals – so how exactly do they work?
Quote of the Week:
"The Bible does tell us who we are and what we should do, but it does so through the lens of who God is. The knowledge of God and the knowledge of self always go hand in hand."
– Jen Wilkin
Sharing is caring. Know someone who might find these links a blessing? Why not forward it on?