My 3 Favourite Christmas & Advent Christian Albums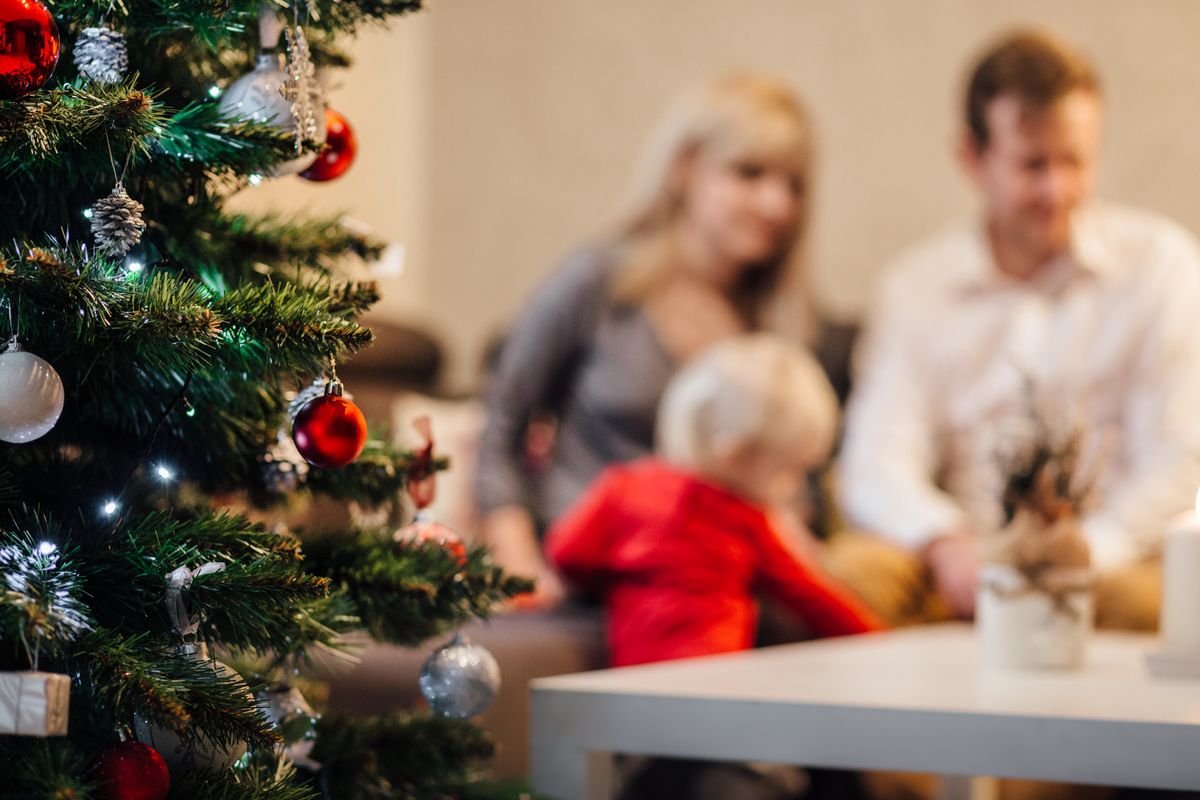 Don't get me wrong, I love Slade, Mariah and The Pogues as much as the next person. Wizzard takes me back to happy memories of munching on Christmas lunch at primary school, and I'm convinced Coldplay's Christmas Lights is a modern classic.
But I'm also keen to get hold of Christmas music that doesn't just max out on sleigh bells and references to Santa, but actually comes from a Christian perspective and savours the events of the seismic birth of Christ.
So here's three albums, each with a slightly different feel, that will help fill your heart/home/Honda Jazz with the wonder of the 'Word became flesh' this December…
1. Prepare Him Room by Sovereign Grace Music
Sovereign Grace Music have been churning out Christ-exalting congregational music for the last 30 years, and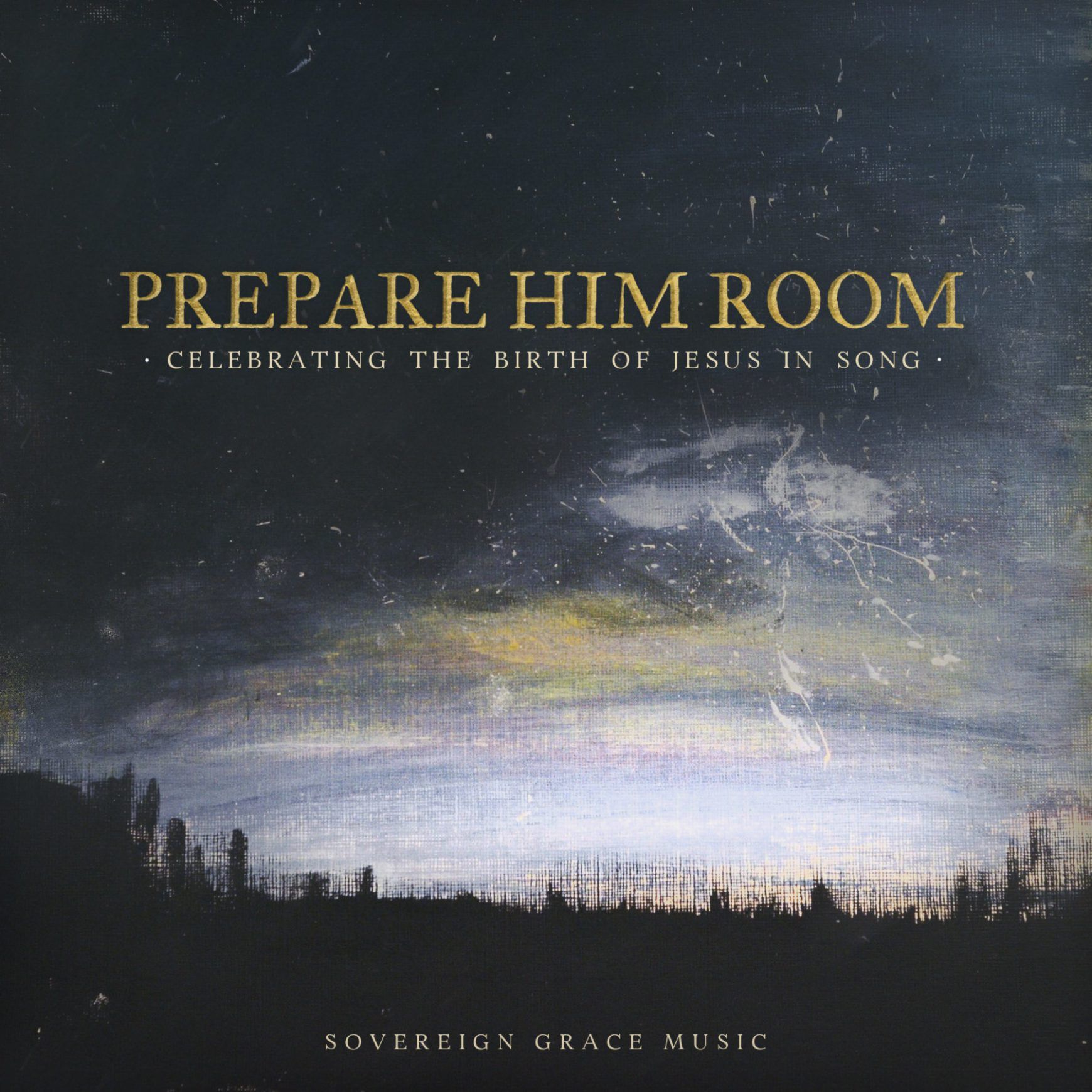 have increasingly become a serious part of the UK Church scene over the past decade. Prepare Him Room is their attempt to capture the mystery of the incarnation, the Son of God taking on flesh and bones to save us. As the stand-out track puts it, "Who would have dreamed, or ever foreseen, that we could hold God in our hands?" Some new versions of classic carols, but a heap of well-crafted originals too. Think big choruses, theologically rich lyrics, lavishly orchestrated arrangements.
Listen: Here.
Buy: It seems tricky to get hold of the CD in the UK, so iTunes (download) is probably your best bet.
Favourites: Who Would Have Dreamed; He Who Is Mighty; Prepare Him Room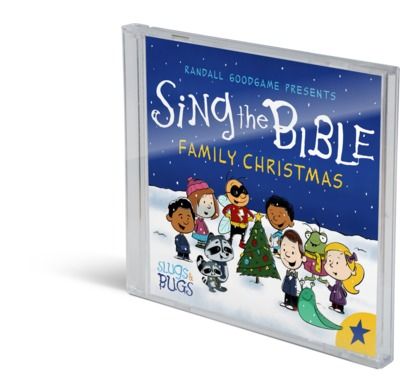 2. Sing the Bible Family Christmas – Randall Goodgame/Slugs & Bugs
The Slugs & Bugs project has been described as "the Pixar of Christian family music". In other words, it's really well done, it's lots of fun – and the adults will be humming along as much as anyone else.
As Randall Goodgame, the man behind S&B puts it, "we want families to sing together, laugh together, and think deeply together about the meaning of life and the nature of God. We believe those shared experiences will translate into stronger relationships in the family and a deeper understanding of their relationship with Jesus."
Part of the vision with their 'Sing the Bible' albums is to put Bible verses and passages directly to some really catchy and creatively arranged music. In this album, Family Christmas, Goodgame takes various bits of Scripture related to the birth of Jesus and has created songs inspired by the jazz piano music from the Charles Schulz Peanuts Christmas special, which for him is a key memory of Christimas. Frankly, it's a delight! The kids love it, we love it, and it doesn't come across as a 'kids album' at all.
Listen: Here.
Buy: The Good Book Company (CD) or iTunes (download).
Favourites: When The Fullness Of Time Had Come; Zechariah's Prophesy; Sing O Heavens
3. The Light Came Down by Josh Garrels
If you've not yet discovered Garrels, he's a hidden treasure well worth becoming familiar with! An independent singer-songwriter from Portland, Oregon, he crafts spine-chillingly beautiful albums in his home studio, often inspired by the wild and uninhabited landscapes of his Pacific Northwest, mixed in with honest and haunting reflections on the Christian faith.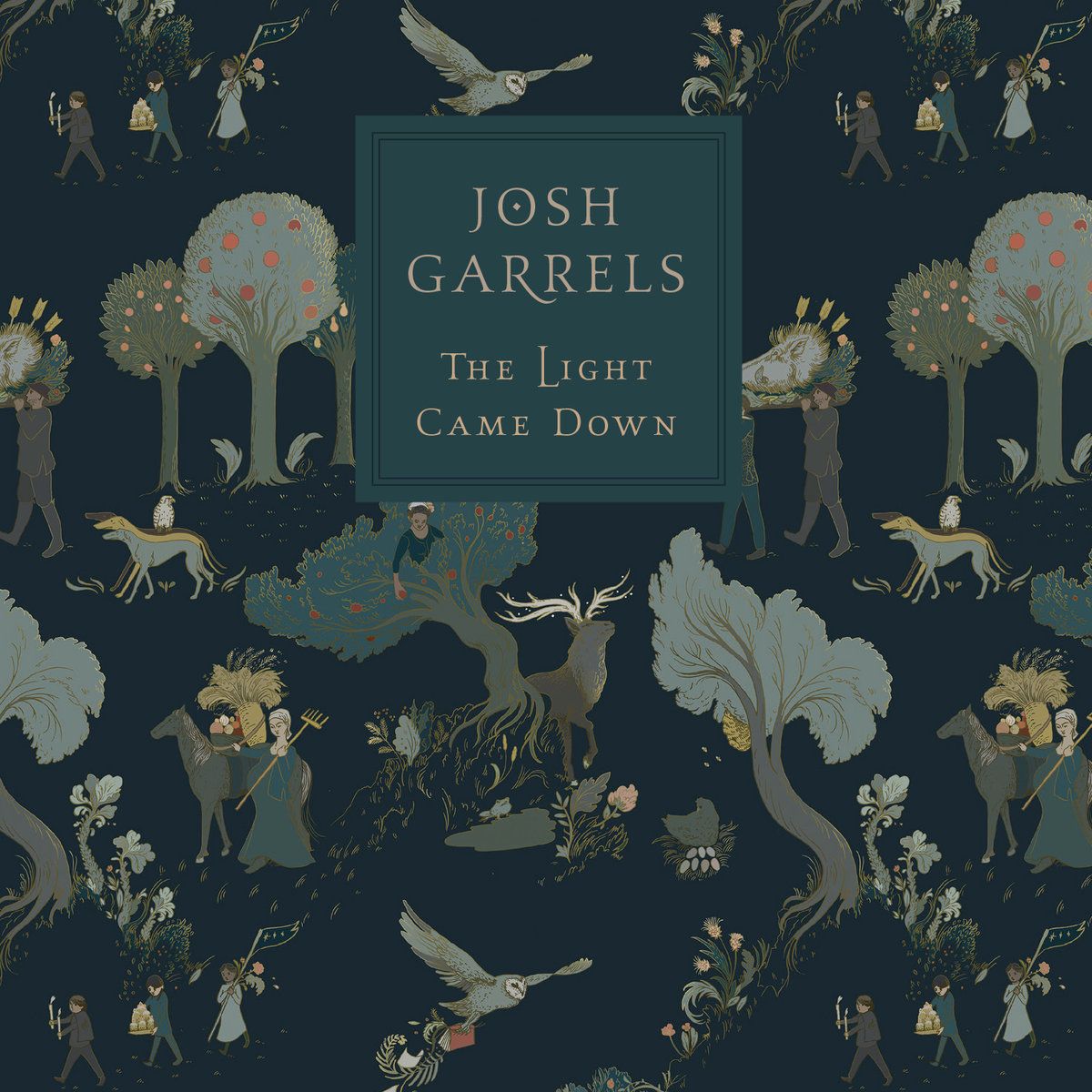 The Light Came Down is his 'Christmas' album – in a sense – but it's about as far from Mariah Carey as you can get. A mix of familiar carols played in his own style, as well as home-made creations, it's perfect for putting on in the background for these long December evenings. You'll find yourself humming and singing along to his delightfully tender vocals and creative instrumentation.
Listen: Here for individual tracks or here for the whole album as one Youtube video.
Buy: Download on Bandcamp or iTunes.
Favourites: May You Find a Light; The Virgin Mary Had One Son; Shepherd's Song
—
What about you? What's your favourite Christian Christmas album?