So This Is Christmas? (Christian Comment 16/12/18)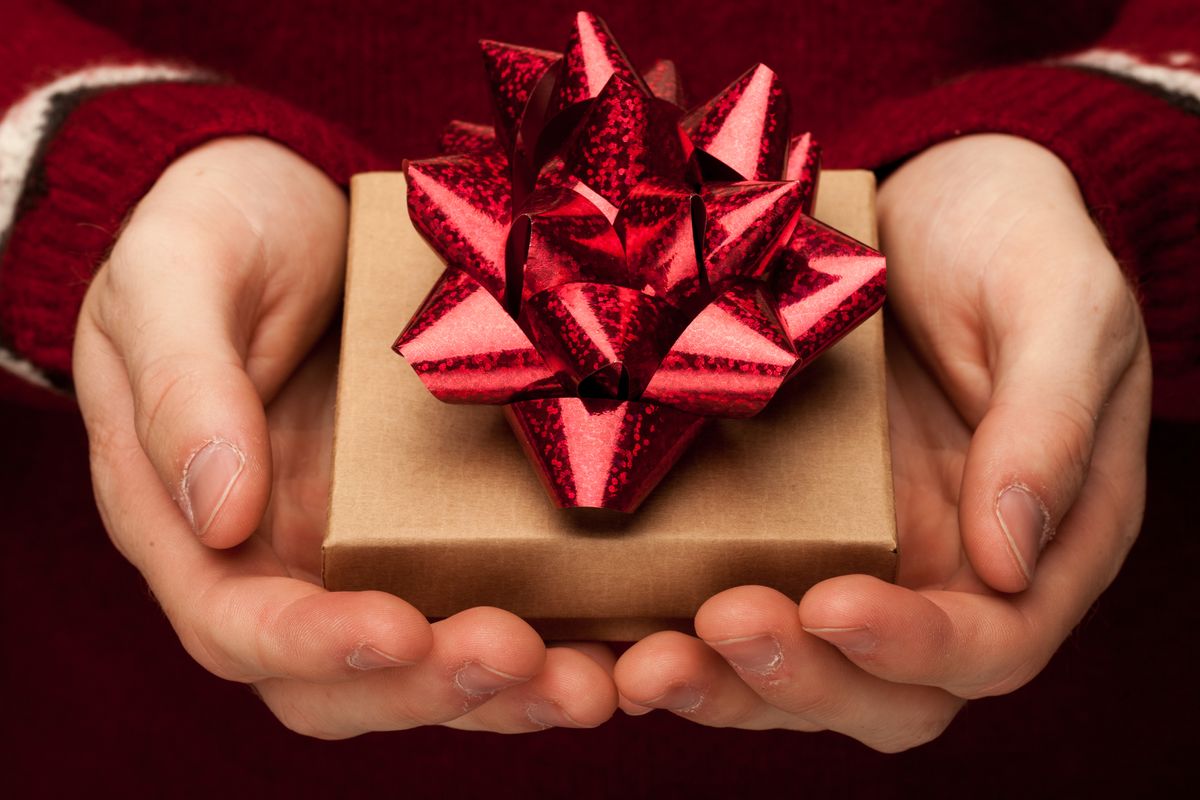 This week I had the opportunity to write for a weekly 'Christian Comment' section of the local paper…
—
What's on your Christmas playlist this year? Are you someone who loves the Bublé? Band Aid? Or maybe you're partial to a generous serving of Wizzard, Wham! and Slade.
To be honest, it's hard to escape most of them! Wander into the shops and you're sure to hear them pumping out of the PA system. I discovered this week that someone has even made a 25-minute remix of 'Last Christmas'. (Actually, it's surprisingly good.)
Then you've got John Lennon's contribution: "So this is Christmas." I've always thought those lyrics had a healthy dose of realism to them.
After all, often we place so much pressure on the Christmas season. Of course, it's not helped by all those feel-good adverts and 'Here's how to have the perfect Christmas' articles.
And yet the reality can leaves us feeling, at best, rather flat, or perhaps even despairing and crushed. Maybe it's heightened relationship tensions, the financial pressures, or just a dull sense of disappointment. We think of Christmas as the time to get the crackers out, but it's often also when the cracks appear. So this is Christmas?
At Grace Church last week, we looked at another Christmas song. Not a song from some tinsel-covered 80's crooner or some photoshopped pop icon, but a song that came from the very first Christmas.
In the first chapter of Luke's gospel, a young teenage girl is told she's going to give birth to a special child. Mary's response? She starts singing. Here's a taster: "My spirit rejoices in God my Saviour, for he has been mindful of the humble state of his servant."
Mary's joy didn't come from creating the perfect festive family memories, or being able to give and receive everything that's on her Christmas list. It didn't come from being able to create some sort of 'magical' feeling, 24-7. In fact, Mary's life was pretty messy when you think about it. Who knows how her family was going to respond to the pregnancy! Who knows whether Joseph would stick with his fiancee!
But she still had hope and joy. Why? She knew that Christmas was ultimately about a rescue mission. God coming to us, not as a judge or moral guide, but as our Saviour. Mary's song doesn't tell us to just "Smile, 'cause it's Christmas". Instead it shows us where we can each find hope, even amongst the messy reality of our lives. Why not take some time this month to let the truths of this song surprise you?
So, this is Christmas.
—
First published in the The Mail, Saturday 16th December 2018.