The Sunday Before Christmas Refill – 7 Links for Your Christmas (23/12/18)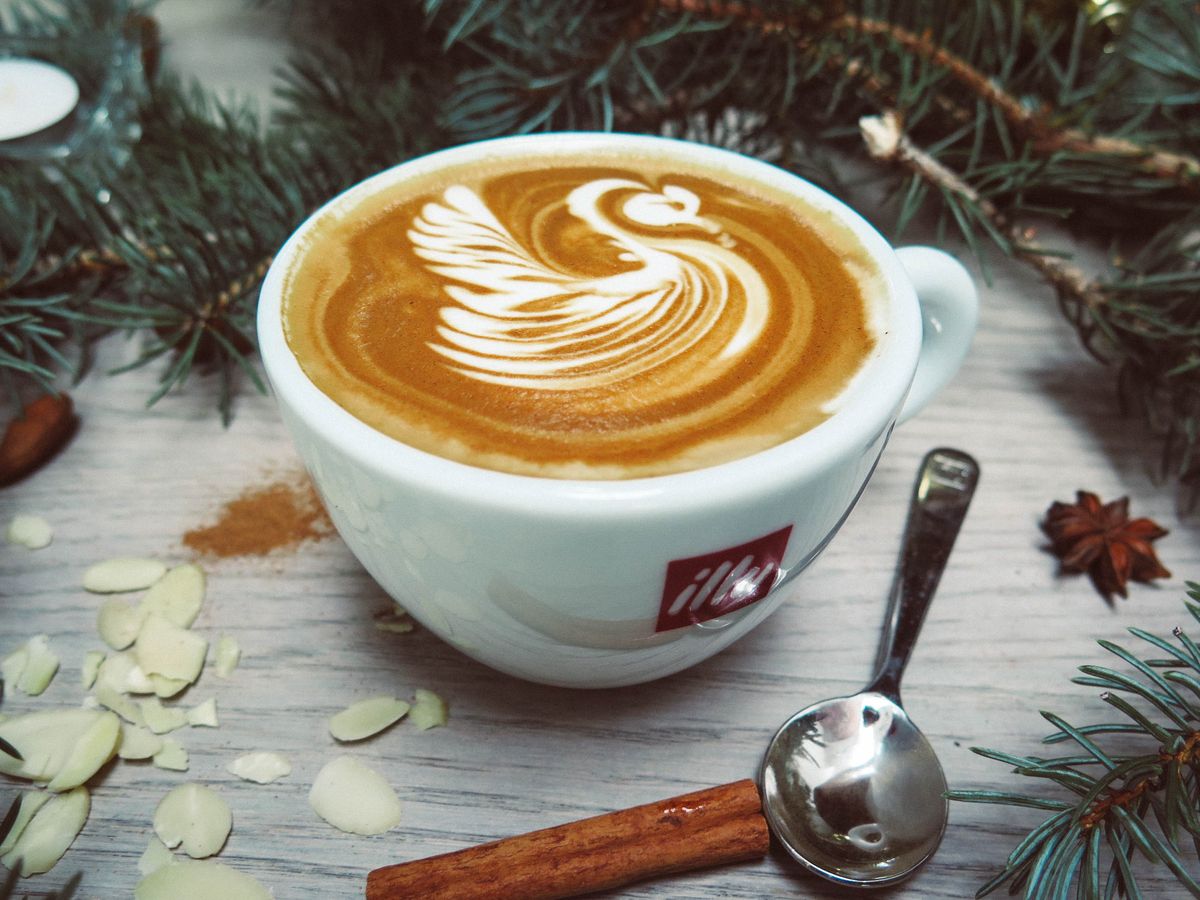 Seven up – and have yourself a very merry Christmas!
1) Christmas Feels – As Christians, how do we remember the 'real meaning of Christmas'? Should we head to the nearest barn and just watch an episode of One Born Every Minute? How should we approach all the turkey, tinsel and festive trimmings? I enjoyed this little video from the team at Faith in Kids. But maybe don't watch if you're highly susceptible to house envy – you've been warned!
2) What to Watch Out for on TV this Christmas – Christian media guru Tony Watkins gives us his take on what's worth watching over the next couple of weeks.
3) The Collected Best Christian Books of 2018 – If you're into your book lists and annual round-ups at this time of year, then, seriously, look no further. Challies compiles just about every Christian book list going.
4) 10 Ways to Be a Christian this Christmas – These ten simple and practical ways to express our Christian faith at Christmas from Kevin DeYoung are worth revisiting again this year: "#6 Find time to be quiet. At some point, get away and be still. Even if just for 10 minutes. Even if it's in your bed after everyone else is asleep. Go on a walk. Take a long shower. Get up early. Sit in the dark. Look at the snow. Stare at the tree. Just be quiet, ponder, and pray."
5) The Child Who Won the War Against Children – Excellent and stirring stuff from Rebecca McLaughlin.
6) Songs for Christmas by Sufjan Stevens – Is it Christmas without Sufjan singing away in the background? You can currently download this collection of some of Stevens' Christmas classics for free via Noisetrade. Never heard of him? Give him a go!
7) How to Configure Your iPhone to Work for You, Not Against You – New iPhone for Christmas?
—
Also, we've added a few new videos to our list of Christmas & Advent Videos 2018. Looking for something to set the scene for tonight's carol service or services on the 24th & 25th? Look no further!
My 3 Favourite Christmas & Advent Christian Albums
Sharing is caring. Know someone who might find these links interesting? Why not forward it on?