The Sunday Refill – 7 Links for Your Weekend (16/12/18)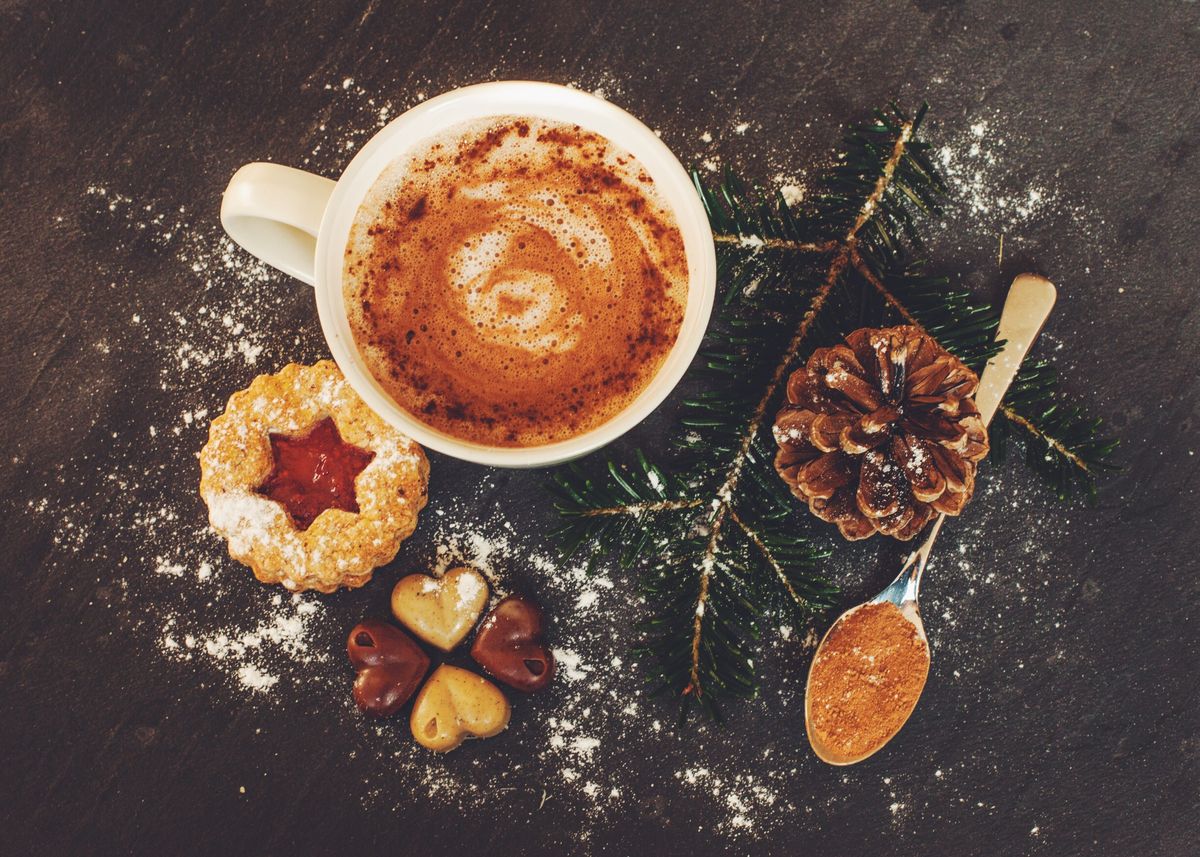 Seven up…
1) 10 Questions to Get Beyond Brexit – Whatever you think of Theresa May politically, it's hard to not be in awe of her dogged determination this week. And yet with Brexit taking up so much air time, social media time, conversation time, how do Christians engage with it? Glen Scrivener's Speak Life team introduce 10 Questions, in a short video, above, to help us get 'beyond Brexit'. And if you want a more in-depth exploration of them check out their podcast here.
2) Chinese Christians Arrested – Over 100 members of Early Rain Covenant Church in Chengdu, China, have been arrested since December 9th, including Senior Pastor Wang Yi and his wife, Jiang Rong. Wang Yi had the foresight to write a statement of 'Faithful Disobedience' which he requested his church publish if he was ever detained for more than 48 hours. There is growing tension for Christians in China since the government began increasing the pressure on 'underground' (i.e. non State-affiliated) churches. Recent events have led to many Chinese churches signing this Declaration in protest against the government.
3) Church of England Gender Transition Liturgy – Amidst Brexit back and forth and Christmas preparations, you'd be forgiven for not picking up that on Tuesday the C of E's House of Bishops issued guidance on the use of liturgy to mark and celebrate a person's gender transition. Whilst this is technically in response to a statement from the Bishops in January (responding to a motion from way back at July 2017's General Synod), the timing has been rather unexpected – not least because of everything else going on in the country, and the fact that most churches and clergy will be consumed with Advent & Christmas preparations at the moment. However, Lee Gatiss has explained the serious problems with the latest guidance in a helpful blog post, Transitioning a Liturgy, and Ian Paul looks into the rather confusing and surprising nature of the guidance being issued at this time. Yesterday the Church of England Evangelical Council also issued this response.
4) Brighton church with lots to sing about this Christmas – An encouraging little video news item from ITV. I was encouraged by this line from pastor Joel Virgo: "We grow because we do something very old. We teach people about Jesus from the Bible. But that's the very thing we've found people need… that's still life-giving." Amen.
5) Understanding the Fortnite phenomenon – If you've been hiding under a rock for the past 12 months, you may not have come across Fornite. But maybe it's worth peeping out and finding out a bit more, because, apparently, there are 200 million people who have discovered it. The average user spends 6-10 hours of their week playing it and 60% are 18-24. But why? The linked Twitter thread above is a good place to begin getting our heads round why it's become such a 'thing'.
6) 18 Pieces of Goodness in 2018 Pop Culture – A fun round-up of some of the memorable and striking cultural examples of God's common grace at work in our world from the last year.
7) The 5 Best Toys of All Time – For something a bit different, you better find these on Amazon before they sell out…
—
Also, we've added a few new videos to our list of Christmas & Advent Videos 2018. Looking for something to set the scene for tonight's carol service or this week's assembly? Look no further!
My 3 Favourite Christmas & Advent Christian Albums
Sharing is caring. Know someone who might find these links interesting? Why not forward it on?