The Sunday Refill – 7 Links for Your Weekend (9/12/18)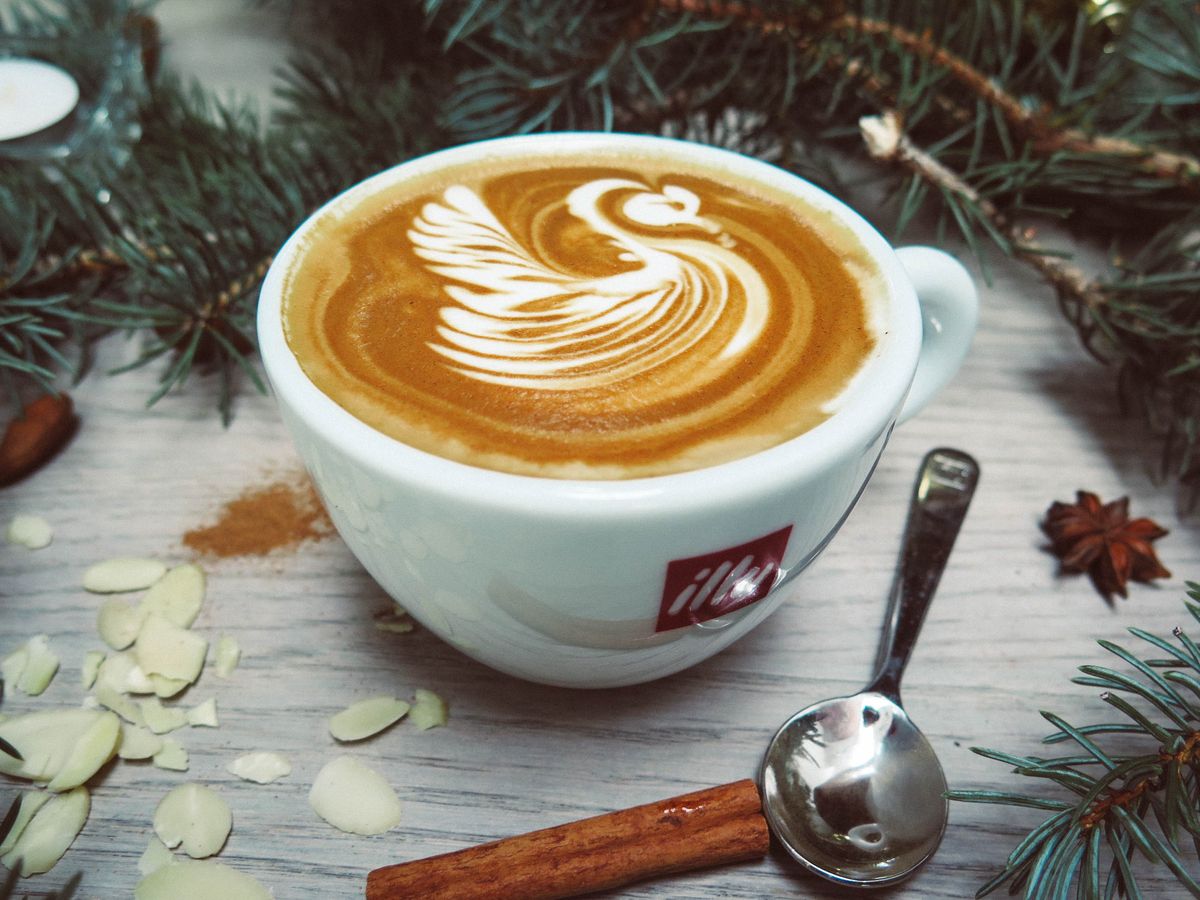 Seven up, but not quite a full-on festive line-up just yet…
1) An Extraordinary Birth – Chris Sinkinson with a helpful little response to the claim that the events of Jesus' birth aren't historical.
2) The Eulogy for George H.W. Bush, by his son, George W. Bush – Surprised myself here, given Bush Snr. was in office when I was only a little kid. But – perhaps particularly because of the current political climate in the West – there's something striking about the accolades coming in after the 43rd President's death. And this eulogy, given by his son, is a great ode to character and family.
3) Why The Muppet Christmas Carol is the Best Christmas Movie – Interesting take. This got me excited about re-watching this classic.
4) Want to Boost Your Bottom Line? Encourage Your Employees to Work on Side Projects – Interesting look at the effectiveness of this approach at Google. Wonder how we achieve this in a ministry setting.
5) Books of the Year 2018 – It's that time of year where such lists start appearing with such frequency that you wonder what you've done with your last 12 months! Check out this selection from Andrew Wilson, and here's another from the staff at The Good Book Company.
6) On Hospitality and the Gospel with Kent & Rosaria Butterfield – Jonathan Leeman interviews the Butterfields on the 9Marks podcast. Rosaria's recent book, The Gospel Comes With A House Key, has been favourably reviewed, so I'm looking forward to listening along.
7) Thorn In Paul's Flesh Revealed To Be Wham!'s 'Last Christmas' – For something a bit different, breaking news here! And if you're a die-hand Wham! fan and are mortally offended by that, then let me redeem myself by pointing you in the direction of this *25-minute* remix of the original! (Surprisingly charming actually!)
And don't forget the following:
Christmas & Advent Videos 2018
My 3 Favourite Christmas & Advent Christian Albums
Sharing is caring. Know someone who might find these links interesting? Why not forward it on?