The Easter Refill – 7 Links for Your Easter Weekend (12/4/20)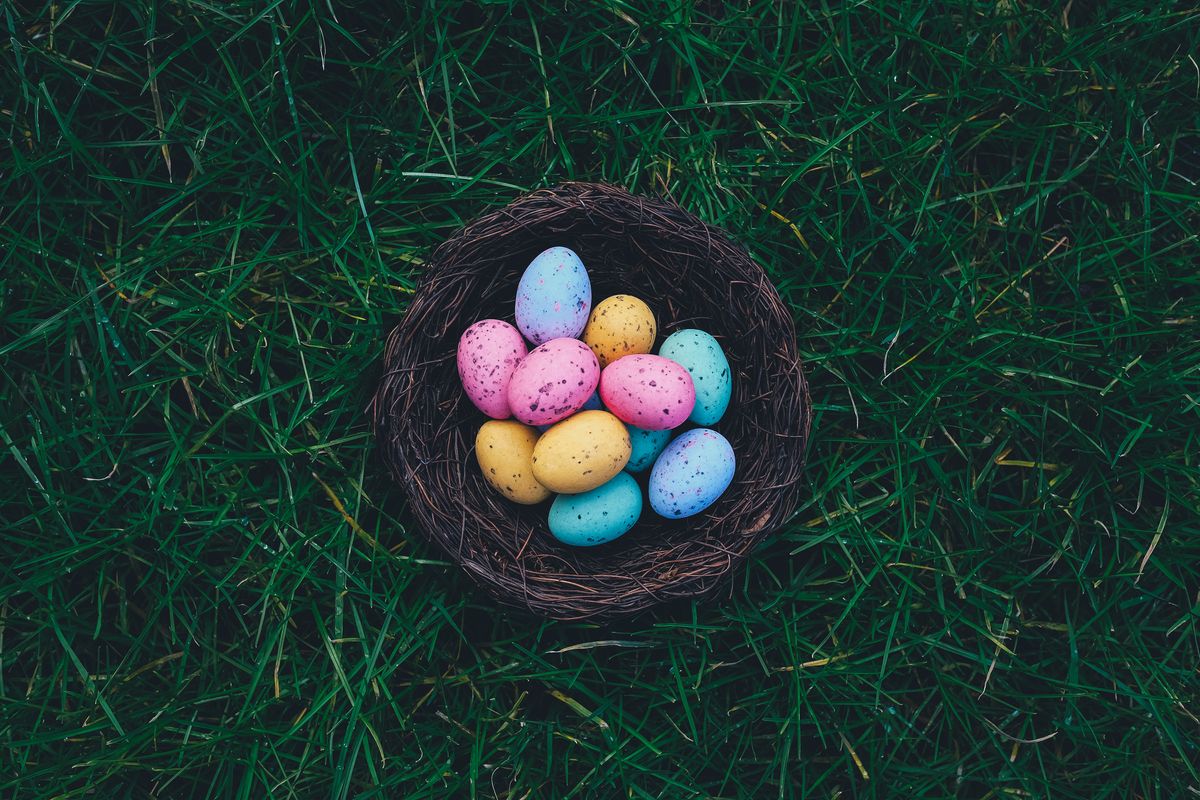 Seven up…
1) BBC's religion editor Martin Bashir: Why Christianity is still relevant this Easter – Fascinating and honest article from the BBC's religion editor. Encouraging to see this in the national press. This was my attempt to do something similar in our local paper!
2) Viral Videos – You might like or want to share illustrator & animator Danny Yap's work to accompany City Alight's Easter-themed song, Jerusalem. Also, if you missed it last week, Phil Knox has filmed The Comeback. There's a bunch of other Easter videos here at Go Chatter's page that you might like to share on social media or include in church services, etc.
3) Coronavirus and Christ – John Piper has just released this free eBook, which I'm told is very good – although I haven't got round to it yet. I was also interested to read this perceptive piece in The Spectator, 'Will coronavirus hasten the demise of religion – or herald its revival?'
4) YourNeighbour.org – This looks like an interesting initiative that churches have been invited to sign-up to, pledging their support for their communities at this time.
5) Easter for Kids – On Easter Sunday, Faith in Kids have organised a special Easter Watch Party at 2pm, featuring Awesome Cutlery and Michael Tinker. It looks set to be epic! Also, Crossway are offering free streaming of their 26-minute kids' film, The Biggest Story: The Animated Short Film, based on the on the best-selling book by pastor Kevin DeYoung. It seeks to show kids how all those classic stories in the Bible connect to Scripture's overarching message about God's glorious plan centred on Jesus. You need to watch it before the end of Easter Day though!
6) If Easter Is Only a Symbol, Then to Hell with It – Really appreciated this article from Tish Harrison Warren on why Jesus' resurrection being physical and real makes all the difference in the world.
7) I Want to Break Free – For something a bit different, you've got to watch this video to the end (30 seconds)! It really cracked me up. Happy Easter!
Oh, and if you haven't, why not consider sharing what difference Jesus' death and resurrection make to you as a 'selfie-style' video on social media to your friends, using the hashtag #EasterChangedMyLife. More info over at the Facebook page. You can also read this piece I wrote for Premier on the value of sharing our story – and why it doesn't need to be dramatic 'Damascus Road-style' conversion.
This is also a great evangelistic website you might to share: Easter Means Hope. Glen has come up the idea of adding empty tombs to the rainbows of hope adorning our windows this weekend. You can also add a Facebook cover picture, etc.
Quote of the Week:
"The stakes could not be higher. As a deadly virus speeds its way around the world bringing chaos, destruction, and death, it's painfully clear that the Resurrection is either the whole hope of the world—the very center of reality—or Christianity is not worth our time."
Sharing is caring. Know someone who might find these links interesting? Why not forward it on?