The Sunday Refill – 7 Links As We Face Coronavirus (15/3/20)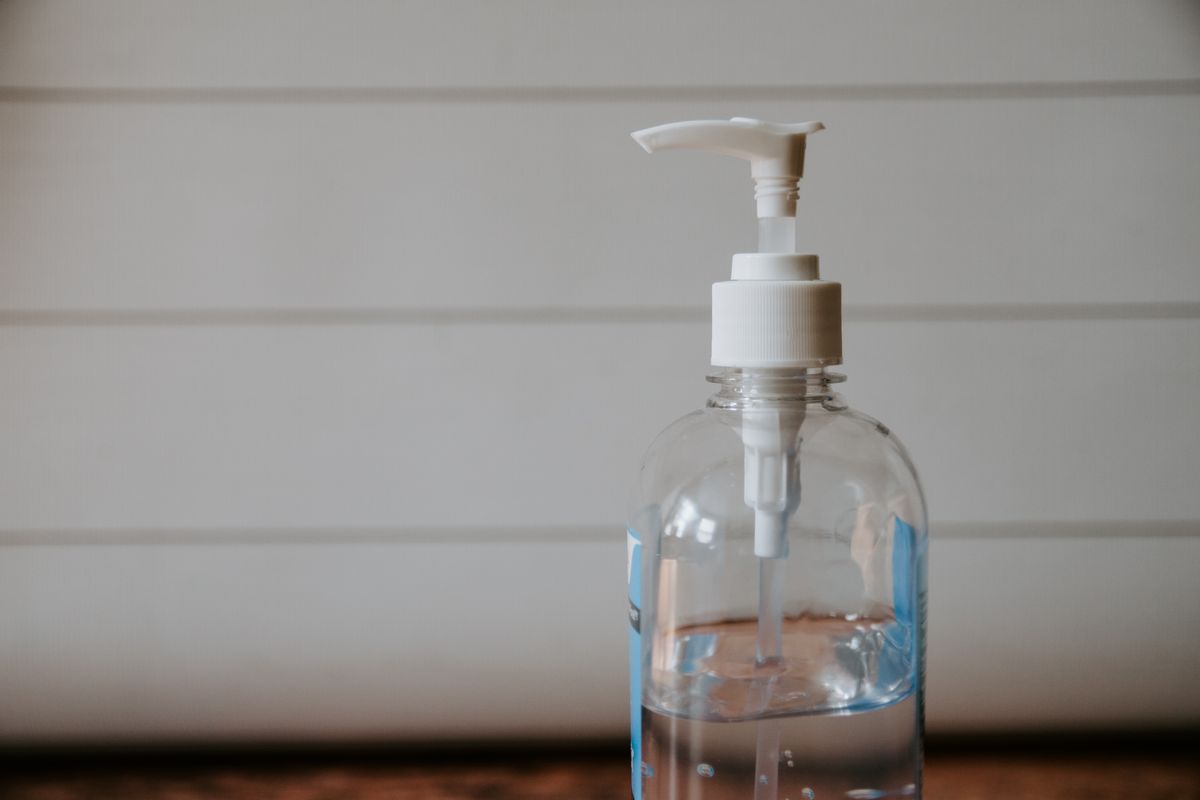 Seven up…
1) 8 Things the Coronavirus is Teaching Us – A pastor ministering in Naples, Italy's third city, offers eight things we'd "all do well to learn, or relearn, from this coronavirus scare". A great starting point if you want to help people reflect on COVID-19 through God's lenses. If you're looking for wisdom in 'translating' this to children, Sally Lloyd-Jones has a great piece on 'Helping Children With Scary News'.
2) Modelling Love not Fear – Love in the Time of Coronavirus – This is a really helpful short essay for Christian leaders from Andy Crouch in the US, a Christian leader and author I rate very highly (Justin Taylor summarises here) looking at our communal response of love. For an extensive updating list of US resources, see here. Similarly, this is a 'live' list of digital communication tools, compiled by Christian comms leaders in the UK. This little adaptable postcard-sized note to pop through neighbours' doors has gone viral online.
3) Prayer and Song – Check out 'Songs of Comfort for Anxious Souls (Free Playlist)', a fabulous free playlist of songs, hymns, and psalms set to music, helping take our hearts to the 'Mighty Fortress' who is our God (Spotify/Apple Music). Kristi Mair offers some reflections on learning how to pray at this time. This is a similar printable list, perhaps useful for church members.
4) Coronavirus: How Should Christians Respond To The Threat of COVID-19? – John Stevens reflects on Psalm 91, and the way in which some Christians throughout history have mistakenly taken this Scripture as a definite promise they will not be touched by plague or illness. In 'The Fear of Death and How to Deal with It', Jeremy Marshall reflects on how we might face the fear of death.
5) Looking Back Through History – This is a fascinating take on 'How Washington DC Churches Responded When the Government Banned Public Gatherings During the Spanish Flu of 1918'. CS Lewis also has some wise reflections from his era of living under threat of the 'atomic bomb'. And then there's Martin Luther's words to those fleeing the plague.
6) How to Livestream Your Church Service: A Practical Guide – It may be that this is useful in the coming weeks. The Church of England also has a similar selection of tips on 'going live for free'.
7) Memes are an unexpected ally in the fight against coronavirus – For something a bit different, it's striking how humour is bubbling up in the midst of all this fragility. I can't vouch for all of these, but they'll raise a smile. There'll be different and understandable reasons for that. On the one hand, there's almost the denial response – 'if you don't laugh, you'll cry' – but then maybe there's a creaturely laughter that understands the fragility and helplessness of the human predicament.
For a bonus, if you've got a bit more time on your hands at home, why not give a listen to this talk on the subject of suffering – and how Christians can believe in a good God in the midst of suffering. The speaker, David Shaw, does something I've not seen done before, and takes the Lord's Prayer as the launchpad for his presentation.
Quote of the Week:
"We should not say, "Everything's going to be fine," or even, "You're going to be okay". We should not say to fearful people, "You're overreacting." Rather, we should say, "Love is the reason we are changing our behaviour," even "Prepare for trouble," but above all, we should say, "You do not have to be afraid…"
– Andy Crouch
Sharing is caring. Know someone who might find these links interesting? Why not forward it on?