The Sunday Refill – 7 Links for Your Weekend (8/3/20)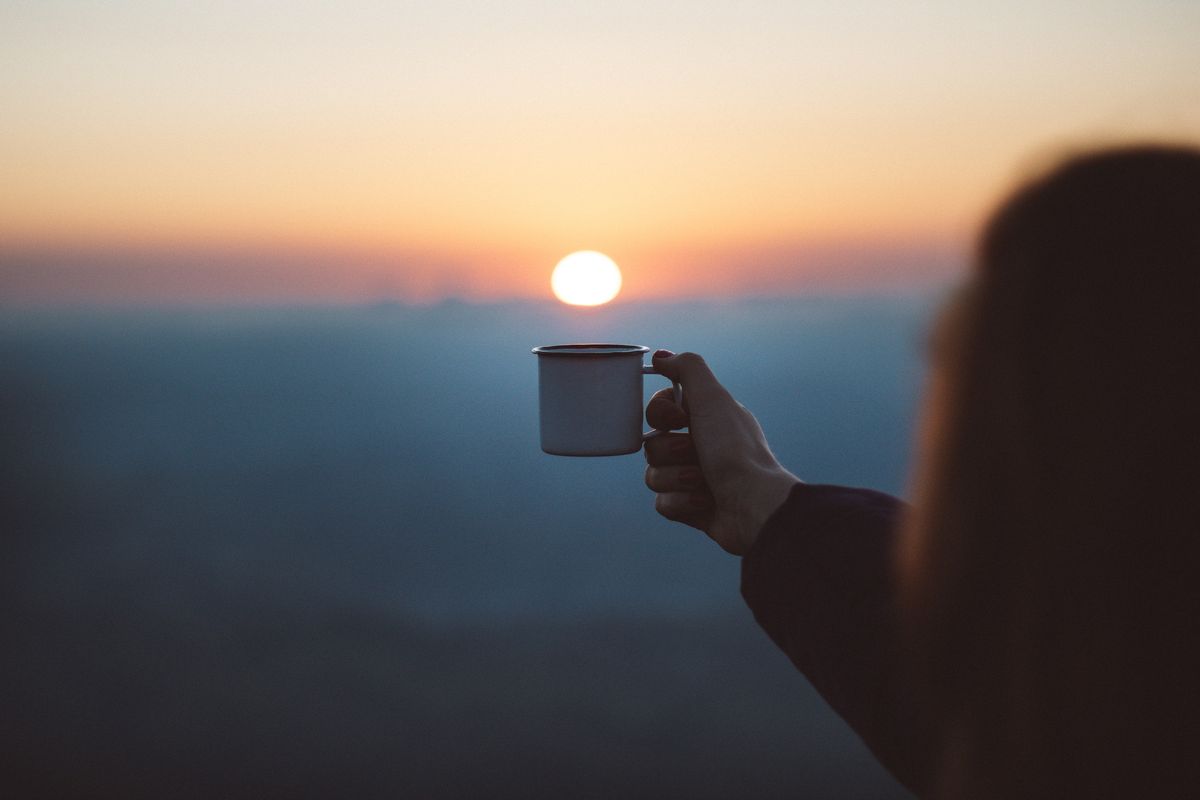 Seven up…
1) The Pain Of An Ethiopian Plane Crash – It was announced this week that Caleb Meakins, a Christian entrepreneur, speaker and co-founder of the Shift UK movement, had died as a result of injuries sustained in a car crash in the country of his birth, Ethiopia. Aged just 31, Caleb was an inspiring individual with a huge passion for Jesus. He founded Shift 'to inspire Christian friends to take the hope of Jesus into every part of society'. The headline link above is a short talk Caleb gave a few years ago in which he recounts the death of his own father in a plane crash, including his father's remarkable actions that left a legacy beyond the grave. In the midst of such tragedy, Caleb also speaks of a tangible peace from God and reflects on how it led to a renewed purpose and Christian hope. Well worth 5 minutes of your time.
2) Millennials and Mission: The Pastor – This – from Gareth Russell – is a really stimulating read and a compelling vision for world mission that is truly gospel partnership: "I didn't grow up in church. I have no sentimental attachment to a particular mission. In fact, I can barely tell apart my OMF from my OM. I've never been on a short-term mission trip. I haven't read Hudson Taylor's biography and I have only a vague idea of who Jim Elliott was. I don't have a mission agency hinterland…"
3) Why Does God Care Who I Sleep With? – This is a really helpful short video with Sam Allberry teeing up his new book. Christians are increasingly seen as outdated, restrictive and judgmental when it comes to sex before marriage, cohabitation and homosexuality. In fact for many people, this issue is one of the biggest barriers for them considering Christianity. So, how do we respond? Relatedly, you may have seen a survey doing the rounds about 'what Anglicans believe about same-sex marriage'. This piece takes a more thorough look at the telling data behind the claims.
4) Richard Dawkins' Dangerous Tweet on Eugenics – Dan DeWitt fills us in…
5) Let's Talk about this Virus – It would be odd if we didn't reference Coronavirus, but we need to be careful what we say – and what impression we give. Some helpful words here. Ian Paul has a longer piece that is also worth a read.
6) Denouncing the 'politics of hate' – Really encouraging piece at The Times reporting on Christian MP, Kate Forbes, who is the new Scottish Finance Secretary, and her reflections on 'doing politics' as a Christian.
7) Blue Badges & Minty Biscuits – For something a bit different, you've got to have a listen to this. Pat's response makes it, in my humble opinion.
Quote of the Week:
"I never preach now without believing that something will happen that will last for all eternity."
Sharing is caring. Know someone who might find these links interesting? Why not forward it on?