The Sunday Refill – 7 Links for the Weekend (29/5/16)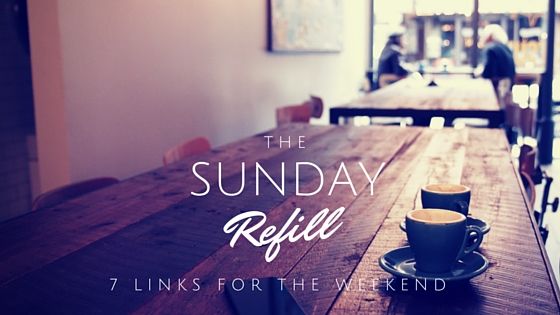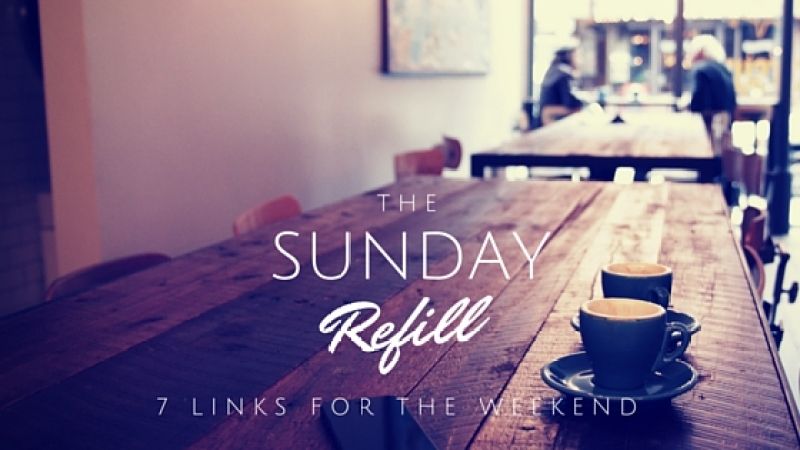 Why not make it a frappe and give these seven a perusal during your bank holiday weekend:
1) British Christianity isn't dying. It's sleeping. Evangelism can awaken it – Tim Stanley in The Telegraph say there's hope amidst the ashes, contrary to a couple of other broadsheet editorials this week. But there's a call to action too.
2) Isaiah's Social Network – This very clever little video was created to help teach teenagers the book of Isaiah, but actually it's gold-dust for anyone seeking to get their head round it. The fact that Isaiah is the Old Testament book most cited in the New Testament should indicate to us how important its message is, and yet often its size and poetic language can put us off grappling with the book as a whole. Yet, as the saying goes, there's gold in them hills…
3) Why I'm Not Planning My Own Funeral – An interesting response to the current trend in people arranging their own funerals. Arguably it all hangs on who our funeral is for.
4) Matt Searles – Free Psalms albums – I love Matt's music and have blogged about it before (his two previous albums are reviewed here and here). He basically sets the Psalms to contemporary music, and it's just fantastic. The psalms are, after all, a God-given soundtrack to help us tune our hearts. To celebrate his latest album, Tumbling Sky – Psalms for Weary Souls, being available for pre-order, Matt's kindly giving away his first and second albums for free on mp3 download. What a generous bloke – snap 'em up!
5) Sentence Tree – Type or copy any sentence into this website and it will break it down into a sentence-structure diagram and analyse the constituent parts. Just pretty cool [two adverbs and an adjective there, in case you were wondering].
6) The #1 Reason Why Youth Leave the Church Could Surprise You – A bit of a clickbait headline but quite a simple (yet important) point. And, yup, it's not the music…
7)
Chewbacca Mum
– If you haven't seen Candace Payne laughing herself to tears in a parking lot, you've got to check this out. But it gets better! Such is the power of going viral, that James Corden (and a certain Star Wars affiliated special guest) got in on the act too. (And it turns out Candace is a Christian too.)
If you like this kind of content, why not put your email address in the box on the top right and ensure you get the Refill delivered first-class every weekend?