The Sunday Refill – 7 Links for Your Weekend (14/2/21)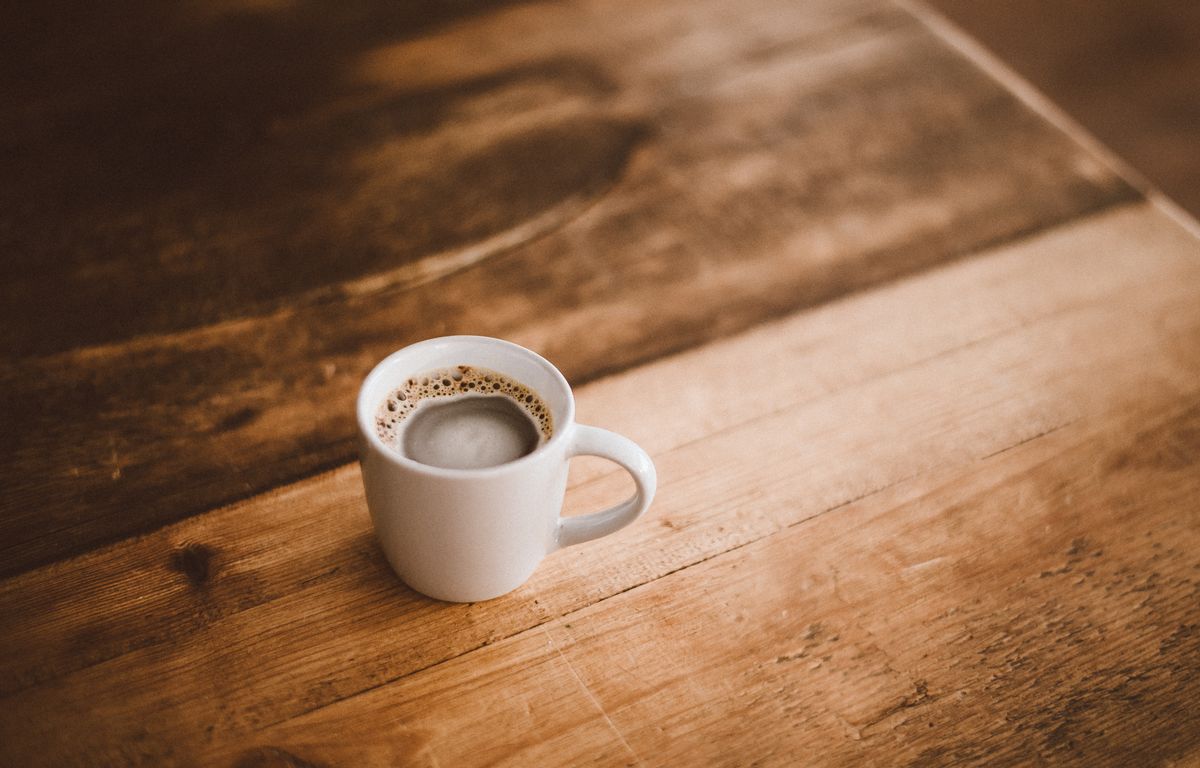 Seven up…
1) Cancel Valentines – Whatever you make of Valentines Day, this will give you a chuckle and pause for thought from the Speak Life team.
2) Homegroups.org.uk – This looks very interesting: a library of Bible studies and topical discussions to "breathe fresh life into your home group in this testing time". It's free to use, with unlimited access on free registration, and PDF downloads for easy sharing. Run by SPCK, with resources from a range of publishers and theological perspectives (including IVP, the Bible Society and St Ebbe's Church, Oxford), the mailing I received about it encouraged browsing "with adventurous discernment".
3) Broken Hearts and Valentines – Hannah Rich considers the way we use the language and imagery of the heart, as well as reflecting on her own heart story.
4) Ravi Zacharias Hid Hundreds of Pictures of Women, Abuse During Massages, and a Rape Allegation – I don't really want to try and add any of my own words to this at this stage, not least after this important Twitter thread from Rachael Denhollander which is absolutely worth reading. Come Lord Jesus.
5) Lovingkindness – I'm loving this new modern hymn from Matt Redman, Matt Boswell, and Matt Papa, and Keith & Kristyn Getty.
6) Excavating Life with The Dig – This is an engaging reflection on this month's most-viewed Netflix film.
7) Baseball, You Confuse Me – For something a bit different, what could be better than a German trying to understand the American sport of baseball?!
Oh and for a bonus, come work with us 'where the Lakes meet the sea', and where the horizons are as vast as community roots go deep… check this unique ministry role out or get in touch if you want to chat.
Sharing is caring. Know someone who might find these links a blessing? Why not forward it on?