The Sunday Refill – 7 Links for Your Weekend (17/11/19)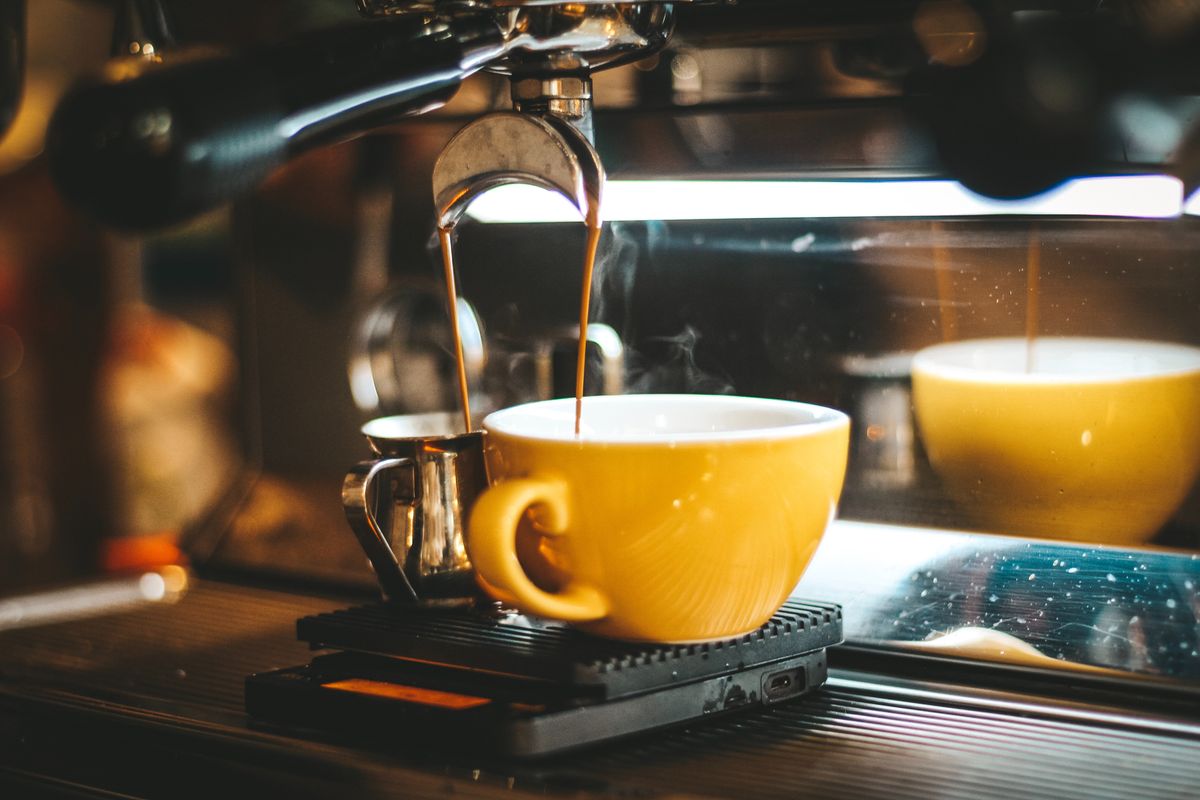 Seven up…
1) Free church All-age Christmas service resources – Faith in Kids have produced a free set of resources on the theme of 'Saving Christmas' for churches to use. There's a Crib Service outline, nativity play and a long and short talk. Thanks guys!
2) Do we need to take Jesus to our urban areas? – Haven't caught up with this dialogue yet, but Ian Paul responds to Bishop Philip North's intentionally provocative claim in the Church Times that we don't need to bring Jesus to urban areas. Philip has since responded to Ian's points.
3) Using Christian Literature at Christmas – Felicity Carswell shares some brilliant ideas about using Christian literature at Christmastime.
4) Do we need a Women's Bible? – Nell Goddard responds to Caitlin Moran's claim in the Times that we need a new Bible fit for women.
5) One of the Best Illustrations I've Heard in Years – Unashamedly click-bait headline here, but Andrew Wilson pulls out a very helpful illustration from Gavin Ortlund's new book to help us understand how the second person of the Trinity can be both omnipresent and incarnate at the same time.
6) Happyland Nativity – Stay tuned for the best short Christmas videos, but, yep, you'll definitely be wanting to use this one…
7) On Sleeping – Poetry – For something a bit different, struggling with sleep? Try poetry.
Sharing is caring. Know someone who might find these links interesting? Why not forward it on?