The Sunday Refill – 7 Links for Your Weekend (19/3/17)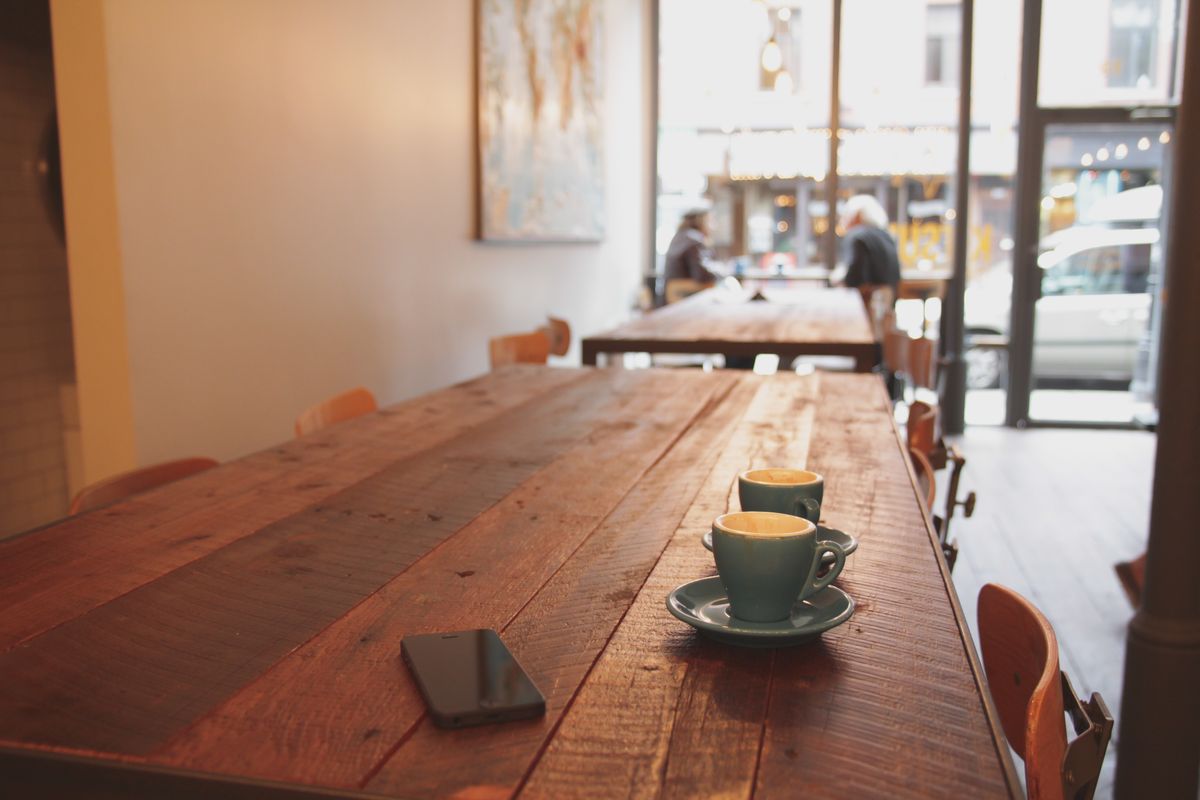 I've turned down George Osborne's offer to co-edit the London Evening Standard, so thankfully the future of the Refill is in no doubt. Here's this week's seven:
1) Why Facts Don't Change Our Minds – A thought-provoking piece in the New Yorker. Worth taking into account as we think about our own default approach when it comes to apologetics and evangelism.
2) Raising an Alien Child – It's so easy for parenting to be driven by a desire to 'fit in', rather than by one's convictions and values. As Christian parents we naturally want our children "to grow to know, love, and serve God with everything they have". What we often forget is that this isn't normal! So we enjoyed listening to this talk from Jen Wilkin about what this might look like – and how to deal with sometimes not fitting in.
3) No evidence to back idea of learning styles –  An interesting letter in the Guardian this week, pushing back on the theory that people need to be educated through their preferred learning styles. Worth bearing in mind in much of the wider debate that often criticises preaching as a valid means of communication and learning.
4) Q&A with Sam Allberry: Same-Sex Attraction, Synod Remarks, and Why The Gospel Is Truly Good News For All – Sam Allberry's 3-minute speech from the Church of England's General Synod debate on human sexuality has gone viral these past few weeks. Here he answers some common questions about the video and expands on why he thinks the gospel is good news for all people.
5) I'm a committed atheist, but my child has become religious – and I'm proud of her for challenging my indoctrination – Again, another interesting piece from the press this week.
6) Single-minded: A Letter to the Church – Here's what one person wished the wider Church knew about singleness. An honest and important read.
7) Thanksgiving Service for the life and ministry of Mike Ovey – It was a privilege and a joy to be part of last week's Thanksgiving Service – along with about 800 others – which took place at All Souls Langham Place. The service included four appreciations of Mike's life and work, and the address was given by Peter Jensen, former Archbishop of Sydney, Australia. You can watch the video using the link above.
On the Blog this Week:
5 Practical Tips For Loving New Parents at Church (Guest-Post)