The Sunday Refill – 7 Links for Your Weekend (28/10/18)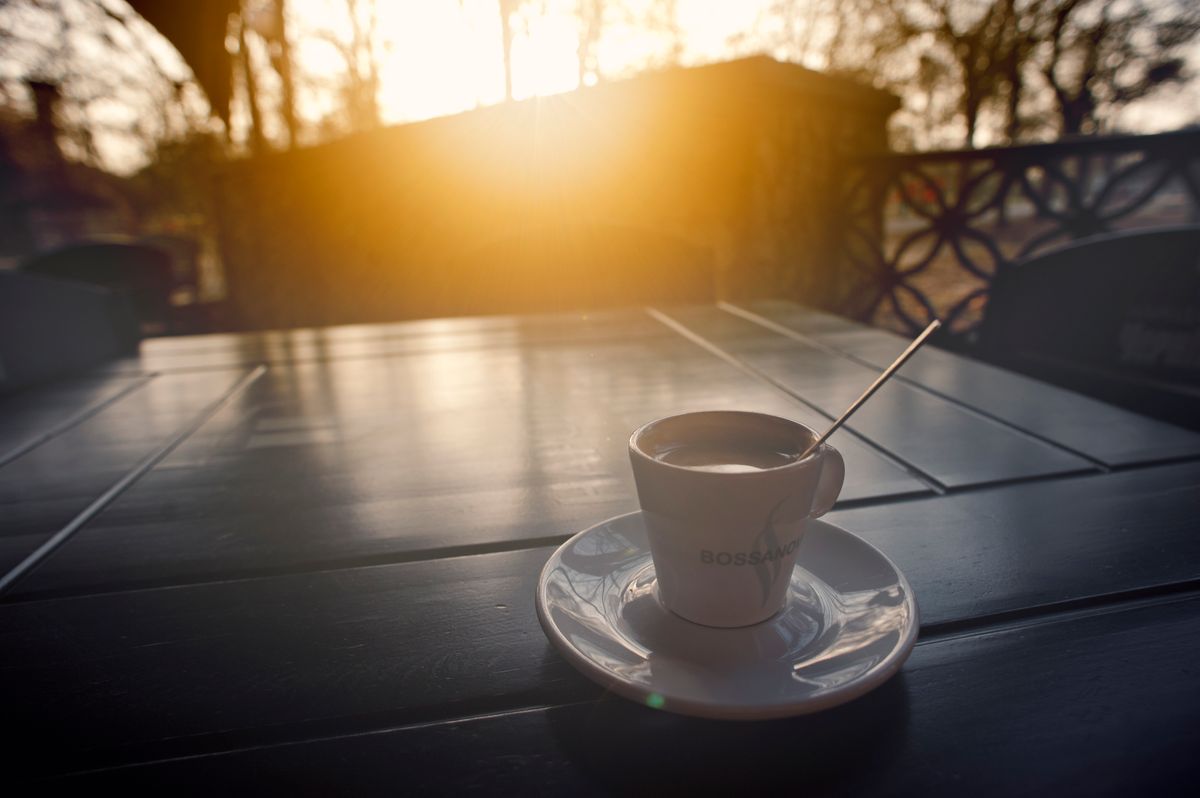 Seven up…
1) Eugene Peterson – In Between the Man and The Message – Eugene Peterson, perhaps best known for his hugely popular paraphrase of the Bible, The Message, died this week. The link above is an eighteen-minute film made-up of interviews and reflections with Peterson, capturing a sense of what so many valued him for. He also wrote 35 books including the prophetic A Long Obedience in the Same Direction: Obedience in an Instant Society, way back in 1980. More on Peterson's life here.
2) Faith in Kids on Halloween – Here's a great new video from Faith in Kids about how to engage in a Christ-honouring way and witness with our families at Halloween.
3) Tim Keller on Leadership Wisdom for London – I enjoyed this from the Co-Mission podcast. It probably could have been called 'The Wisdom of Proverbs for Christian Ministry', as I'm not sure Keller mentions London once, so don't let that put you off! Tim also did a Q&A after the talk.
4) How I Listen to Online Videos of Interviews, Lectures, and Sermons as Podcasts – Feel like you don't have time to watch a lot of online videos of interviews, lectures, and sermons, but would happily listen to them if there was a way to do on-the-go on your phone? Andy Naselli has an answer – although, sorry, it's iPhone dependent!
5) Why US politician Ben Sasse Quit Twitter for Half a Year – and What He Now Teaches His Family about Social Media – Loved this, especially the '16 truths' the Sasses stuck up on their fridge. Reminds me of that book some guy once wrote about Instagram…
6) 'The Gospel & Class' Conference – The video/audio of the talks and Q&As from this conference earlier this autumn have just been released. There's 10 different resources, but most of them are 20 minutes or so. I've listened to the first few so far, and they're well worth hearing. Class is something we can be instinctively blind to, especially if ours is the 'majority' in the church we're in. Typically evangelicalism in the UK has a very middle class feel to it. But how do we reach and grow churches that display the diversity of the UK – and how do we help ourselves not privilege one culture over another? Mez McConnell and Ian Williamson speak from the heart and have a message we need to hear, as uncomfortable as it is. For those of us coming from a middle class background, Andy Prime's talk is a helpful and painful exposure of our blind spots.
7) New Social-Media Guidelines – For something a bit different, I loved this take on social media from the New Yorker – especially in light of #5!