The Sunday Refill – 7 Links for Your Weekend (3/9/17)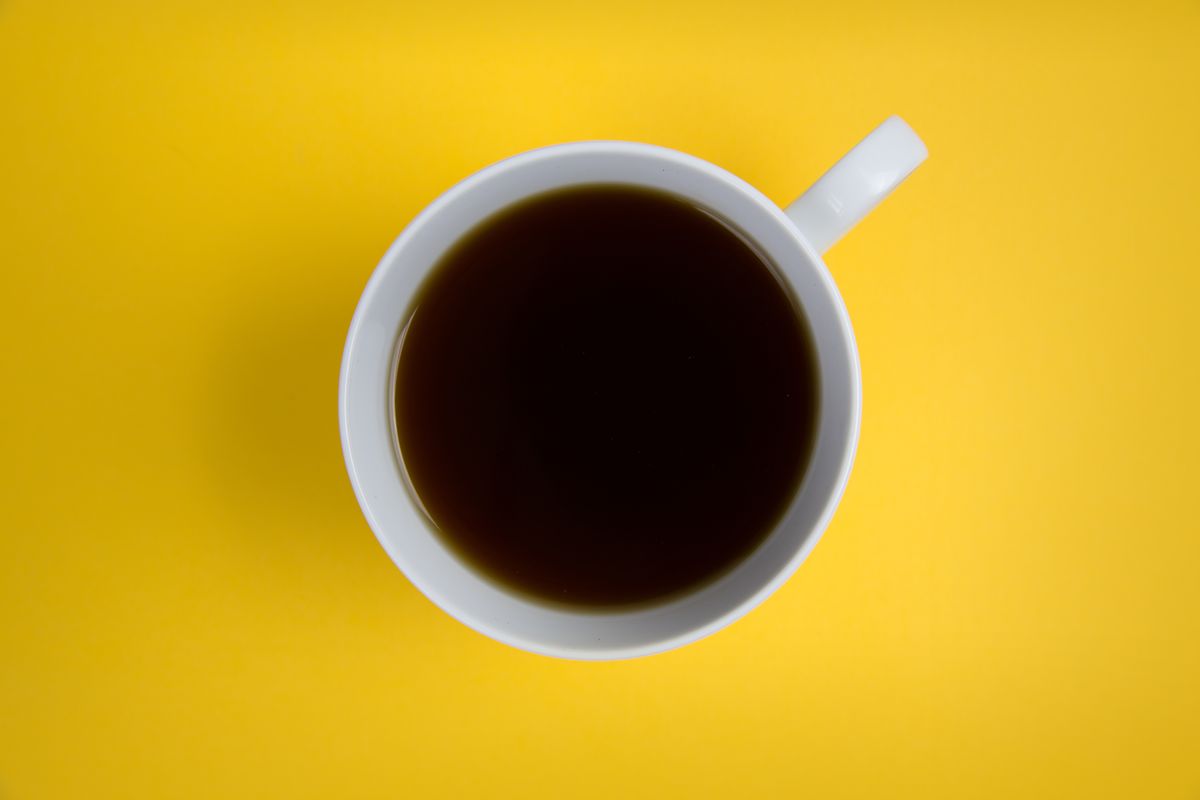 Seven up…
1) The princess myth: Hilary Mantel on Diana – A long read, but Mantel writes so well.
2) 500 Years After Reformation, Many Protestants Closer to Catholics than Martin Luther – Some really interesting data from surveys taken from churches in America, and worth reflecting on.
3) Grenfell – Much has been written, and no doubt much will be written, about this blackened symbol of horror, tragedy, and injustice. I appreciated this post from Catherine, a Christian who lives nearby: "Eleven weeks on from the Grenfell Tower fire, I don't feel ready to write about it. But it was such a significant event that I don't want to be silent about it…"
4) How Successful People Spend Their Weekends – So what have you been upto this weekend?
5) On the Nashville Statement and My Signing of It – You may have caught wind of the Nashville Statement this week, an online set of creedal statements concerning the area of sexuality, outlining an orthodox position (one of the key people behind it, Denny Burk, explains what it's about here). Although coming out of an American context (which is important, given some of the criticism it has received – see later), Brits such as Sam Allberry, Vaughan Roberts, William Taylor and Michael Reeves have all signed it. Tim Thornborough from the Good Book Company has also outlined why it's necessary, although it is worth noting that some who hold to a traditional understanding of marriage as between a man and a women have not signed it. Some of their reasoning relates to the fact that a number of the initial signatories continue to be public proponents of Trump, and so there are all sorts of issues there in terms of how this is then perceived in America at this particular cultural moment. Personally, I think Alastair Roberts sets out well why it's important, and that "the perfect shouldn't be the enemy of the good". His extended reflection – which is the main link above – is also well worth reading.
6) Kickstarter Project: Michael and the Topsy Turvy Kingdom – I've loved Michael Tinker's music – both his 'grown-up' stuff and his kids' stuff. This new project is a great one to support as he seeks to get his latest batch of family-friendly songs onto CD – plus you get a CD in return!
7) The 25 funniest animal photos of the year so far – Cute and hilarious. Which is probably exactly what you need to finish off this week's Refill.