Why You Can't Be A Church Planter Without Being A Gospeller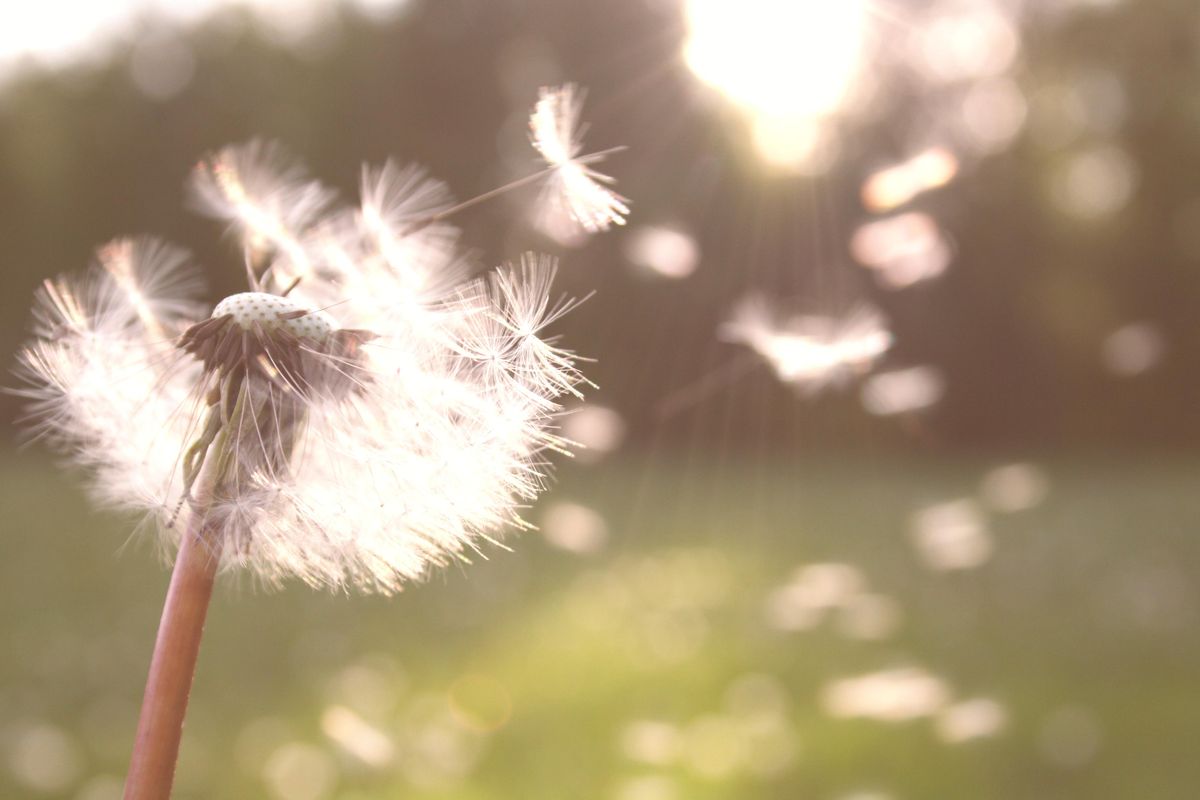 Ok, so maybe I'm showing my naiveté straight up here, but eighteen-months into our pioneer curacy adventure and I'm wondering if you can over-complicate church-planting.
I don't mean to say that church-planting is easy or straight-forward. But the past few months have reminded me that there's to be an irreducible core running through all that we're trying to do: planting is about gospelling. And that's a great encouragement in the midst of the messiness of ministry…
You can read the full piece over on the Church Society blog…
—
Church Society exists to strengthen local churches in biblical faith and to help shape the Church of England now and for the future.