The New Year Refill – 7 Links for Starting 2020 (5/1/20)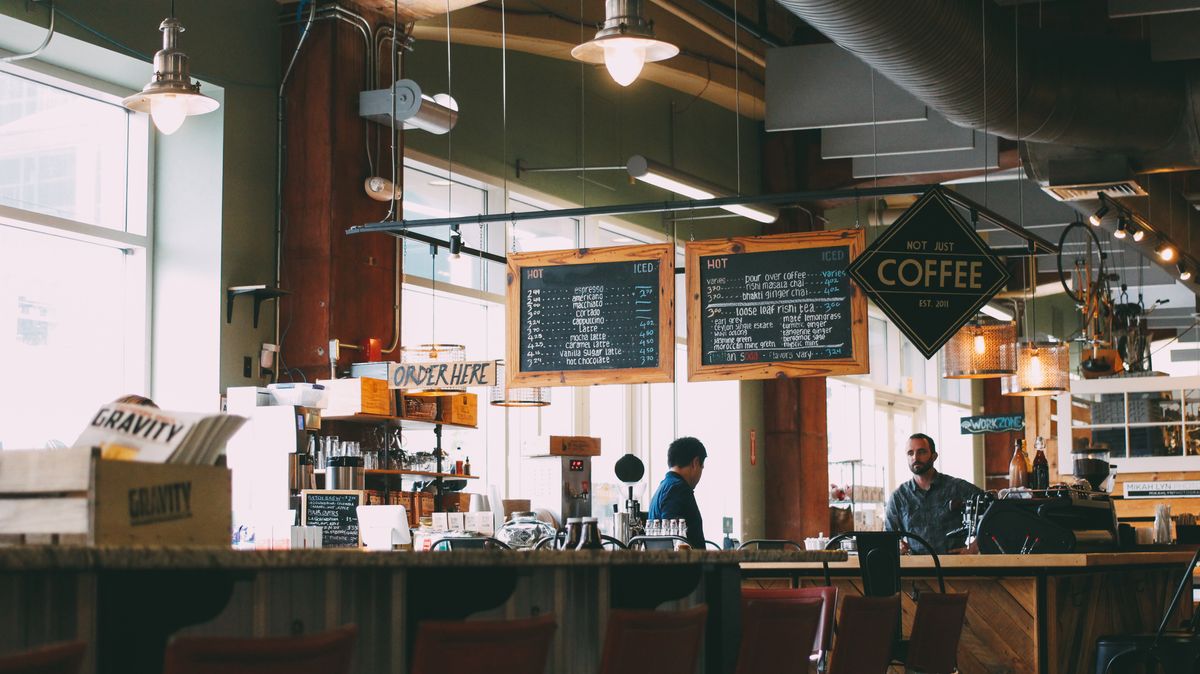 Welcome back!
Here's 'seven up' to get you started in 2020…
1) Reading the Bible in 2020 – Few things could be more transformative for any of us than reading the Bible each day this year. How can you make that a reality? The Gospel Coalition are launching a daily subscription email and podcast to help you read the Bible using the M'Cheyne reading plan. Or why not get a subscription to the Explore Bible-reading notes? Another way of getting the Bible open each day is to subscribe to Word @ Work, which I know a lot of people enjoy using: a free Bible reading, reflection, application and prayer sent to your inbox each day. And if you need inspiration for what it might look like and where, then watch this little video.
2) Free Audiobook: Competing Spectacles by Tony Reinke – This month's free audiobook at Christian Audio is highly recommended, especially given many of us will probably have a new year's resolution about how much time we spend 'on our phones'. Reinke's book 'offers practical steps to redirect our gaze away from the addictive eye candy of the world and onto the Ultimate Spectacle-leading to the joy and rest our souls crave.' Create a free Christian Audio account, download the app, and follow the link to add this free book for January.
3) A Pastoral Exhortation for 2020 – You could do a lot worse than making sure you seek to follow this simple advice for every Christian…
4) Resolutions of a Small-Town Pastor – If you're involved in ministry in a 'small place', then these six resolutions would be well worth considering and praying through as you begin 2020.
5) 10 Questions for a New Year – If you don't have time to try the 2020 Life Audit, then answering these 10 questions from Don Whitney would be a great investment for the year ahead.
6) New decade, renewed conviction – Really appreciated this article from Danny Webster over at the Evangelical Alliance: "…let us reflect whether those looking at us would consider our faith to be serious and cogent, to be genuinely held and affecting a substantial aspect of life. Is our faith seen to be more than an opinion or view point anchored only in what we currently know, or rooted in the sure and eternal hope of Christ who triumphed over death?"
7) Learning Limits – Amidst all the resolutions, hopes and dreams, this is a helpful piece reflecting on limitations and why we shouldn't follow Elsa's advice in 2020.
And for something a bit different, if all that feels a bit full-on and you're bamboozled at the prospect of change in 2020, then let Anna, Olaf & Sven remind you that 'some things never change' (after all, 'Jesus Christ is the same yesterday and today and forever', right! – Hebrews 13:8)…
So, 'Happy New Year' from us!
Sharing is caring. Know someone who might find these links interesting? Why not forward it on?