The Sunday Refill – 7 Links for Your Weekend (23/2/20)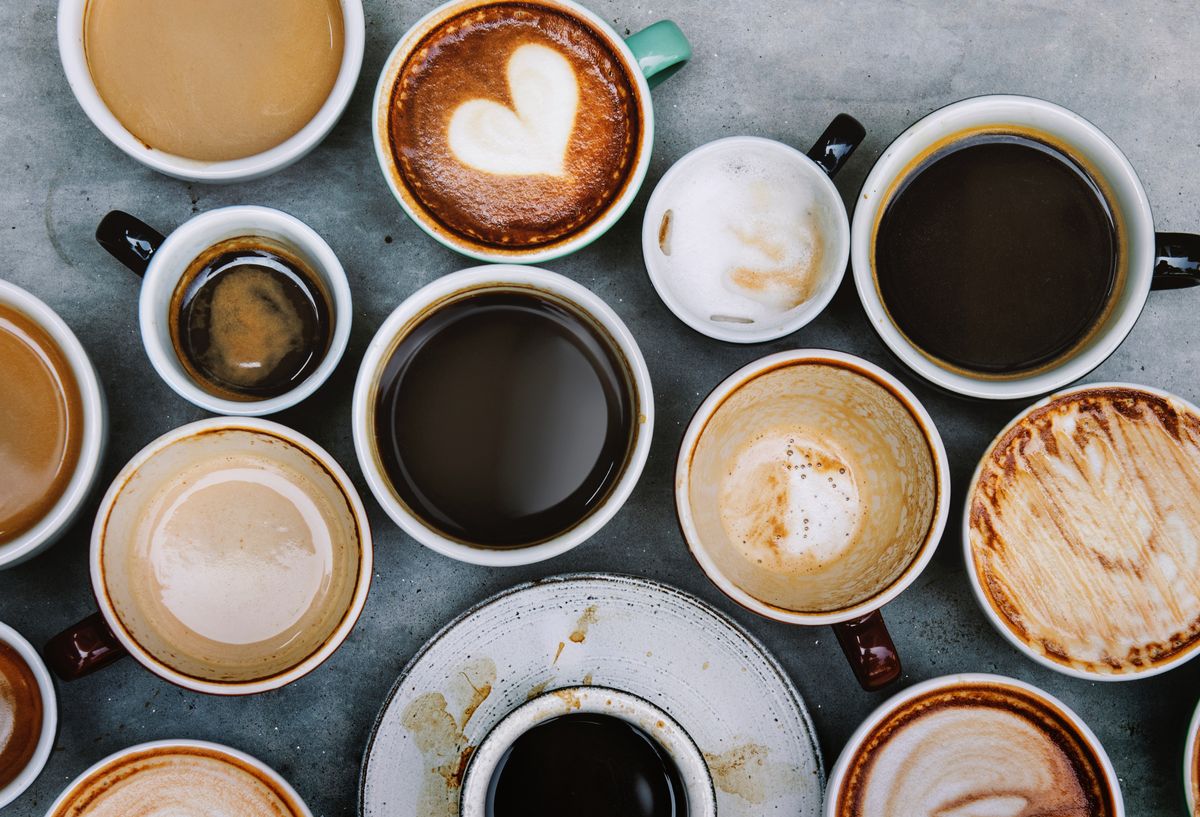 Seven up…
1) Revamped Christianity Explored website – The Christianity Explored website is a great resource, and has been revamped with 10 new videos on their 'most common questions' section, with bitesize responses from the likes of John Lennox, Becky Pippert, Sharon Dirckx, and Jason Roach. As well as addressing objections & questions, there's also a series of new testimony videos – some have dramatic conversion stories, like the woman who started reading the Bible while high on heroin, whereas others are less dramatic, like the woman from a Christian home who came back to church and put her faith in Jesus after some years away. If you've not come across Christianity Explorer, a few years ago, I shared 10 reasons why I love Christianity Explored.
2) How to Improve Your Preaching – Are you still wanting to get better as a preacher? Seasoned preacher and pastor Kevin DeYoung offers some questions for us all to reflect on.
3) The reality of life as a Bible translator – This is an eye-opening account of someone spending their life in ensuring God's word is translated for every 'tribe and tongue'…
4) Why do churches manage people badly? – An interesting and perceptive piece with some useful next steps.
5) Free eBook: Living Life Backward/Destiny by David Gibson – This is one of the most stimulating Christian books I've read in the last 5 years – it's a powerful and engaging deep-dive into the book of Ecclesiastes, often misunderstood. It reads really well and is full of good application. The publisher is giving it away in eBook form if you subscribe to their newsletter – grab it! You can always unsubscribe!
6) The stunning Southern Baptist controversy over Donald Trump and Russell Moore, explained – US politics and Christianity is a fascinating cocktail of culture and belief. As someone who has appreciated Russell Moore, I found it interesting to see how The Week had picked up on this.
7) Justin Bieber describes encountering the real Jesus – For something a bit different – well, actually not that different this week… it's been half-term after all. Fair play to Biebs for speaking so openly about this. It's so easy to make a Jesus 'in our own image' or imagination – or in the image of those we receive him from – but to not engage with the biblical reality. Jesus always graciously calls everyone to 'repent and believe', turn and trust – and in that message we find not the end of life, but the beginning of true life.
Sharing is caring. Know someone who might find these links interesting? Why not forward it on?