The 2017 Refill – What Got Read Most Here This Past Year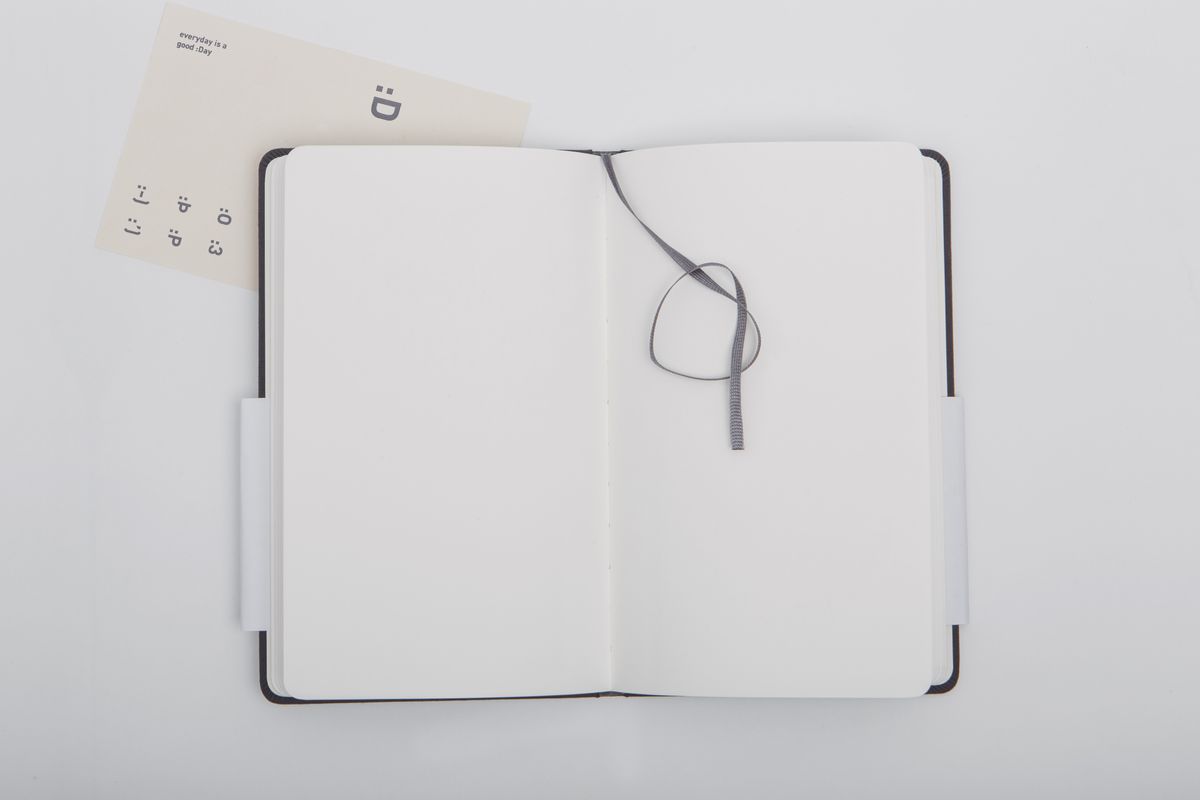 The end of one year and the start of another gives us all a chance to review, take stock and plot for the future. As a blogger one of the fun ways to do this is to see which posts end up being the most popular. To substitute for a fresh Refill this week (it's been holidays!), here's a quick round-up of the top 15 posts here at That Happy Certainty in 2017.
And if you really want to overload on geekdom, you can also see previous years' top posts from 2016, 2015, 2014, or 2013.