What Got Read Most Here in 2020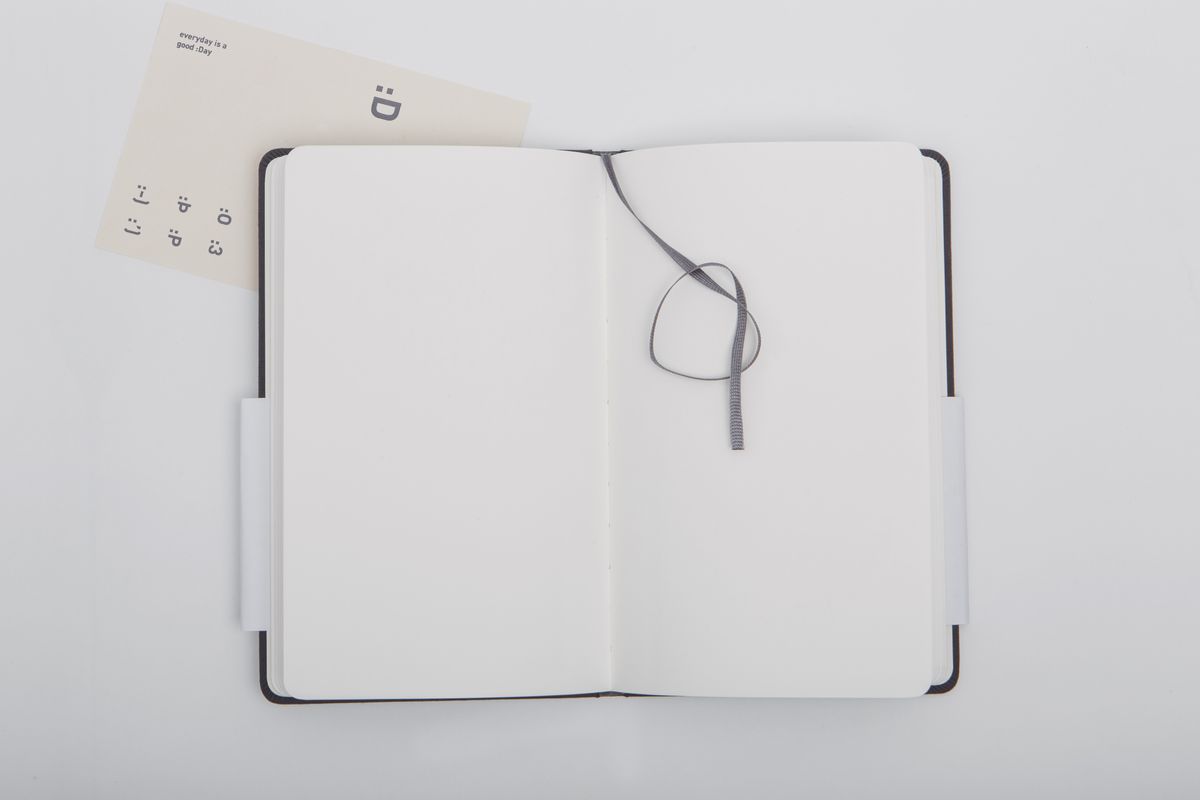 When you write a blog, it's always fascinating to see what articles and reviews end up getting the most hits! Often there's some real surprises.
Some articles do better than you expect, and others are less popular than you imagined. And there's always a few entries every year that I wrote years ago but they've somehow managed to convince Google's to stick them at the top of its algorithms.
With a couple of days to go, I've been encouraged to see a 13% increase in annual page views compared to 2019 – and we finally broke the 1000 subscribers barrier! Thanks for joining if you were one of them!
I've probably reviewed (and unsurprisingly read!) less books this year compared to the year before – a strange result of lockdown life I think. Instead I wrote more one-off articles – as well as starting a monthly App review for Evangelicals Now.
So, discounting my annual list of Christmas & Easter videos, as well as the weekly Sunday Refill posts, here's the most popular posts here in 2020.
Maybe there's something you missed, but might like to check out?
Thanks for stopping by here in 2020. Look forward to seeing you in 2021!